News & Gossip
PM Modi Appeared In Chacha Chaudhary Comics In School Textbooks, Twitter Is Having A Field Day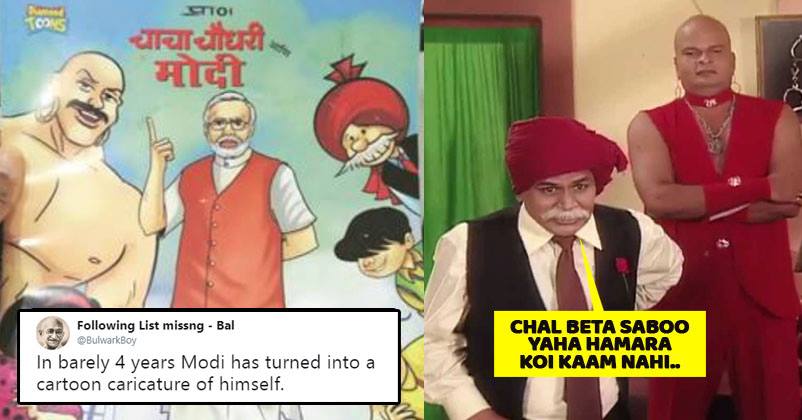 Chacha Chaudhary, just the name takes us to our childhood. Chacha Chaudhary and Sabu were very essential parts of our childhood. It would not be wrong to say that the some of the best memories of our childhood belong to Chacha Chaudhary comics. After all, these comic books are one of the main source of entertainment during those days.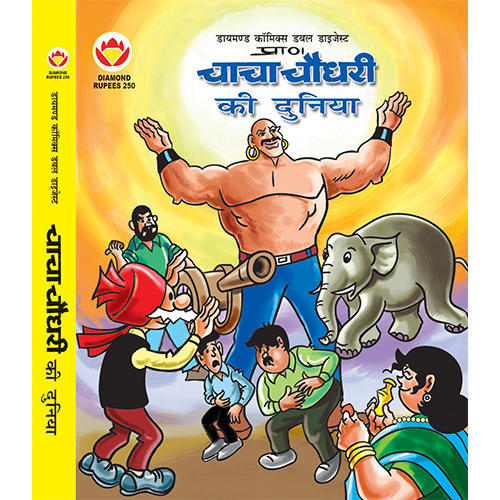 Now, there is a good news for the younger kids in Maharashtra, as Chacha Chaudhary comics are included as supplementary reading in the schools of Maharashtra. Â But, there is a twist in it too. The comics also have our Prime Minister Narendra Modi in the cover with Chacha Chaudhary and Sabu.
The book titled 'Chacha Chaudhary and Modi' shows Chacha Chaudhary promoting the schemes of Indian government under the leadership of Narendra Modi. These books will be kept in the libraries of schools under Sarva Shiksha Abhiyan, which will allow students to read it in their spare time.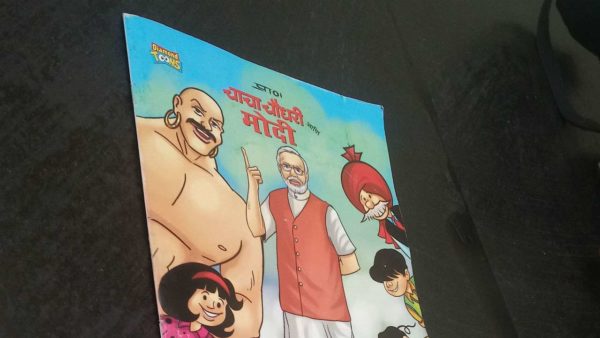 This new move has irked lots of opposition leaders. Many are slamming the government in strong words. Slamming BJP, NCP leader and MP Supriya Sule said,
"Education is a serious topic and it has been the tradition that all parties including those who have been in opposition have always taken efforts to take right decisions regarding our education system. However, this government has not left even education system to carry out Modi's propaganda. Education system should not be used for political gains but Modi government has brought its marketing into the education system. Students can take a call on what they want to read but it is really unfortunate that the government is introducing such books to them under Sarva Siksha Abhiyan."
Twitter is also having a field day, after all, how can they ignore such measure development. We bring to you some of the reactions down below.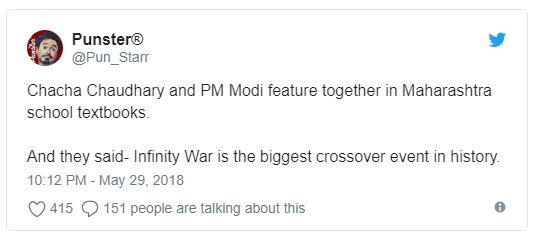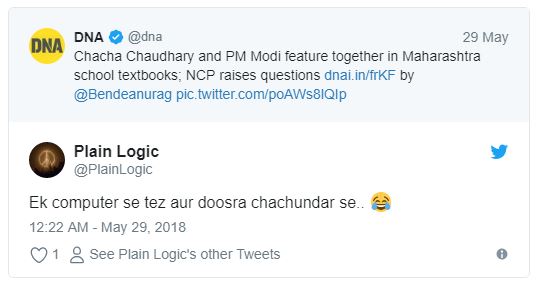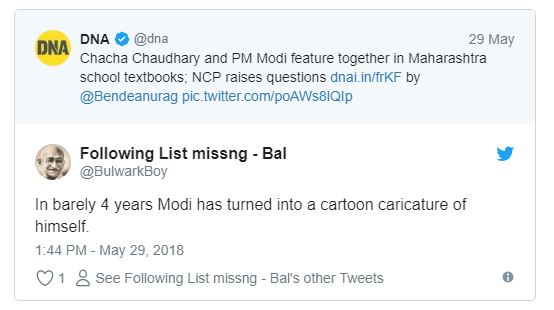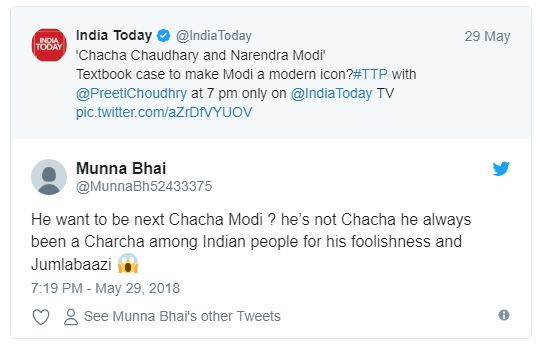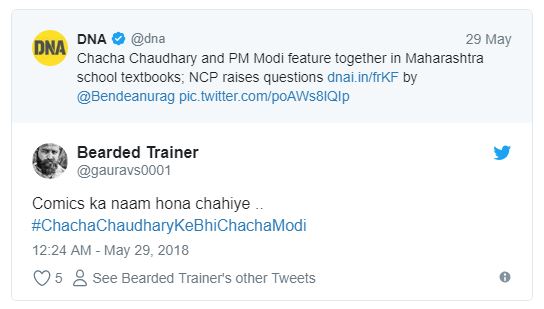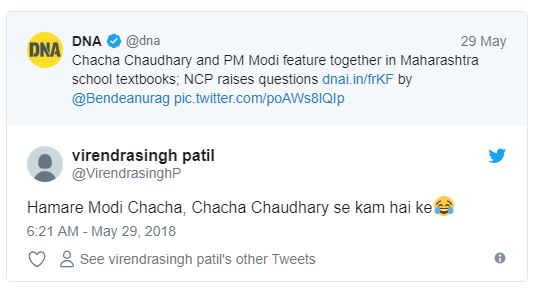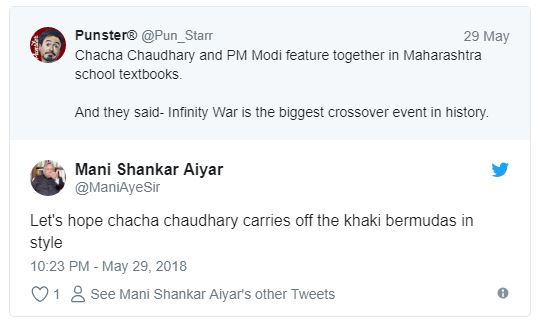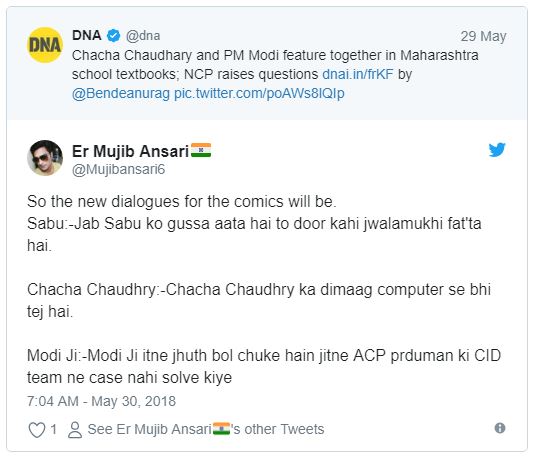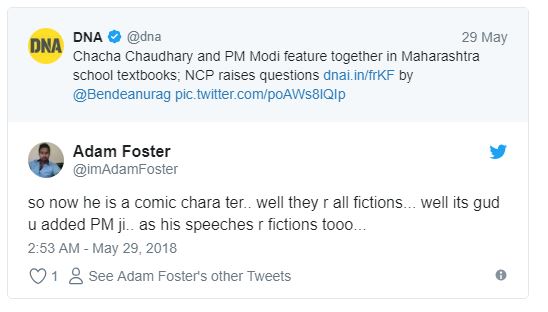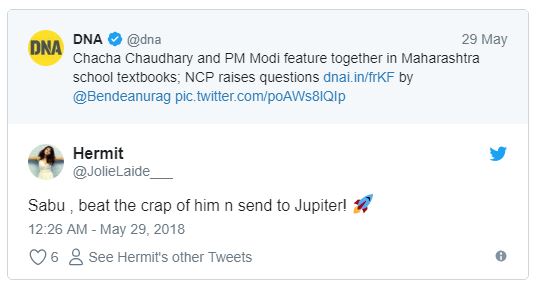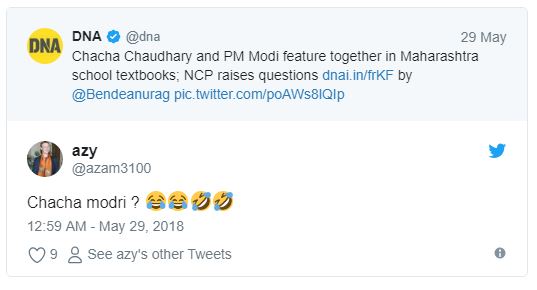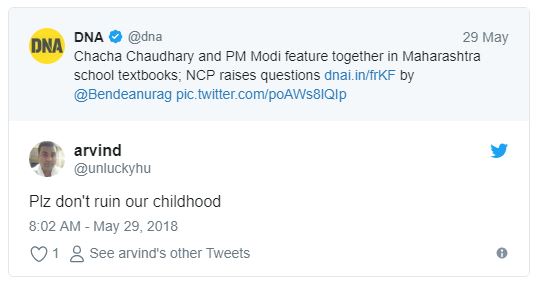 What do you think of this new move? Tell us your thoughts in the comment section down below.