News & Gossip
Plan b beach Resort Goa to be one of the top resorts in Goa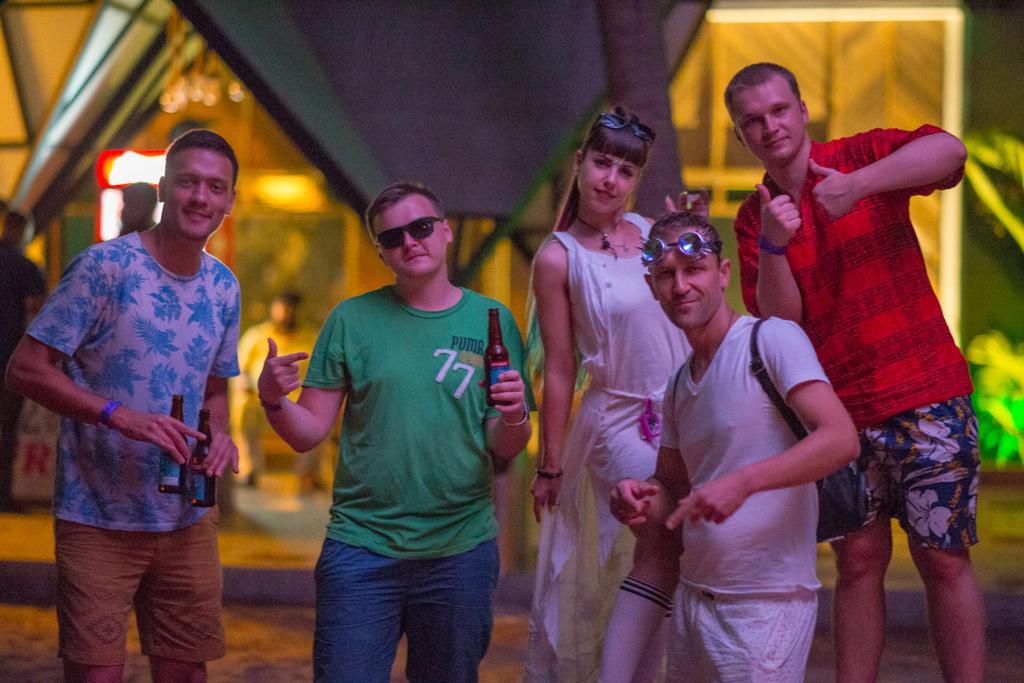 Goa being the tourist hub consist of a number of luxurious clubs, resorts one of which is the Plan b beach Resort.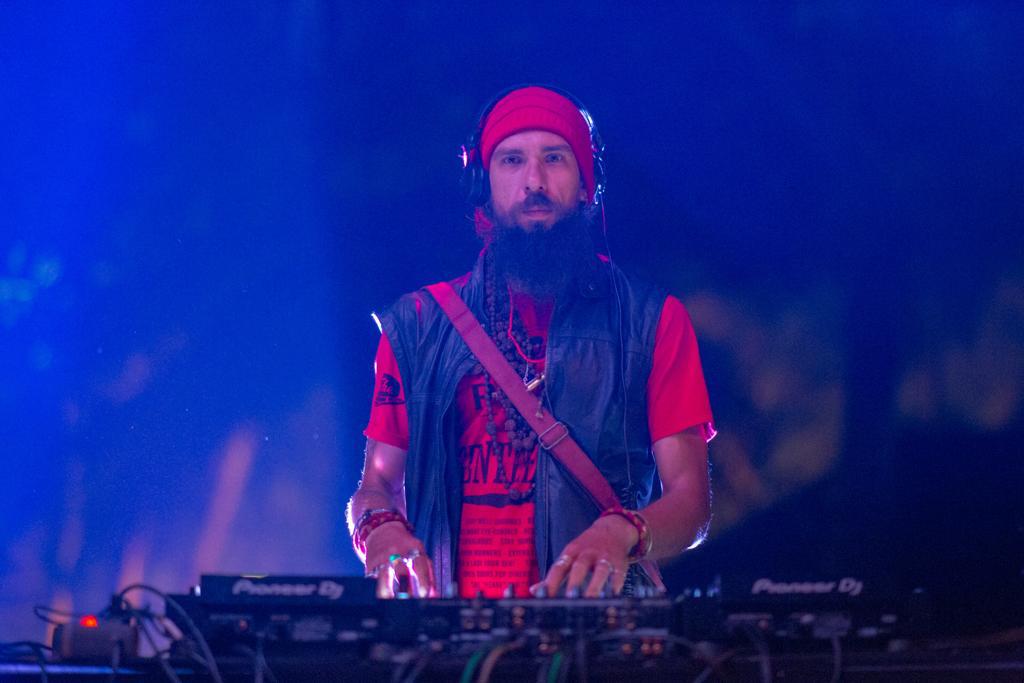 Plan b beach Resort is considered to be one of the most viewed beach Resort on social media with maximum client engagement and visitors, plan b is considered to be one of the top resorts in the country.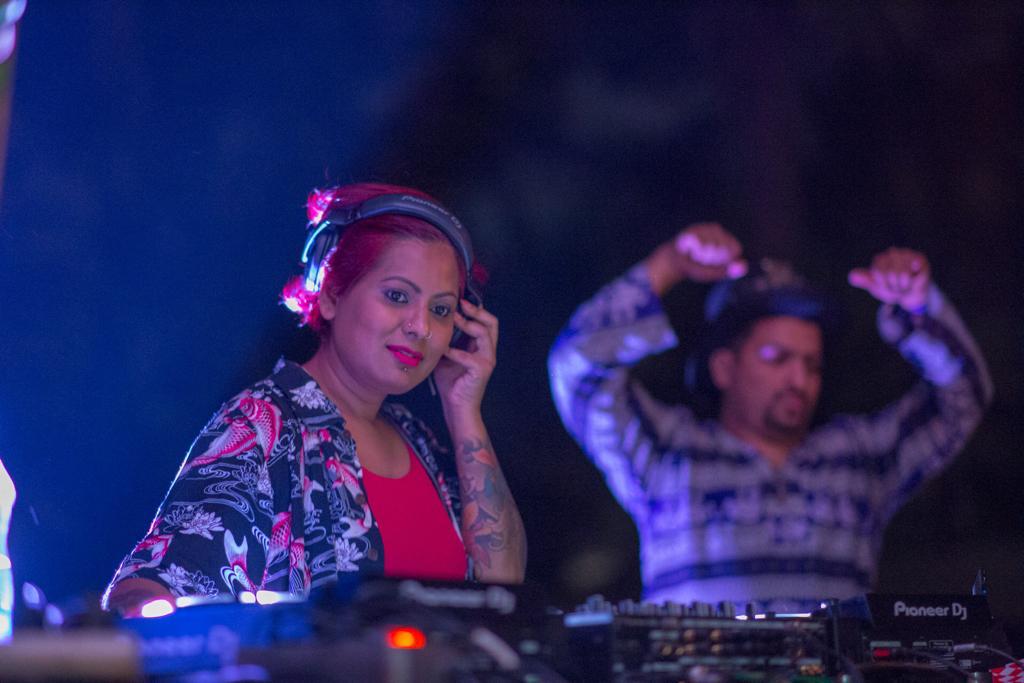 Plan b beach Resort provides its visitors not only with a lavishing, luxurious experiences of hospitality but also contributes in rejuvenating their experiences with their ongoing festivals.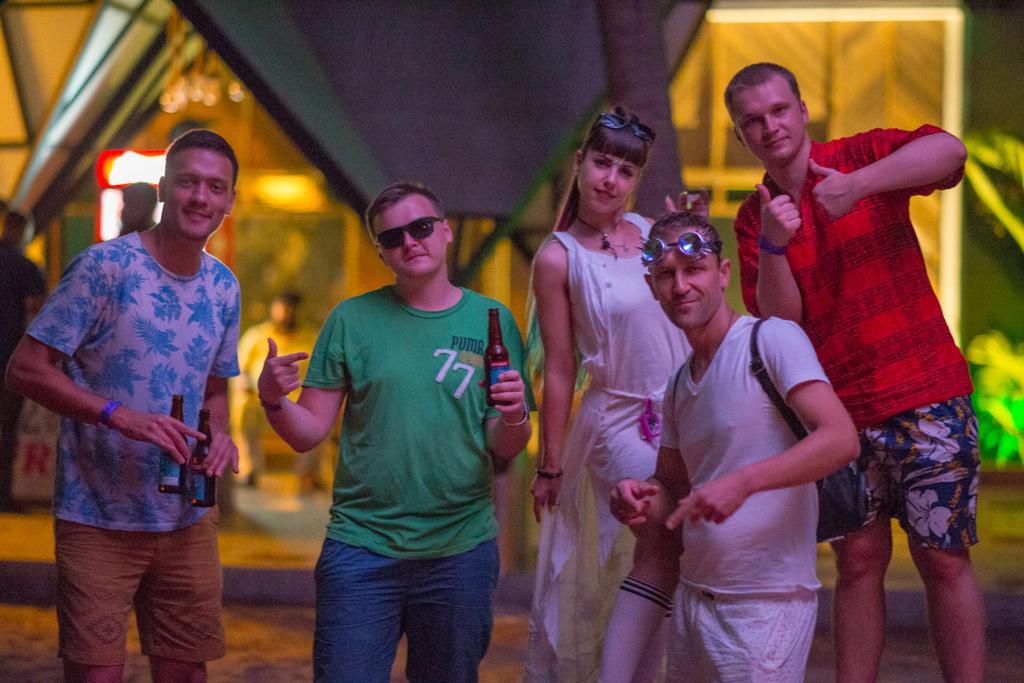 Plan b has recently given 2 blockbuster fests The New Years Eve and The recent Starborn Festival has raised cahoots about this Resort which turned out to be successfully hit.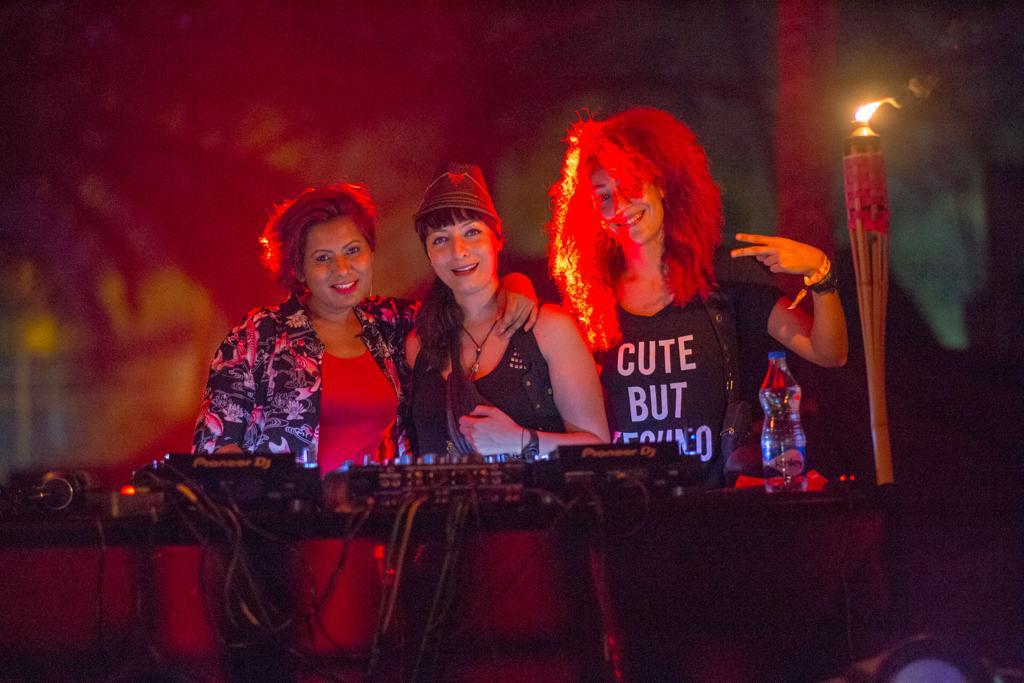 Plan b is considered to have organised maximum festivals being the most successful venture in today's date. This Resort is located in Anjuna Goa and will be inaugurated in March this year.