The internet is one place, which has the power to make anyone famous in the fraction of time. People often are in awe of the beauty of actresses and models, but sometimes gorgeous women of other professions make us go wow. Today, we have come across a lady German police officer, who could be an inspiration to many ladies, who want to serve their country or bring a change in society. She is a perfect example, who followed her dreams and made a difference.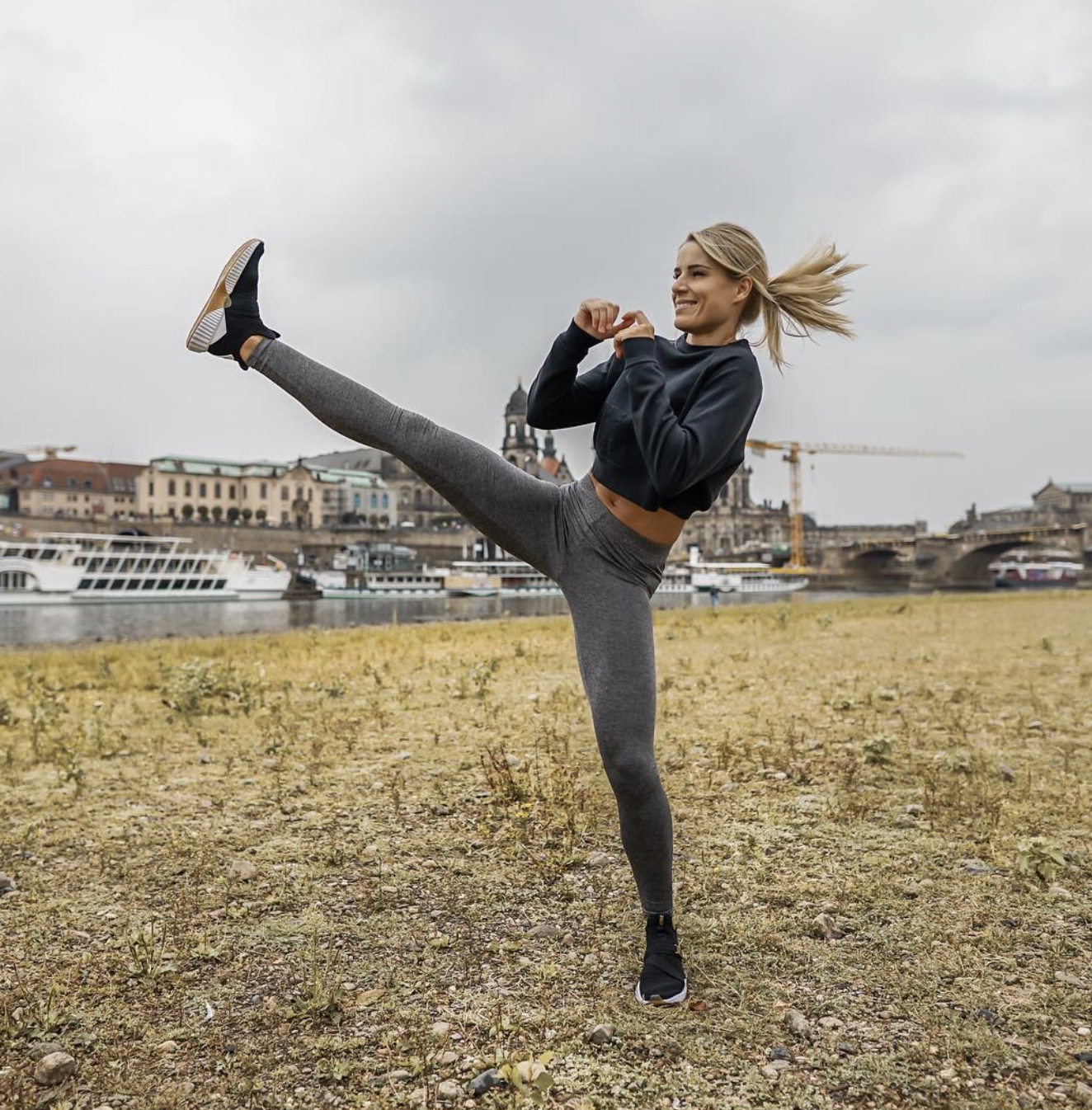 We are talking about Adrienne Koleszar, who is a 31-year-old police officer. She is so hot that would bring any men down on the knees. Nowadays, women are going toe to toe with men in every field showing that they can do anything.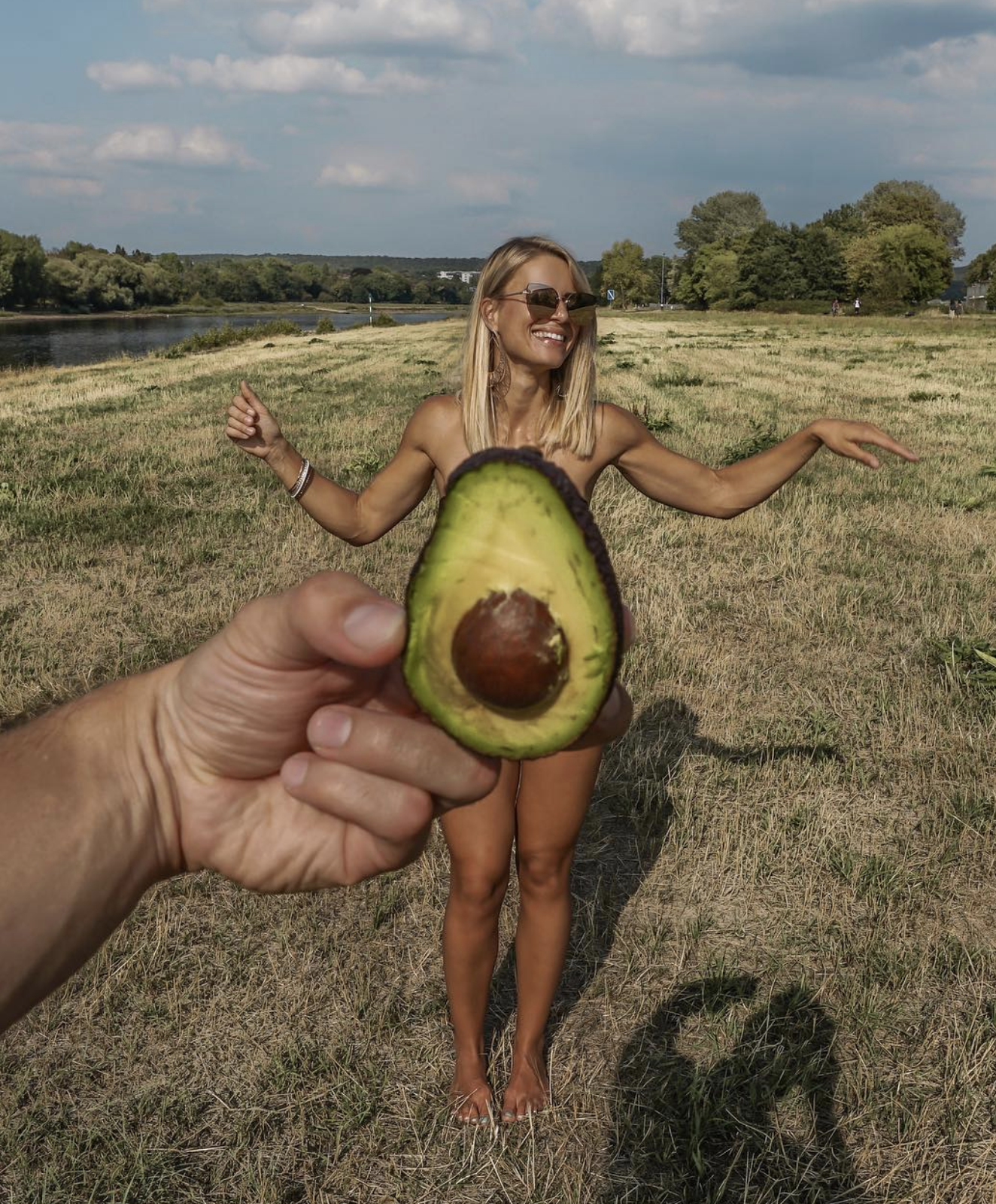 She is a complete fitness freak. Her beauty is aspiring. She has taken the web by storm with her sassy and attractive pictures.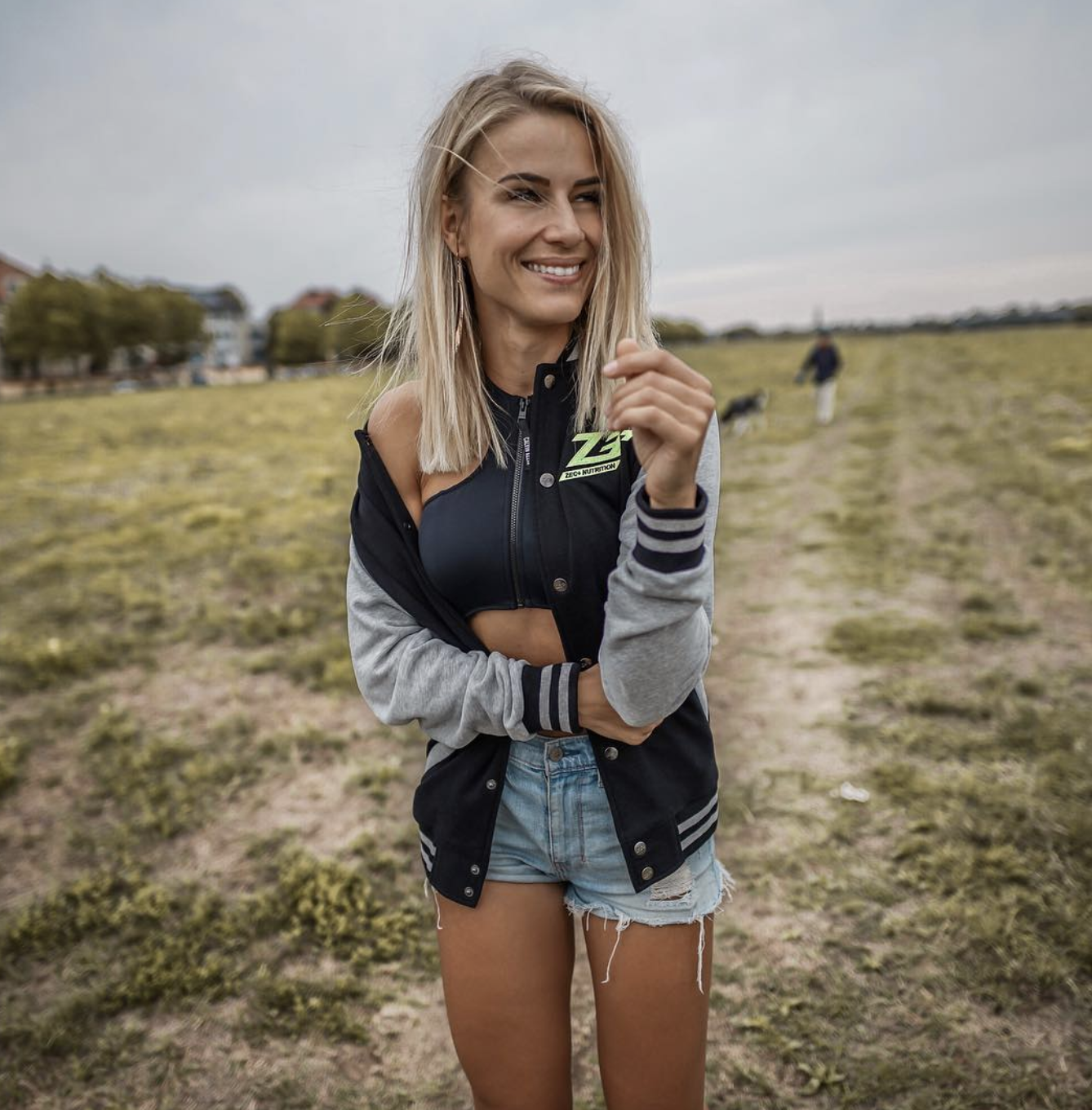 In her teen, she was fat and gained some unwanted fat. That's when she decided to hit the gym eventually becoming a fitness freak.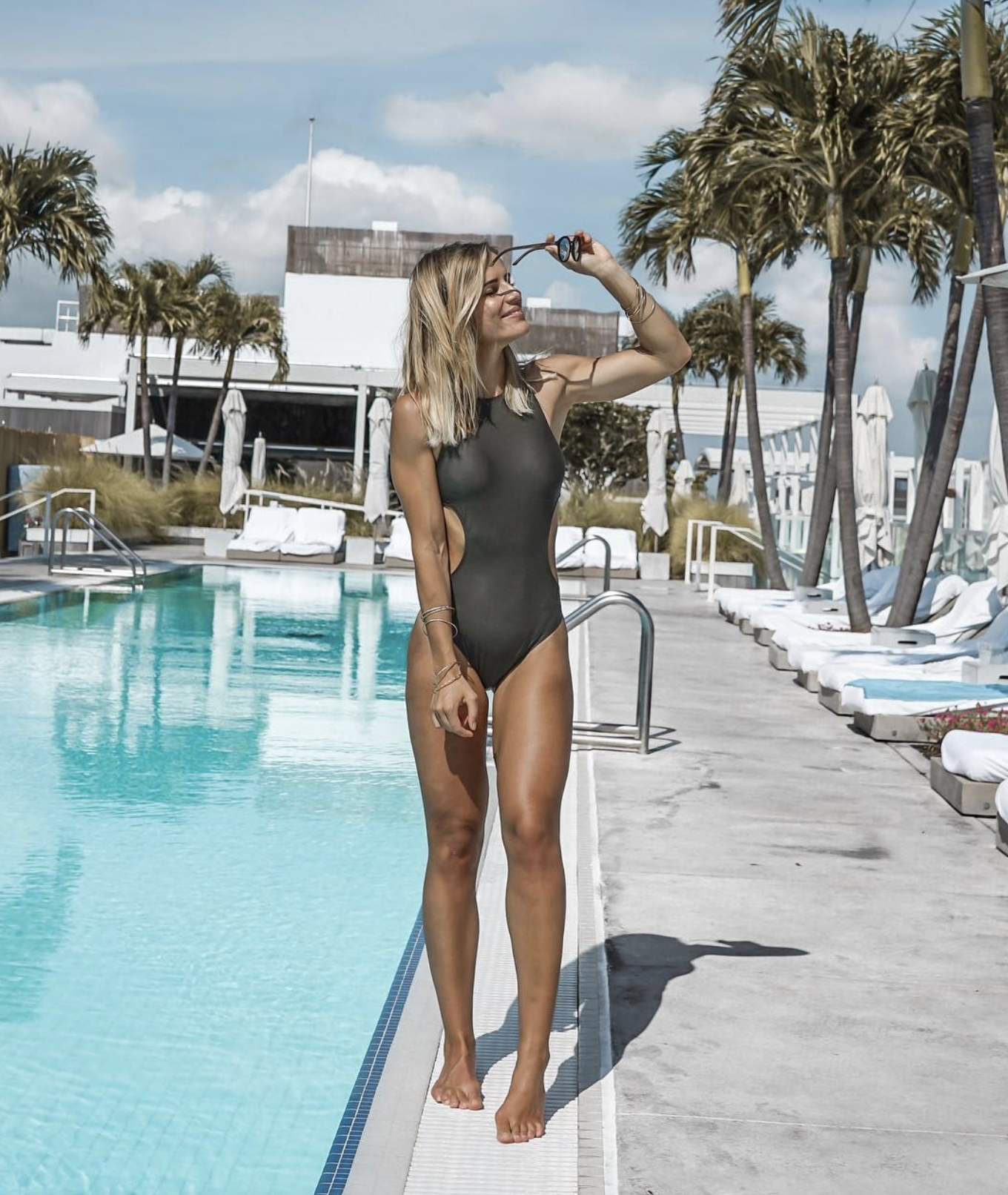 Initially, she saw no improvements. She was unable to lose fat despite her training. So she started different ways of training and perfect body.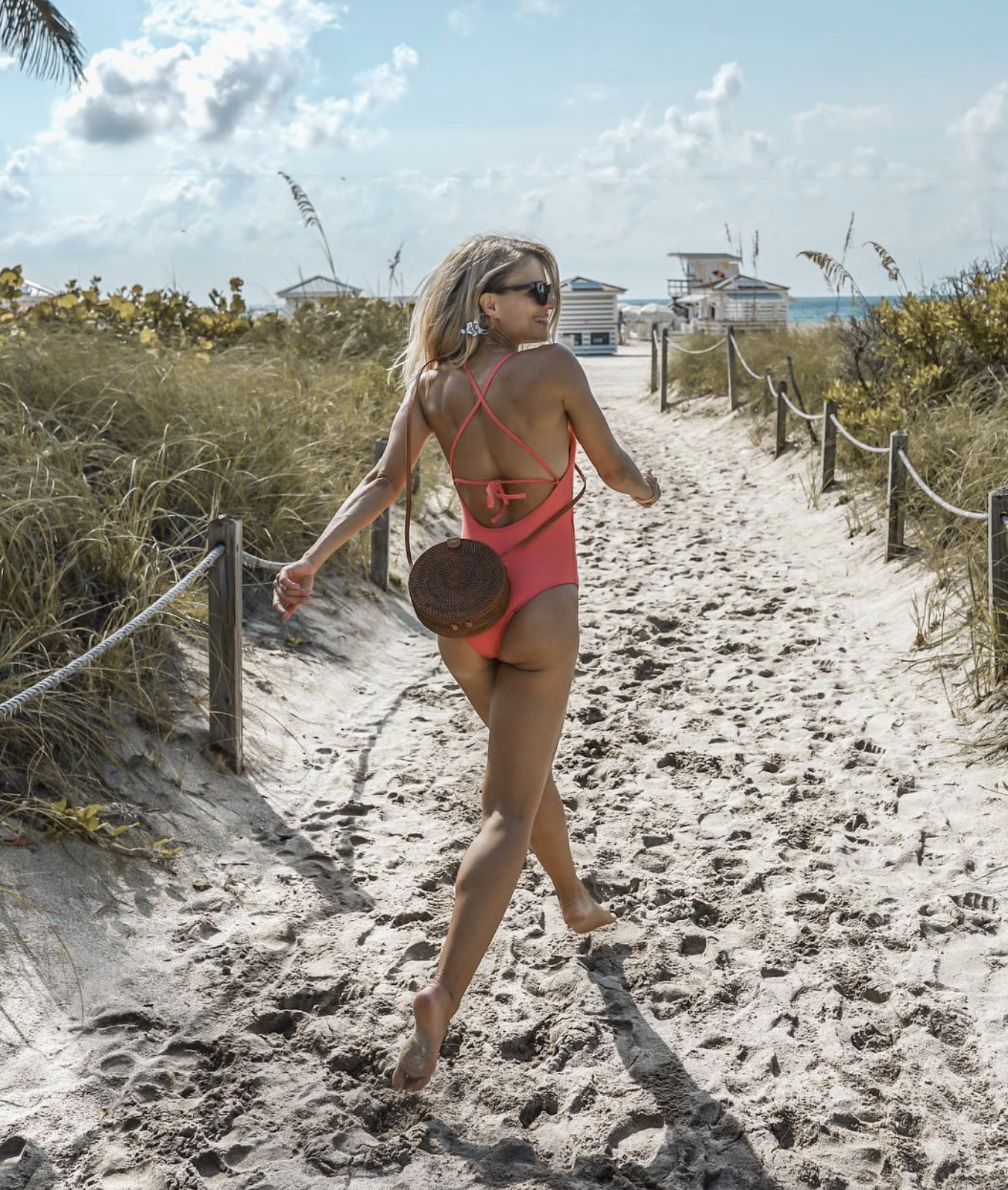 With lots of training and dedication, she became a police officer. She is currently internet sensation. She has left everyone speechless with her perfectly toned body. Netizens are going gaga over her gorgeous beauty.
What do you think?