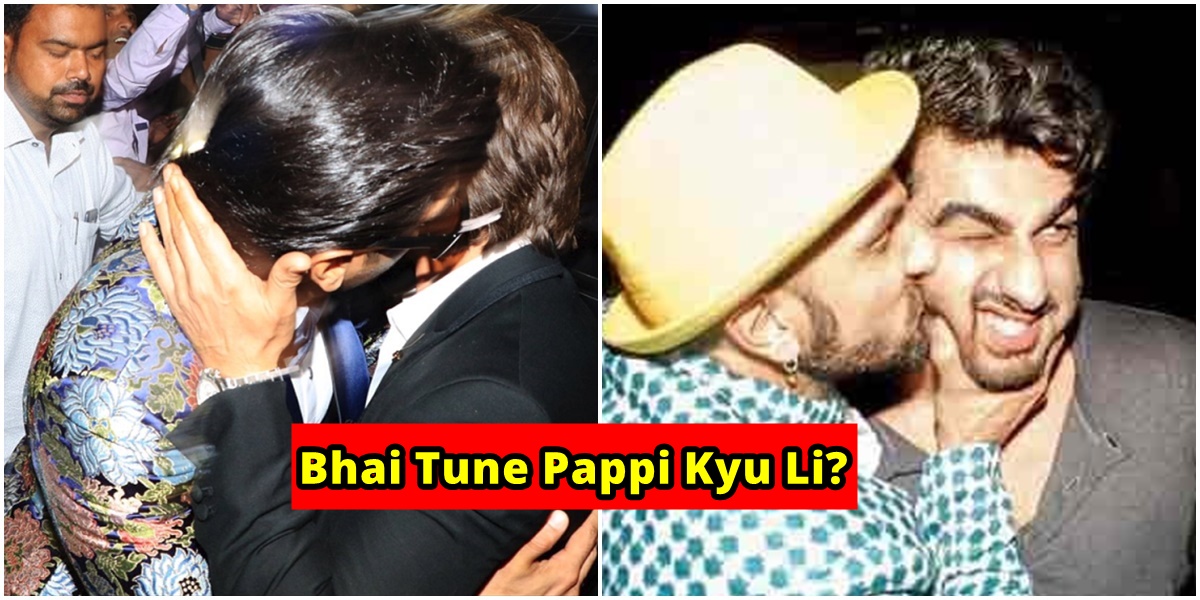 CBFC board can put a full stop on kissing scenes from the films, but nobody can stop Ranveer Singh from kissing his co-stars. He is one actor who is energetic and always on the kissing spree.
Check out the muahs muahs of Ranveer Singh with his co-stars:
Ranveer Singh-Arjun Kapoor
Ranveer Singh and Arjun Kapoor are best buddies. From doing a film together to hosting an award function, they have spotted with each other a lot of time. The kissing spree of Ranveer can never stop.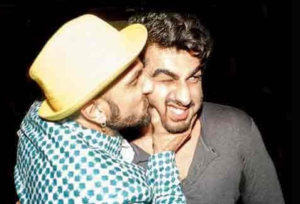 Ranveer Singh-Parineeti Chopra
Parineeti pouting while baba, Ranveer kissing her! We love this picture.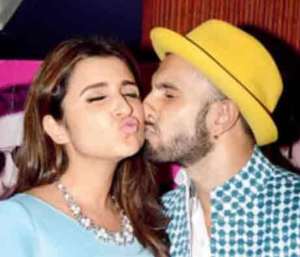 Ranveer Singh-Sanjay Leela Bhansali
Ranveer Singh kissing the ace filmmaker Sanjay Leela Bhansali. The kiss says all!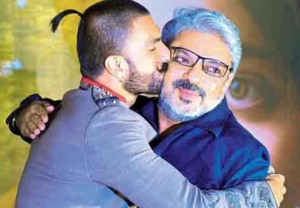 Ranveer Singh-Zoya Akhtar
We wonder the smile of Zoya is real or fake? Liking it or not? We just know Ranveer won't stop ever!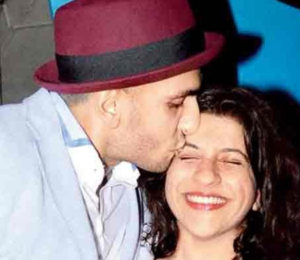 Ranveer Singh-Anil Kapoor
This actor is showing too much of love to his uncle! Jhakaas actor is enjoying it for sure.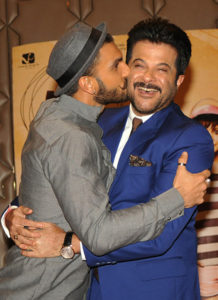 Ranveer Singh-Kapil Dev
Ranveer Singh didn't even spare the legendary cricketer Kapil Dev as well.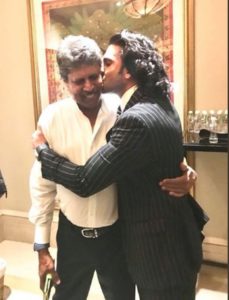 Ranveer Singh-Shah Rukh Khan
A recent photo of Shah Rukh Khan when the superstar went on to escort Ranveer to his car after an award show.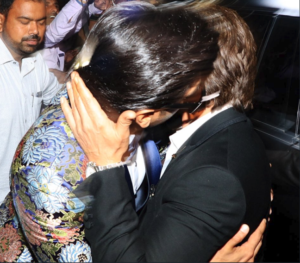 Ranveer Singh-Varun Dhawan
The youngies of B-town, Varun and Ranveer having the best time. As soon as the cameras came in, Ranveer did what he is best at!