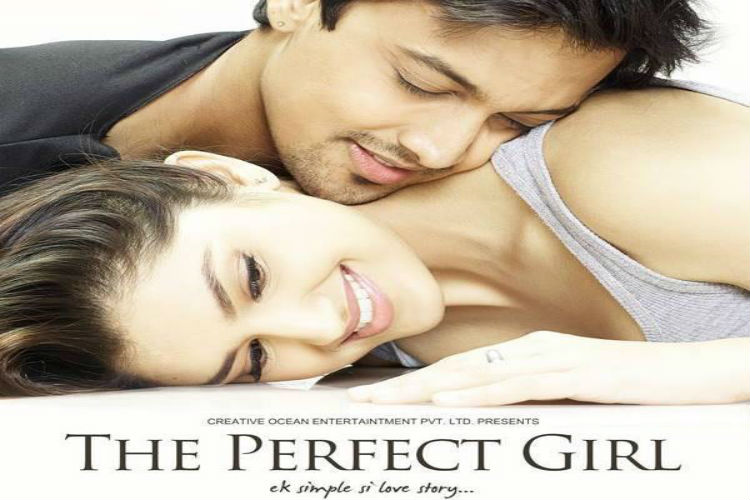 Around 200 movies are produced every year in Bollywood, some with already established actors, some with newcomers. 70% per cent of the movies are easily forgotten by the cinema-goers as movies with new talent fails to connect with the audiences. There are few movies which can be counted on fingers that starred newcomers and it connected well with the audiences, making the actors and directors big names in tinsel town and giving them their well-deserved recognizing among fans.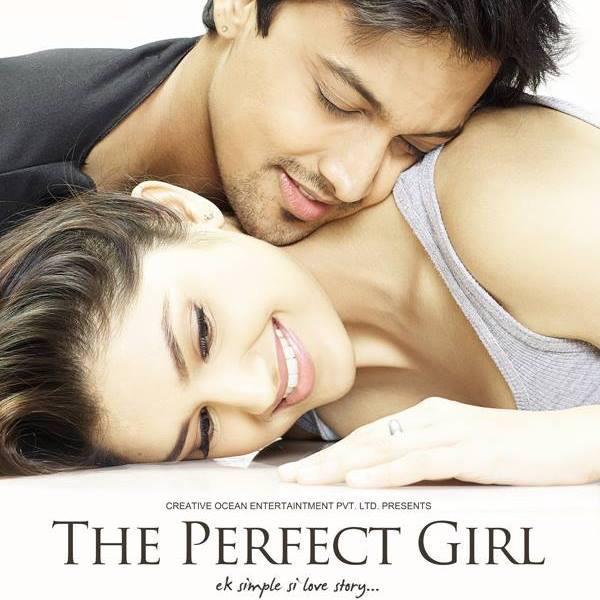 When people are tired of watching similar love stories shown in different ways, debutant director Prakash Nambiar, who had also done the famous animation in Saif Ali Khan starrer 'Hum Tum' has something new to offer to movie buffs which not just looks great, but also impressive. Starring television heartthrob Teeshay and 'Mastram' actress Tara Alisha Berry in lead roles, The Perfect Girl's trailer will leave its impact on you, making you think if your partner is perfect for you or not?
Also, chemistry between the lead actors is truly impressive, shot majorly in Goa, the locations in the movie are a treat to watch. The movie in its trailer gives out heart touching messages which says "find where your heart truly belongs" and "when life gives you a second chance at first love". This movie is surely going to attract youths and couples, who are confused in their lives seeking for their perfect partner.
The Perfect Girl is slated to release on September 11, 2015. To watch the movie trailer, please click the link given below.
[youtube