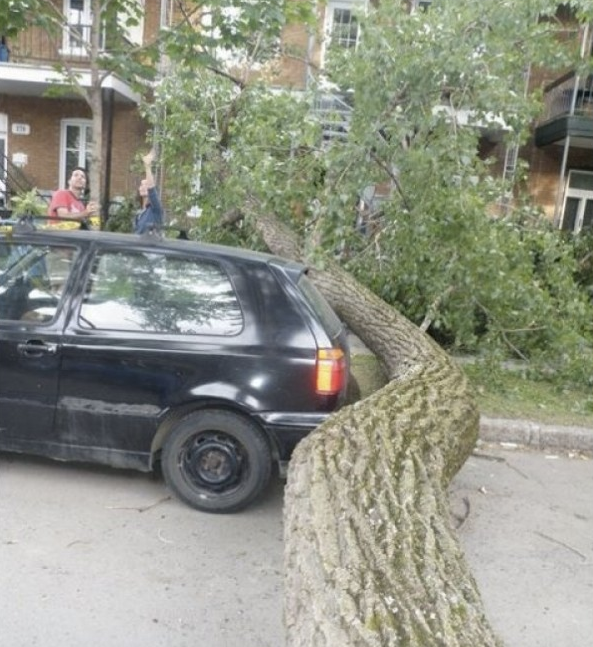 The luck favors the brave..
hell no.
LUCK FAVORS THE LUCKY :p
Anyway here is the list of the lucky people we found online.
---
#1
It's a sign the Party Gods are with you to have an extra good time this weekend.
---
#2
These eggs are both amazing and kinda freaky. . . What are the farmers putting into their chickens?
---
#3
This Gusher bag is gushing with SO many Gushers.
---
#4
This tree was compassionate before becoming the unluckiest tree.
---
#5
Hands down, this is better-than-a-bullseye dart shot. . . you WIN.
---
#6
Never mind about Lucky Charms when you have a lucky double rainbow?
---
#7
You don't EVEN have to read your fortune, you already already won.
---