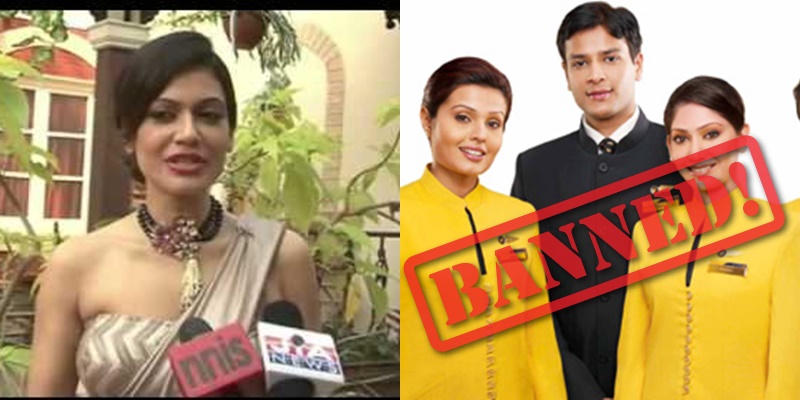 Some celebrities really need to clam down and realize that no matter who they are they need to follow some social rules set down by societies and companies. So what if they were a part of the show hosted by Salman Khan, they will always be a normal person when it comes to the real world. Recently, ex-bigg boss contestant Payal Rahotgi took to Facebook live to slam a popular airlines as she claimed that she reached on time along with her boyfriend Sangram Singh and yet wasn't allowed inside the place.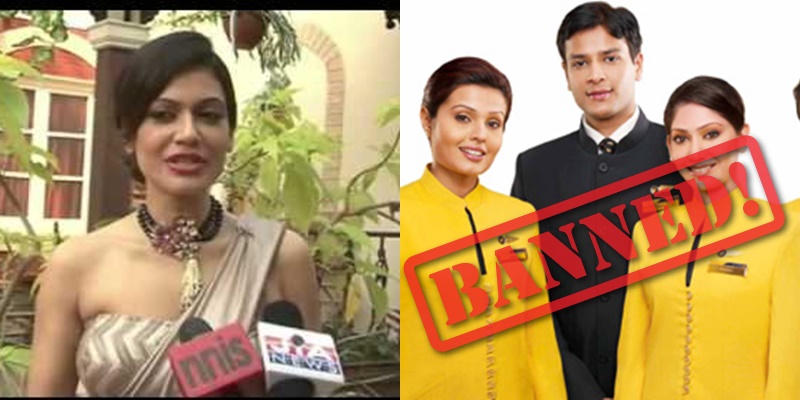 Sangram Singh who was also part of the same Bigg Boss edition was offloaded from the flight along with girlfriend Payal when they were going for a holiday to Kerala. Payal kept on ranting about the unprofessional behaviour of the staff and how they were abusing her, and they 'wrongly' accused her of abusing them and all.
It may seem that the staff is rude and must have really misbehaved with the actress, but if you complete video you will realize who is actually in fault here. Payal herself mentioned that her flight was at 6.50 am and she had actually reached airport to check in at around 20 minutes before the flight. That's actually the time the gate closes. It's clearly mentioned in your terms and conditions of the ticket that you should reach the terminal at least one hour before the departure time, if it's a domestic flight.
Check out Payal's Facebook live she rants about the popular airlines on the NEXT page!