News & Gossip
Payal Ghosh soon to file FIR against Anurag Kashyap for 'Sexual Assault'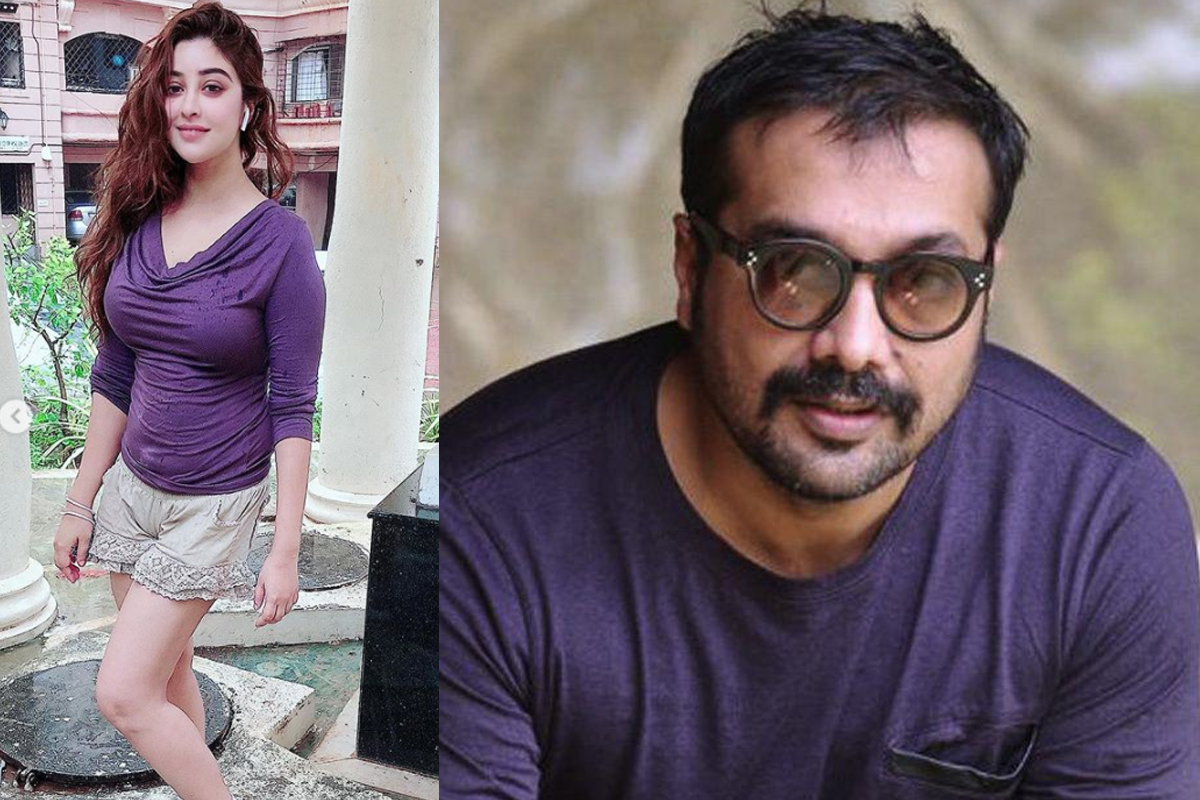 In a recent revelation of shocking events against filmmaker Anurag Kashyap, actress Payal Ghosh accused the former of sexual misconduct through a tweet on her social media account. These sexual misconduct allegations against Anurag Kashyap, however, were denied by him, who reacted to this viral twitter thread and called them to be 'baseless'. Talking about the appalling incident, Payal's lawyer revealed in an interview that they are gathering evidence and will soon file an FIR against the filmmaker.
In her interview Payal Ghosh's lawyer, Advocate Nitin Satpute confirmed the FIR rumors against Anurag Kashyap and said, "We are in the process of filing an FIR against Anurag Kashyap. We are in the process of gathering WhatsApp chats and other evidence."
According to Payal Ghosh's lawyer, the actress was allegedly assaulted by Kashyap in January 2015 when he had called her to his Lokhandwala house. Satpute alleged that Kashyap called Ghosh on the pretext of giving her some work in a film and said, "On the first day, Ghosh had gone in with her manager. Kashyap had called her alone again next day. He took her to a room, where he removed his clothes and tried to force himself upon her."
Payal's lawyer also alleged that the filmmaker had not only forced him on the actress, but also intimidated her for doing anything stupid like taking any action against him. Satpute said, "He told Payal that many girls have done that [comprise] and she should come prepared next time."
The advocate also confirmed to have enough evidence against the filmmaker, saying, "We have electronic evidence," and added, "If a sexual offence takes place in a room with just two people [victim and alleged accused], then how can there be a witness. Her testimony is sufficient."
Meanwhile, to support the filmmaker Anurag Kashyap, his former wife Aarti Bajaj, ex-wife Kalki Koechlin, actress Taapsee Pannu, Radhika Apte and many others have come out in his defence. While his lawyer Priyanka Khimani has also issued a statement on behalf of him, which was later shared by Anurag on his social media accounts. On the other hand, Payal Ghosh's lawyer, Advocate Nitin Satpute has reportedly been the legal counsel to actress Tanushree Dutta who also had accused veteran actor Nana Patekar under #MeToo campaign against harassment and sexual abuse.