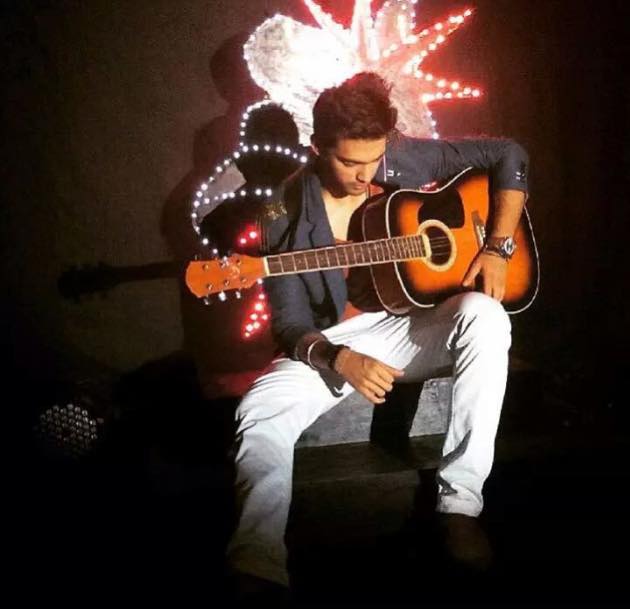 Let's accept it, this cute lad is the true face of the show, along with Nandini (Niti). They started the show together and we just can't imagining anybody else filling in for Manik. We have laughed with him, cried over his break-ups and rejoiced with him during his passionate times…in a way, we have lived KY2 through him.
Because his fans are crazy!
If you need proof of an actor's popularity, just go to his twitter. Well, at least that's true for Parth whose fans took the micrblogging site by storm with their tweets, re-tweets and hashtag trends. So much so that they even tweeted out to Narendra Modi to bring their favourite actor back on the show! Don't believe us? Check this tweet out!