News & Gossip
Pakistani Army Burned Bodies And Dumped Them Into Rivers To Cover Up Balakot Air Strike By IAF
India Air Force carried out airstrikes in Balakot going deep into Pakistan, where they bombed the training camps of JeM killing many terrorists. Ever since the strike, Pakistan has been trying their best to deny that IAF successfully carried out the airstrikes, but the new expose from leading news channel Republic TV has revealed some shocking details about the incident.
According to the exclusive report of Republic TV, an eyewitness has revealed some shocking details about airstrikes that was carried out by Indian Air Force in a three-minute long tape. The report states that the Pakistani army has taken over Balakot and taking several measures to stop any evidence of airstrikes from leaking. The internet in the areas has been shut down in order to stop photos and videos from circulating on the web.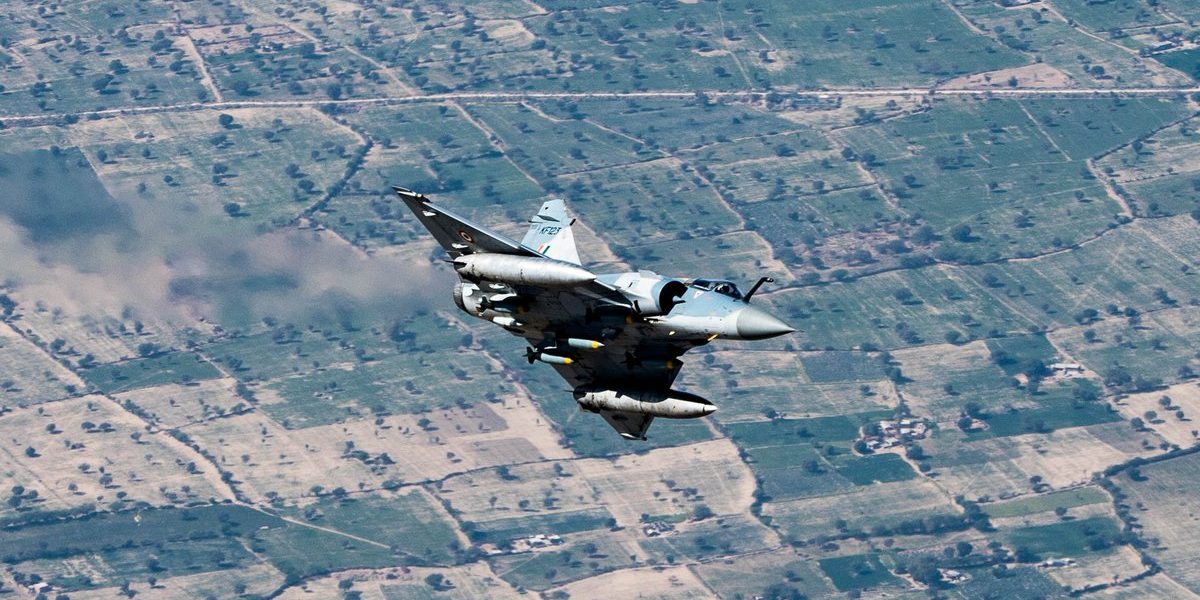 Not only this, but the Pakistani Army is also not allowing doctors to treat the injured survivors. The number of casualties is still not confirmed. In order to cover the airstrikes and hide casualties, they are burning the bodies of some of the casualties by using petrol, whereas dumping some of them in river Khullar. Despite so many efforts from the Pakistani army, the videos are still being circulated.
Republic TV has also included the transcript of the audio tape, which also states the names of the terrorists killed in the airstrikes. The report states, "In the recent strike by the Indian forces in Balakot, whoever was targeted, I know almost all of them. Most of those who have been killed are linked to Jaish-e-Mohammed. Almost all those who have been killed are from Jaish-e-Mohammed, almost all of them. I'm going to share some of their names, please keep them in mind. Mainshah Abdar Zak, Lahore's Major Retd Havar Rana, Altaf Ali Chaudhary from Karachi, Mudassar Ali from Rawalpindi, Ustad Mohsin from Bahawalpur, Datta Khel's Tafail Dost. Two brothers from Dhannu Ali Khatak and Bahadur Khatak. They were two brothers who have been killed. A top commander of Jaish from Gujranwala has been killed. He was a crucial Jaish leader. Software expert Rana Mohsin Ali, Mianwali's Tafiq Umar, Moin Ali, Sardar Suhail, Dera Ghazi Khan's Capt Retd Mushtaq, Mandi Bawaldeen's Sheheryaar Deen, a special video editor from model town in Karachi's Tahir Ali Sheikh. An IED expert from Dera Lai Khan called engineer Rana. I have only named a few of them till now. These are the names I am aware of. These are the name I have details about."
This report from Republic clearly exposes all the lies Pakistan has been spreading. It gives enough evidence showing airstrikes by IAF was a massive success. We hope it will silence all those who are asking for evidence.