After being dismissed from the post of chairperson of CBFC, Pahlaj Nihalani spills the beans of ministry and there have been queues of media houses to take interviews of him. He has exposed some of the dirty politics of the government.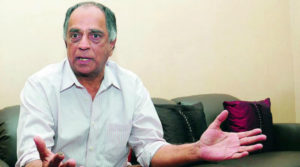 During one of the interviews with senior journalist Bharati Pradhan he made a shocking revelation. He said that he was sacked for not following the orders of Smriti Irani.
He said, "At the I&B Ministry, I was their target number 1. It all started when I didn't clear Madhur Bhandarkar's Indu Sarkar. She gave me a call asking why I hadn't done so. I said I was following guidelines and now the film is already with the Tribunal. I told her if she wants she can get it cleared from the Tribunal. I wasn't massaging her ego and it was only a matter of time before I was thrown out."
He revealed furthermore. He told that he was even under pressure of Ministry for not clearing Udta Punjab. "There was pressure from every side to not clear the film but I cleared it with 70 cuts as per the guidelines. Later, Bombay High Court allowed the film release with 1 cut, " he said.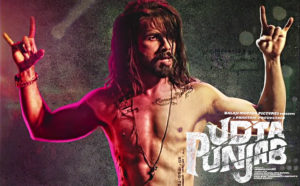 Pahlaj also revealed that Home Ministry didn't want to release Bajrangi Bhaijaan on Eid.  He said, "I knew the story. It wasn't what they feared. There was miscommunication. I stood by the makers. Yet I was made out to be the villain. Such is the industry."
The man who has been considered as a villain and put into lots of controversies is actually not that bad. From the interview, it is quite obvious. What do you think? Do comment in the section below.