Box Office
Padman ' box office collections see a decent rise on it's sixth day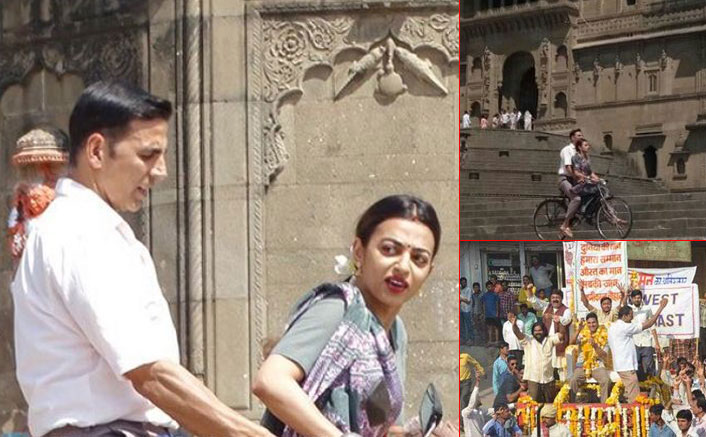 Padman' written and directed by R. Balki has opened to rave reviews from critics and audiences alike. The film which released last Friday on February 9th, 2018 with a successful first day opening saw a steady and decent rise on it's sixth day at the box office.
The audiences have been raving over Akshay Kumar's brilliant performance and the awe-inspiring story of a common man who faces a zillion hardships before emerging successful in what he plans to achieve. The film has currently grossed a total collection of Rs. 58.25 crore according to trade and Rs. 59.09 crore according to producer estimates since its release on February 9th.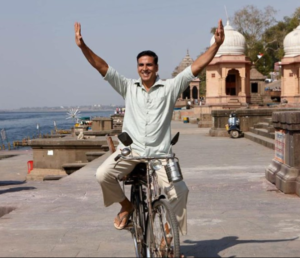 As per trade estimates, the Day 6 box office collections of 'Padman' are Rs. 7 crore. The film on its sixth day witnessed a steady growth in it's box office collections with a growth of around 16% from 
Tuesday
 to 
Wednesday
. The boost in the sixth day collections were attributed to the fact that it was Valentine's Day.
'Padman' has fared extremely well in the cities of Mumbai, Pune and Bengaluru and has emerged to have the second highest opening weekend of 2018 after 'Padmaavat'. The film's opening weekend collections also mark the 11th highest weekend in Akshay Kumar's career. The film is made on a total budget of Rs. 70 crores inclusive of prints and advertising cost with the cost of production being Rs. 55 crores. The film has released across 3350 screens worldwide with 2750 screens in India alone.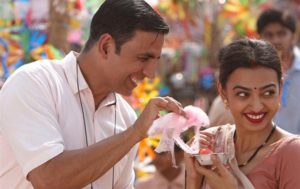 'Padman' focuses on the real-life true story of the Tamil Nadu-based activist Arunachalam Murugananthan, who worked tirelessly towards providing low-cost, eco-friendly and hygienic sanitary napkins to the women in rural areas. Akshay Kumar features in the lead role with Radhika Apte playing the role of his wife and also stars Sonam Kapoor with the film being written and directed by R. Balki. The film has been adapted from the short story 'The Legend of Lakshmi Prasad' in the book written by Twinkle Khanna which itself is inspired by the life of the social activist.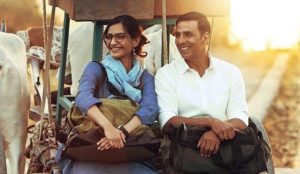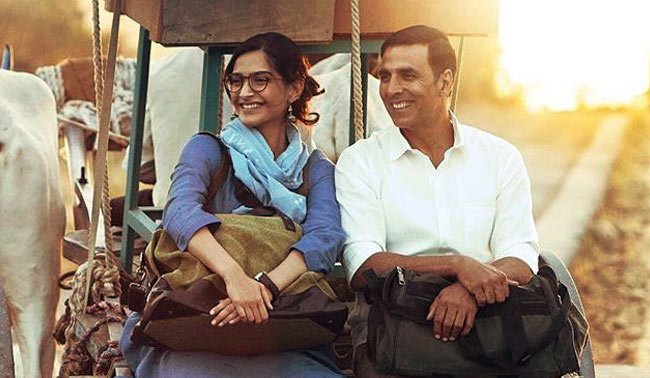 The producers of 'Padman' have recovered ₹50 crore of it's production cost from satellite rights, digital rights, overseas screening and music rights of the film. It now remains to be seen if the second weekend holds favourable enough for the film to gross ₹100 crore with big films like 'Aiyaary' and Hollywood's 'Black Panther' releasing 
this Friday
. The makers for now are hoping for the film to reach the ₹100 crore mark notwithstanding the film's progress in the weeks to come.