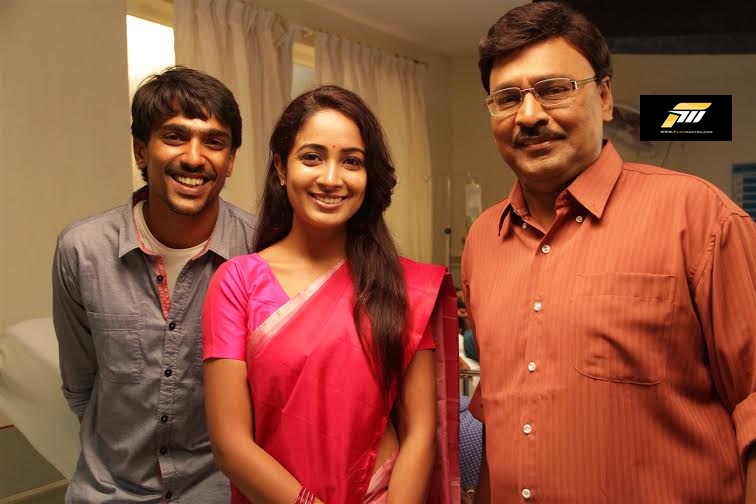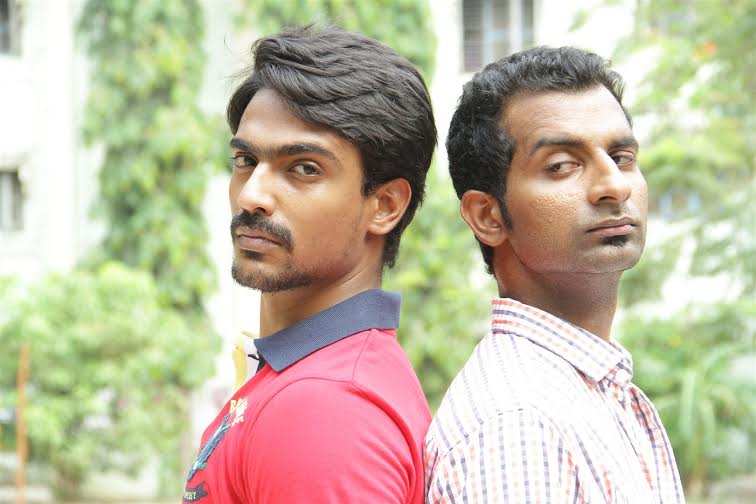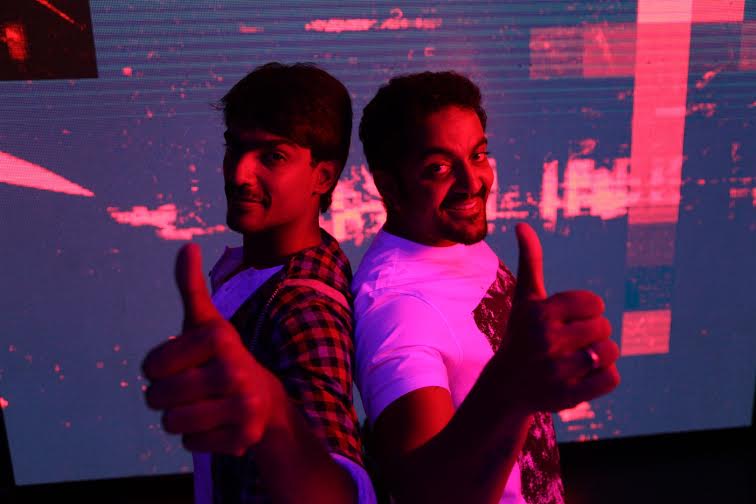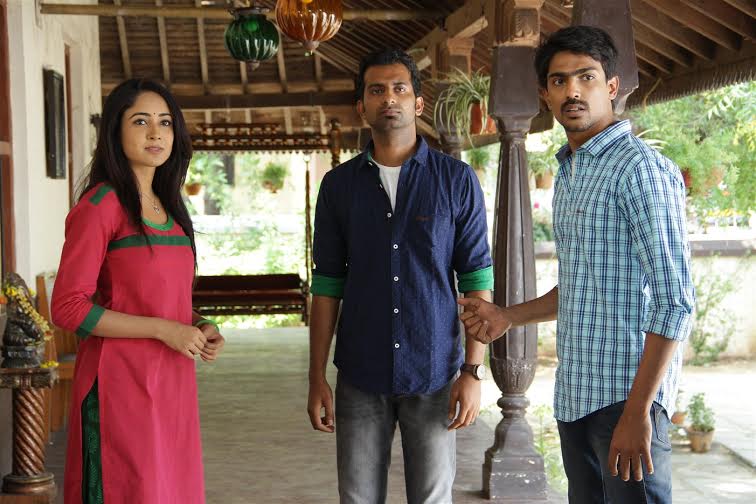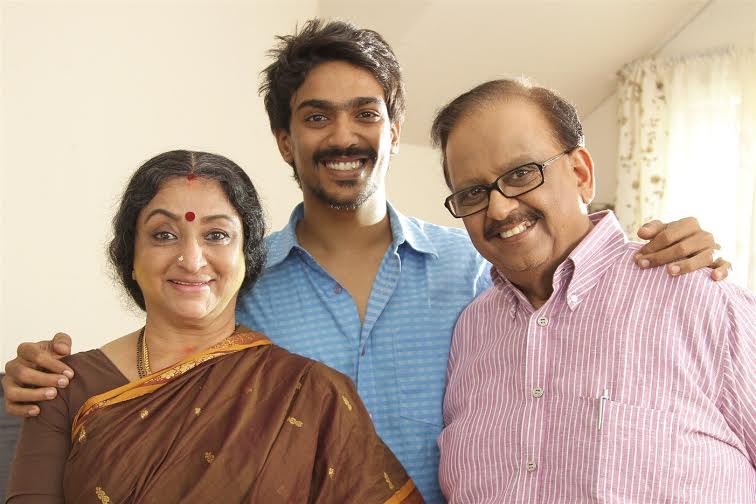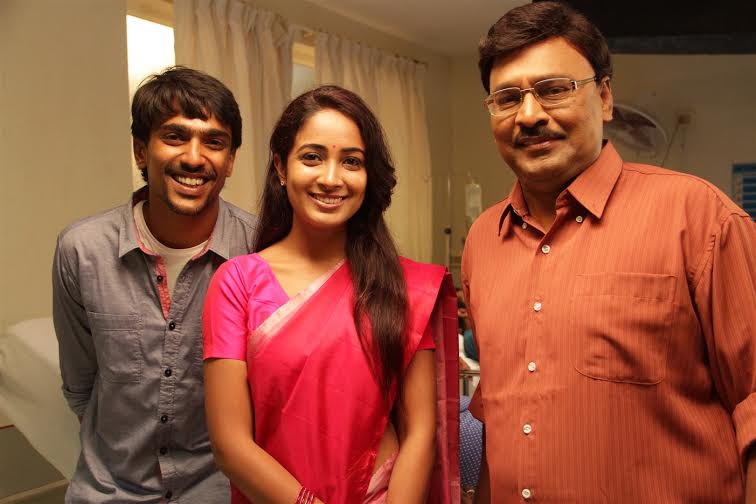 The man who is fondly called as ' Paadum Nila' the legend SP Balasubramaniam is set to launch a single track from the Film 'Moone Moonu Vaarthai' produced by his son SP Charan. The singer himself acted in a pivot role sharing the screen-space with actress Lakshmi in the film. The film is directed by Madhumita.
"My father will also be performing in the single track launch. This is the first time ever he is performing at an audio launch. He will be singing the melody 'Vaazhum Naal' which he had sung for his role in the film." Says Charan, producer of the film
"The songs are composed by the debutant music director Karthikeya Murthy. The album has four songs and three themes. We have planned to release the songs as singles in different places over a period of two weeks. The first single would be released on 7th of January in Phoenix mall. Rather than go the usual route, we have decided to make it a live performance to add zest to the event. Says SP Charan, who is known for his innovative concepts.