News & Gossip
Out Of 308 Girlfriends, Sanjay Dutt Has Dated These 8 Bollywood Actresses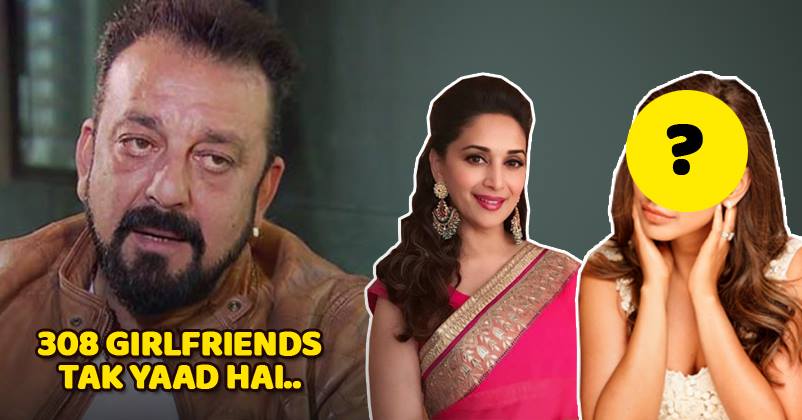 Sanjay Dutt's biopic Sanju has created a huge buzz among the audience. People can't get enough of Ranbir Kapoor as Sanjay Dutt. The trailer also gave us a glimpse of Sanjay Dutt's controversial love life. In one of the scenes in the trailer, Ranbir's character is seen saying he had 308 girlfriends. This dialogue of the trailer has got stuck in everyone's mind. Fans can't believe the number. Obviously, we can't count all 308, but we have compiled a list of 8 Bollywood actresses who had affairs with Sanjay Dutt.
1. Tina Munim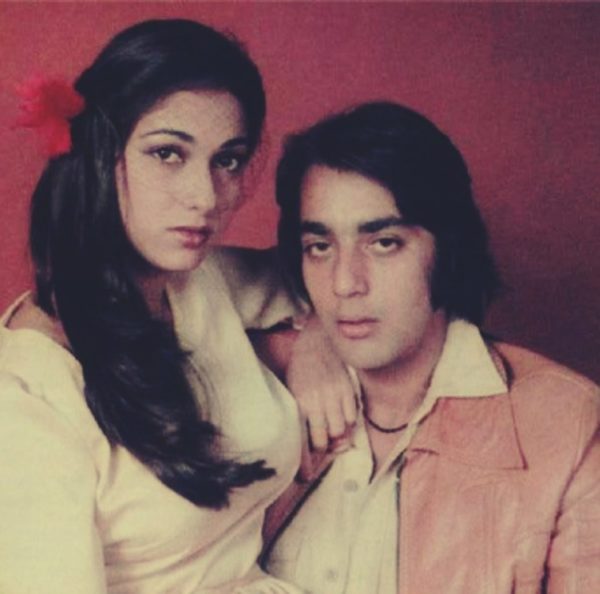 Sanjay Dutt started dating Tina Munim while shooting for Rocky. They were also childhood friends. However, their relationship ended due to some bad habits and over possessiveness of Sanjay Dutt.
2. Richa Sharma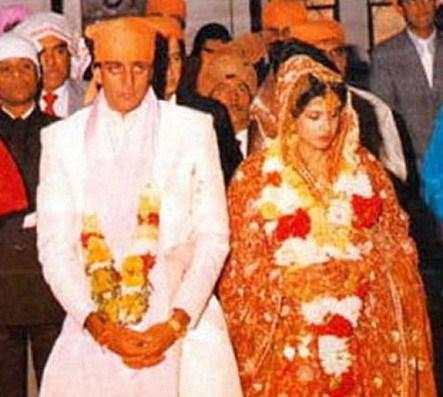 Sanjay Dutt was mesmerized by Richa Sharma after seeing her pictures in a magazine. After some refusals, Richa agreed to go on date with Sanjay Dutt. They got married in 1987 and gave birth to a girl Trishala. She got diagnosed with a brain tumour and went to the USA for treatment. During that time, rumours of Sanjay dating Madhuri Dixit started floating around. Richa died in 1996.
3. Madhuri Dixit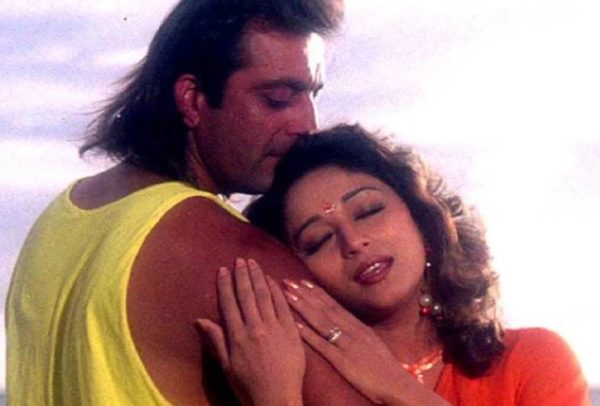 Sanjay Dutt and Madhuri Dixit's affair has been one of the most discussed topics in entertainment media. They started dating while shooting for Saajan in 1991. However, their relationship ended after Sanjay got involved in 93 cases.
4. Rhea Pillai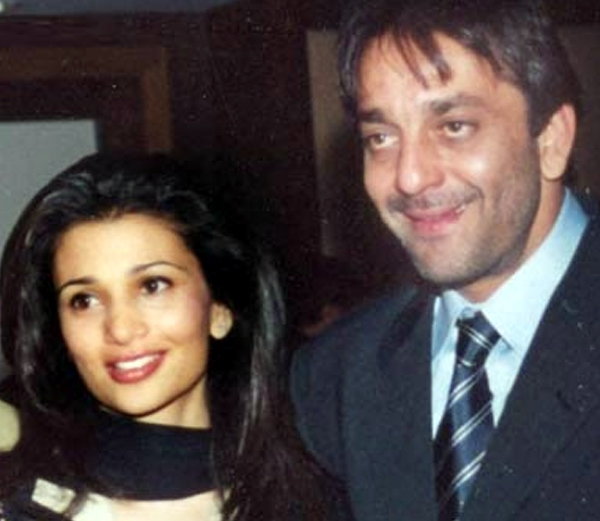 Following the split with Madhuri Dixit, Sanjay Dutt started dating model Rhea Pillai. They tied the knot in 1998. However, their relationship couldn't live long. After living separately for some years, they got divorced in 2005.
5. Nadia Durrani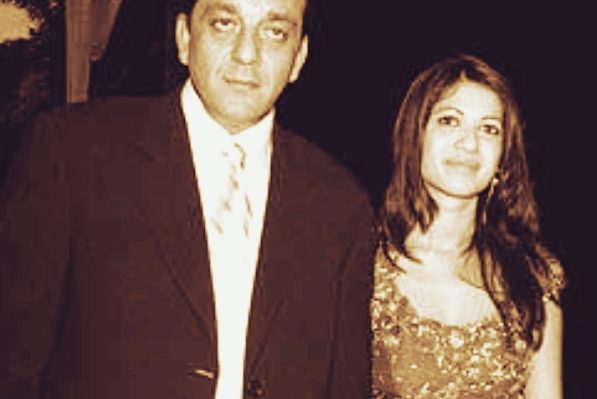 Sanjay dated Nadia Durrani. Not much detail is available about their affairs or how they met.
6. Lisa Ray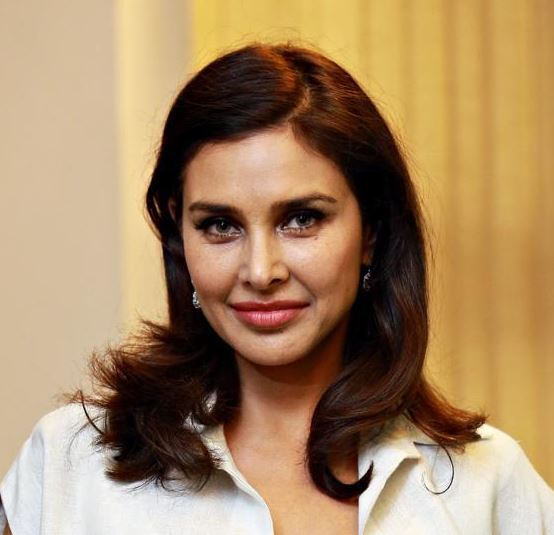 According to various reports, Sanjay Dutt and Lisa Ray dated each other. However, their relationship didn't go too far and they broke up pretty soon.
7. Rekha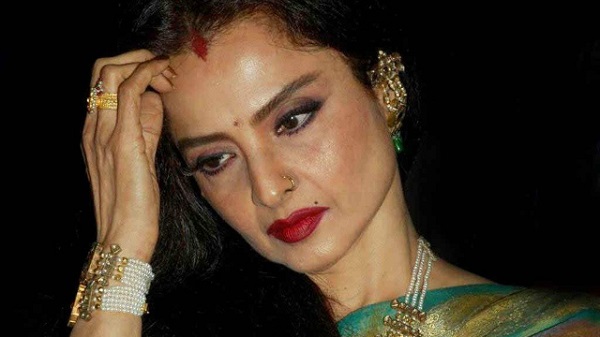 It is another affair of Sanjay Dutt, which has been floating around for pretty long. The news of their affair started floating around when they were shooting for Zameen Aasmaan in 1984. Some reports also suggest that they even tied the knot in secret ceremony. These rumours were so loud that Sanjay Dutt had to officially deny it.
8. Maanayata Dutt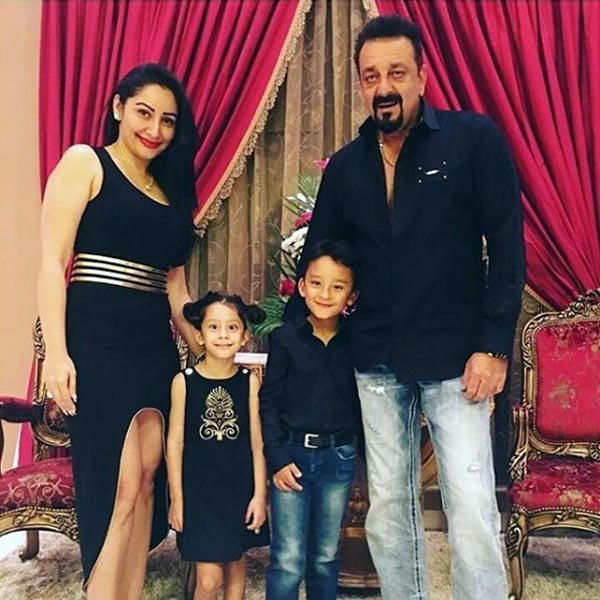 Sanjay Dutt met Maanyata for the first time when he was dating Nadia. However, after his split with Nadia, he got close to Maanyata. They got married on 7th February 2008. They are proud parents of a twin Iqra and Shahraan. Maanyata has been by his side for last 10 years in every situation.
We hope they live happily ever after.