News & Gossip
On Ganesh Chaturthi Sanjay Dutt, Madhuri Dixit And Shilpa Shetty Welcome Lord Ganesha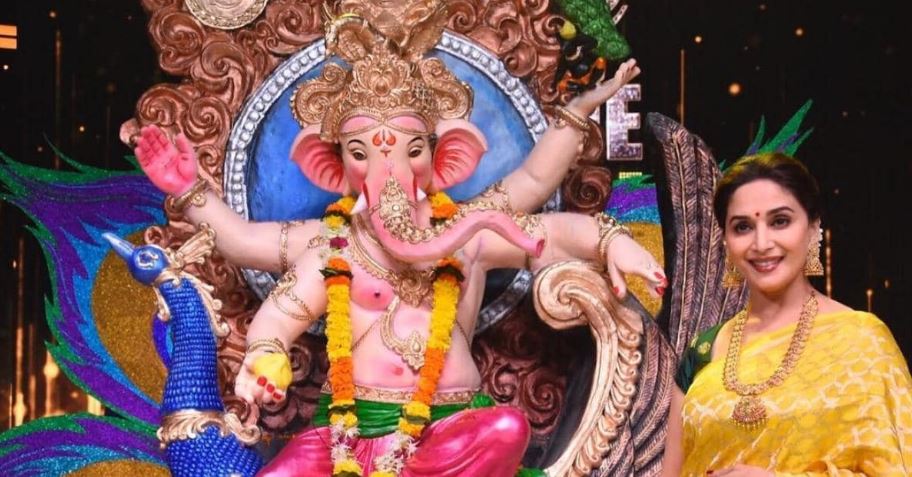 Today is Ganesh Chaturthi and the entire country is in the joyous mood, as they welcomed Ganpati Bappa into their homes. As usual, our Bollywood celebrities are also in a festive mood with the arrival of Ganpati Bappa. B-Town stars are known for celebrating each and every festival in the grandest way possible, Ganesh Chaturthi is no different.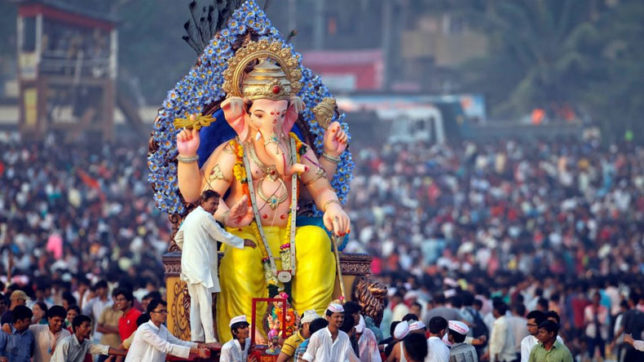 Like every year, Bollywood welcomed the God of beginnings with lots of love and enthusiasm. After all, it is time for Ganpati Bappa to bring happiness and prosperity to each one of us. Many Bollywood stars took to their social media handle to talk about the same. Celebs like Sanjay Dutt, Madhuri Dixit, and Shilpa Shetty celebrated the biggest festival in style.
Madhuri Dixit took to Instagram to share a picture with Ganpati Bappa with a caption that reads, "Modaks, family gatherings, dance, music… Everything about #GaneshChaturthi makes me happy 🙂🎊 I wish this festive season brings you all countless blessings! #GanpatiBappaMorya 🎉✨"
https://www.instagram.com/p/Bnnk5odHKbI/?taken-by=madhuridixitnene
Shilpa Shetty Kundra and her husband Raj Kundra brings Lord Ganesha to their home. Check out the picture down below.
https://www.instagram.com/p/BnoMf1rnY8b/?utm_source=ig_embed
Sanjay Dutt and his kids also brought Ganpati Bappa to their sweet home. Watch the video here.
https://www.instagram.com/p/Bnoy9nPnanl/?utm_source=ig_embed
Neha Kakkar had a family reunion over Ganesh Chaturthi.
https://www.instagram.com/p/BnqMh3qjQAy/?taken-by=nehakakkar
Ganpati Bapppaaaa, Moryaaaa!
A very happy Ganesh Chaturthi to all!