News & Gossip
OMG! THIS Bollywood Actress is KL Rahul's SECRET CRUSH!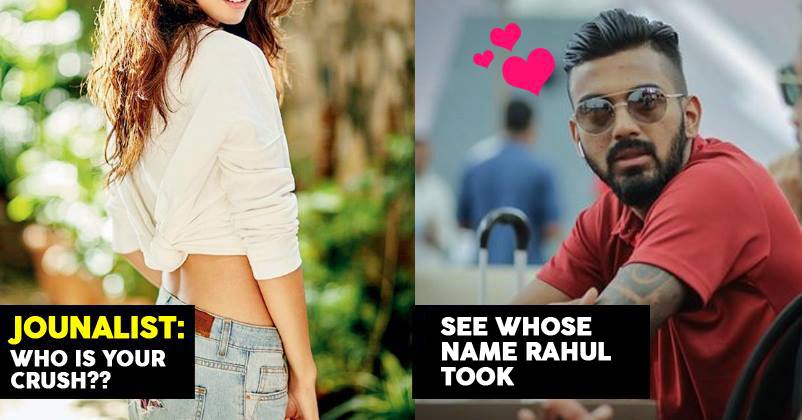 KL Rahul, the currently booming batsman of India, who received a lot of appreciation for his form, performance and his display of skills in the right amount at the right time! The newbie is currently on high esteem for his newly gained popularity and in a conversation, has revealed, the name of his CRUSH! His crush is a gorgeous Bollywood Actress! To know who she is, read down the space!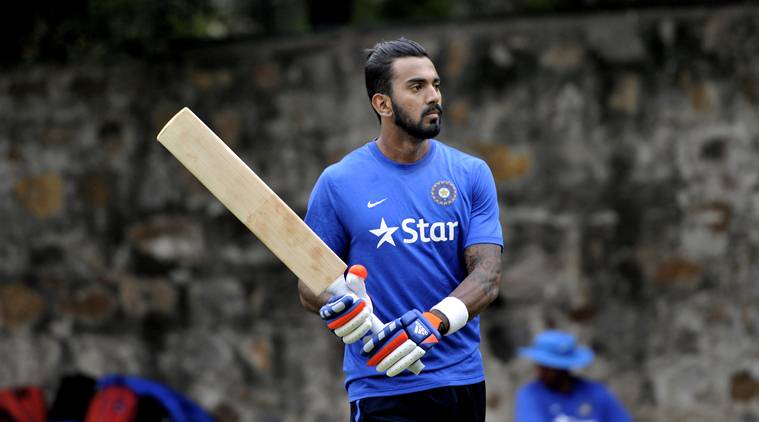 KL Rahul who seeks a lot of advice for his game and his career from the well known Wall in Indian cricket, Rahul Dravid, recently got into a conversation with a media house revealing a lot many personal facts about himself!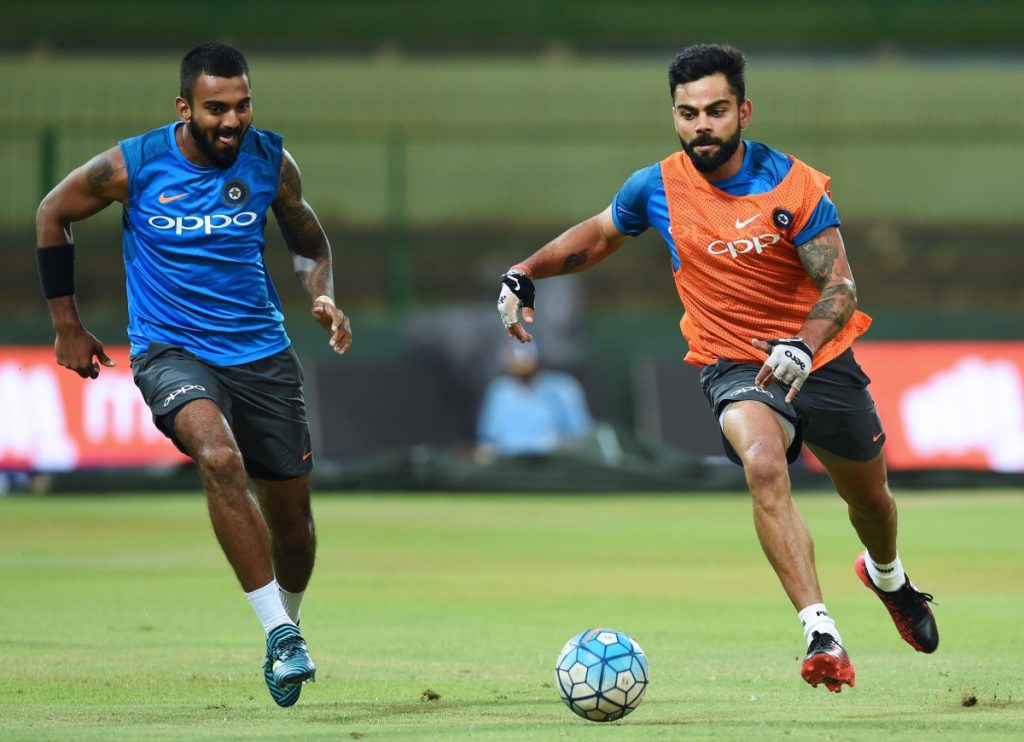 On being asked who is he the closest to or who are his best friends in the Indian Cricket team, KL Rahul said they are Murali Vijay and the skipper Virat Kohli! On being asked as to who that prankster in the team is, from whom he would prefer staying away, he named Ishaan Sharma! Virat Kohli and AB de Villiers are his cricketing idols! And, his nickname in the team is, Moi!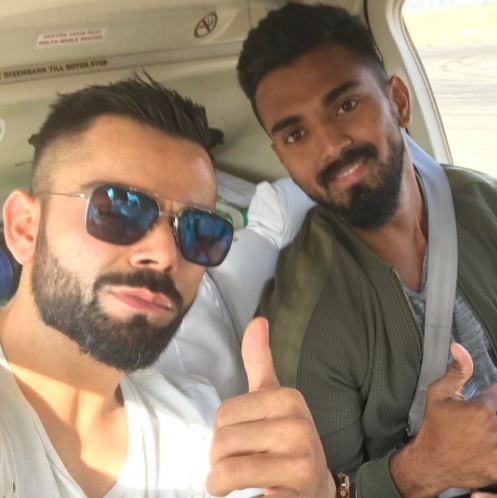 Not only did the 26 years old Karnataka player talk about the team and the teammates, he also disclosed the name of his CRUSH! On being asked, who does he have a crush on? KL Rahul named this extremely gorgeous Bollywood Actress!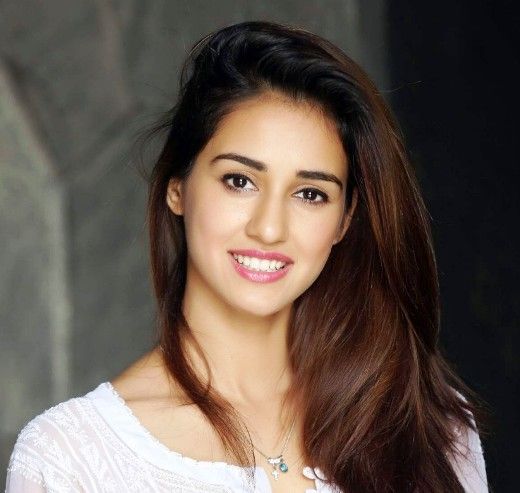 Yes! Disha Patani it is! There have been long running tales of Cricketers dating Bollywood Actress and we might get to see another couple in news in the near future!
Well, we wish KL Sharma Luck! Stay tuned for more updates!