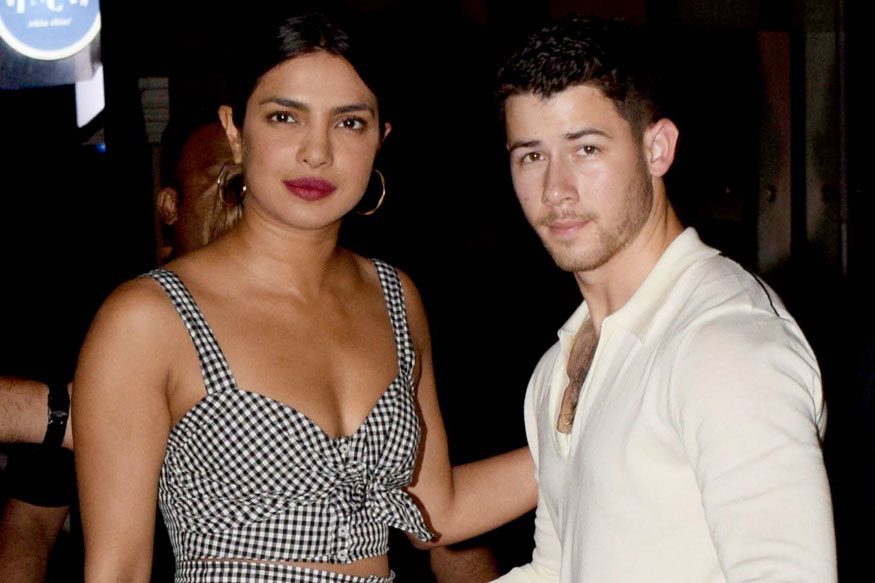 With all the speculations going on about Priyanka Chopra and Nick Jonas' Engagement, here's putting an end to all the mystery and suspense over this affair! Here's Nick Jonas himself confirming his engagement with Priyanka Chopra!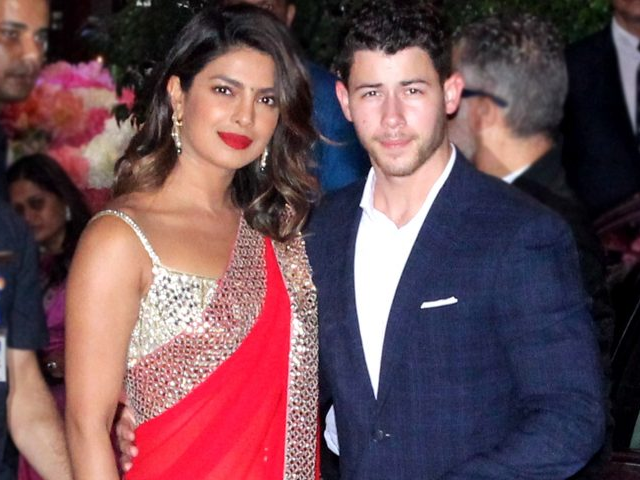 While Priyanka Chopra choose to stay mum over the matter, trying to decline the question when popped up, Nick Jonas choose to come up front and let the people know about his love for Priyanka Chopra and his desire of having a family! On the launch of his new perfume in USA, Nick Jonas has apparently admitted and revealed of being engaged to his lady love, Priyanka Chopra!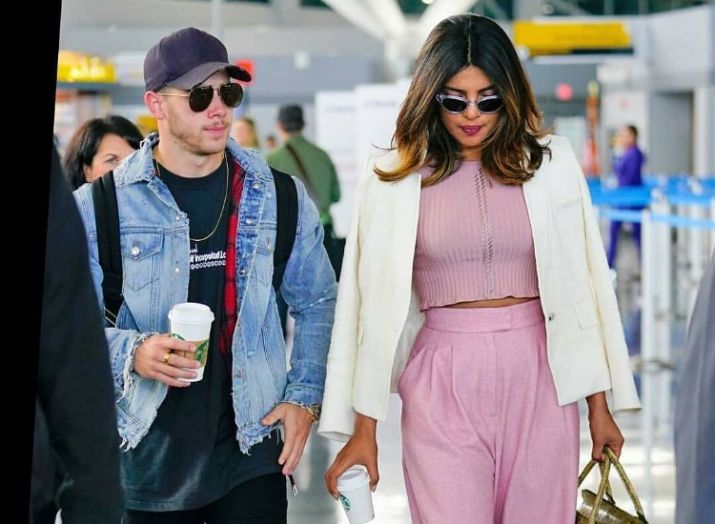 It so happened that when a fan congratulated the 25-year-old singer on his engagement, he graciously responded,"Thanks, man." His 'thanks' truly is like an approval of the duo being engaged! On talking further, Nick Jonas said, "Having a family of my own is the goal. It's definitely something that I hope will happen. I am not sure of the exact timeline. But, I need to give my nieces cousins at some point."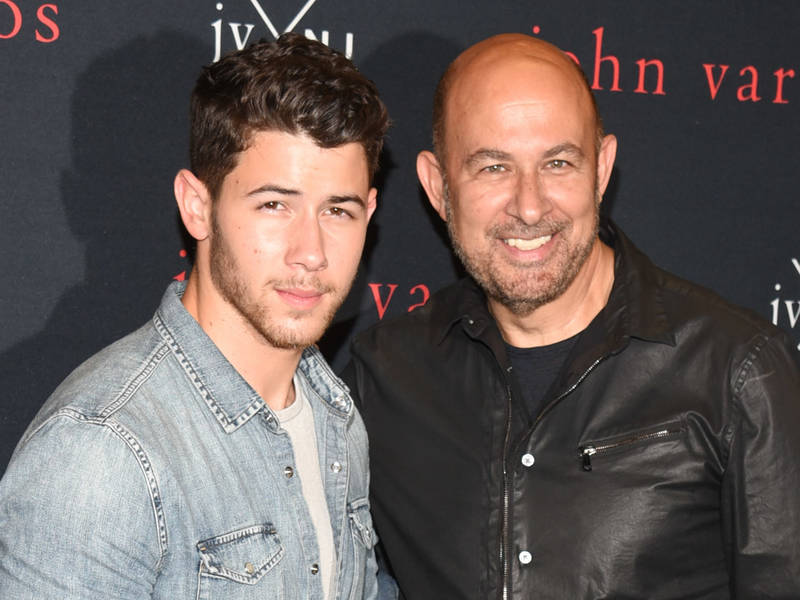 "The best part about being an uncle is that it's like training wheels. You get to spend time with these young people and have some responsibility, which is nice", he added. His friend John Varvatos with whom he has launched the perfume added, "He is great with kids. He's like a magnet to them. They latch right on. It's amazing. He's great."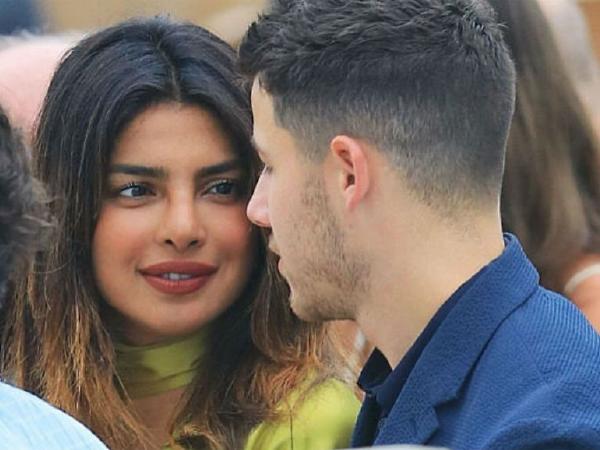 Priyanka Chopra, who is busy shooting for the movie The Sky is Pink, couldn't attend beau's event and posted an instagram story saying, "Congratulations @nickjonas and @johnvarvatos! Go get it! Fragrance makes us dream."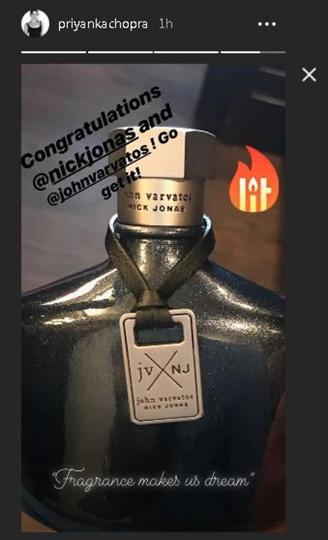 Congratulations to the couple! Stay tuned for more updates!