News & Gossip
OMG! Karan Johar just CONFIRMED Deepika Padukone and Ranveer Singh's Wedding!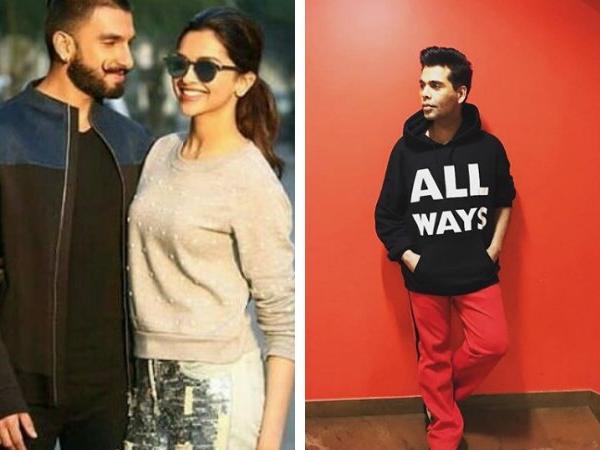 The most loved couple of Bollywood, call them Ram-Leela or call them BajiRao-Mastani, Deepika Padukone and Ranveer Singh truly have set couple goals! Both DeepVeer are at the peak of their career and Padmaavat has set their standards even higher! The talk of the town currently is the wedding of the two most demanded stars which is to take place this year! People and the entire Bollywood have an eye on the DeepVeer Wedding! Deepika and Ranveer are to tie knot this year! Here's a major revelation coming from Karan Johar on the Big Wedding this year!
https://www.instagram.com/p/Bnl2JlIgSH8/?utm_source=ig_embed
Karan Johar currently is busy doing a Radio Show  named "Calling Karan", where Karan Johar is serving the purpose of a Love Guru solving issues and giving remedies to people troubled or bothered in Love! On this show, people turn up to Karan Johar to get solutions to the problems they face in their love lives! Well, over the show, there are 100 of interesting questions put up by the callers and 10 times even more interesting answers given by our very own Love Guru, Karan Johar!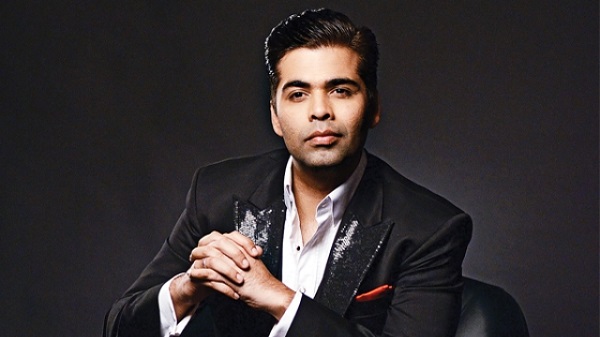 Recently, Karan Johar was popped up a question about Deepika Padukone and Ranveer Singh's wedding to which Karan Johar gave an absolutely epic reply! In a reverse rapid-fire session, " Ranveer Singh and Deepika Padukone are getting married. Deny or Accept?" To this question, Karan gave an instant reply and stated, "I am not denying!" This is a major hint from the popular filmmaker and we simply cannot wait for an official confirmation from the couple.
Excited much?? The couple is all set to get married in November this year and we simply cannot contain our excitement! Stay tuned for more updates!