Who would have ever thought that Vikas Gupta and Hina Khan who shared cold vibes with each other in Bigg Boss house, will gel-up so nicely one day. It came as a surprise to us when we went through a series of pictures of Priyank Sharma, Vikas Gupta and Hina Khan turned out to be new BFFs of the the town. A video was uploaded on social media is which Vikas Gupta lifted up Hina which made people go 'awww..!'.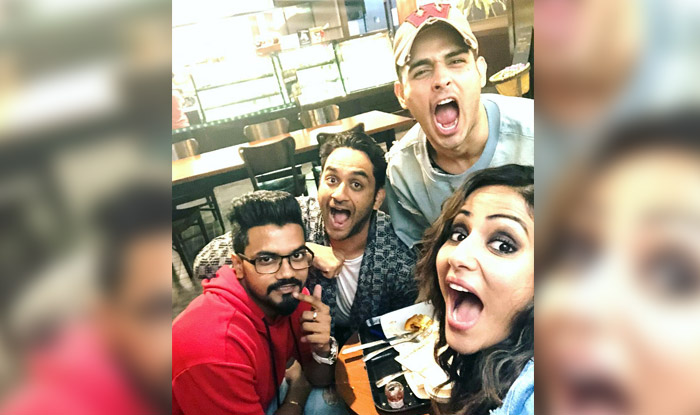 Post Bigg Boss Hina Khan was busy in catching up with friends and family and then with republic day event. Recently while talking to leading daily, Hina was asked how come she and Vikas can get along so well outside the Bigg Boss house. To which Hina replied saying that:
"Vikas and I have met outside the house many times. We even watched 'Padmaavat' along with Ro (Rocky) and Priyank. Vikas and I could never get along inside the house. He told me that he saw only me as his competition and I took it as a compliment. We are like-minded people and we knew that we will bond well outside the house and now we are. We couldn't connect on 'Bigg Boss' because we were in a competitive zone. However, that doesn't mean that we can't be friends outside the house. He calls me and we are in touch with each other. I am in touch with Priyank as well."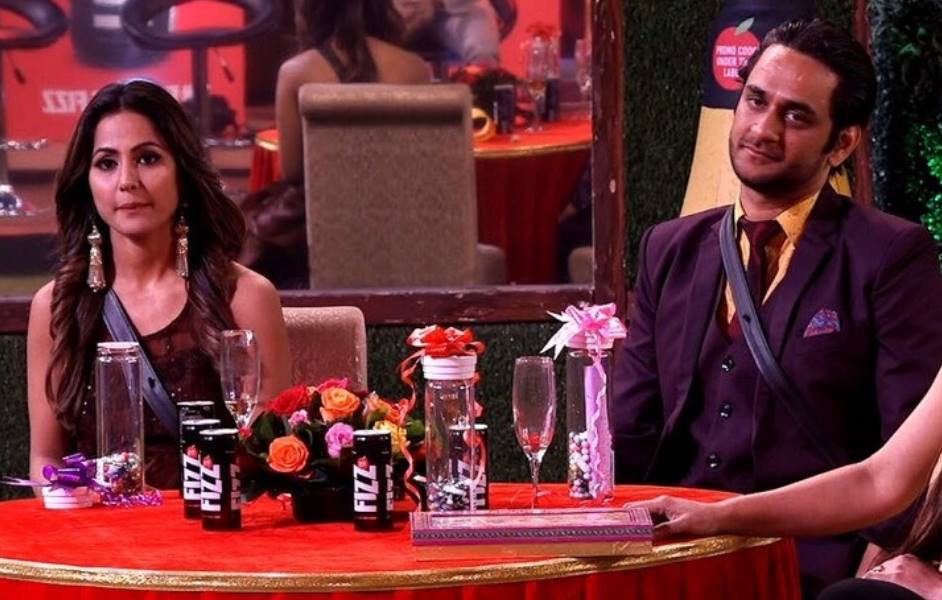 Hina also went up on saying that her beau Rocky is also a close friend of Vikas and also revealed that Vikas was Rocky's favorite player in the house. She was quoted as saying:
"Vikas is very close to Ro and relates to him. In fact, Ro told him in front of me that he was his favourite player."
On work front, Hina has been offered some projects but she haven't signed any them as of for now. Share your views about these new BFFs in town in comment section below. Stay tuned with us for more latest news and Bollywood happenings.