Bollywood
Omar Abdullah Shut Down Negative Trolls On Saif-Kareena New Born Baby Taimur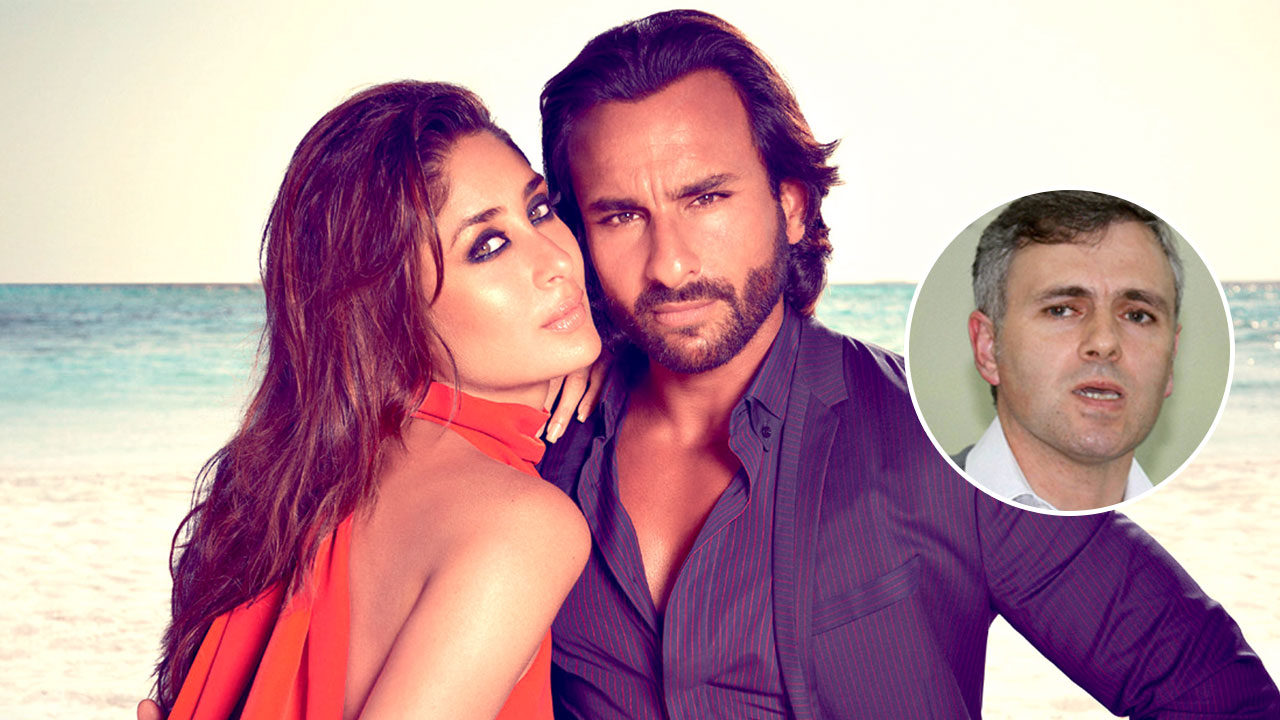 Saif Ali Khan and Kareena Kapoor Khan have given joyful moments for their fans when they announced the news of their baby boy. Soon after the newborn baby arrived, we also got a hold of the baby's name, Taimur Ali Khan. Well, it didn't go down well with the Twitterati's who didn't like the name at all.
Also, read: Kareena Kapoor Khan, Saif Ali Khan Are blessed With A Baby Boy, Mommy And Child Are Absolutely Fine

Recently, Saifeena announced in a statement, "We are very pleased to share with you all the wonderful news about the birth of our son, Taimur Ali Khan Pataudi, on the 20th of December 2016."
After knowing the name, twitter went berserk as the name is borrowed from a tyrant ruler of the 14th century. His name was also Taimur Ali Khan Pataudi, who invaded India in 1398. After invading Indian territories, he acquired a control over Persia, Mesopotamia and a small part of Asia. He looted and slaughtered Indian inhabitants and mainly known for all the negative reasons.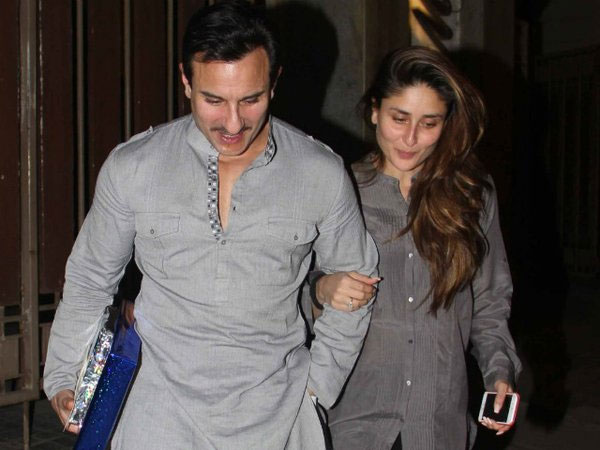 Months before we got a hold of a news about Kareena's pregnancy, which later was confirmed by Saif Ali Khan himself. After that, Kareena's father Randhir Kapoor revealed the pregnancy date and the delivery were done on the same date.