News & Gossip
Om Swami Appeared In Court With Delhi Police. Here's What We Know So Far…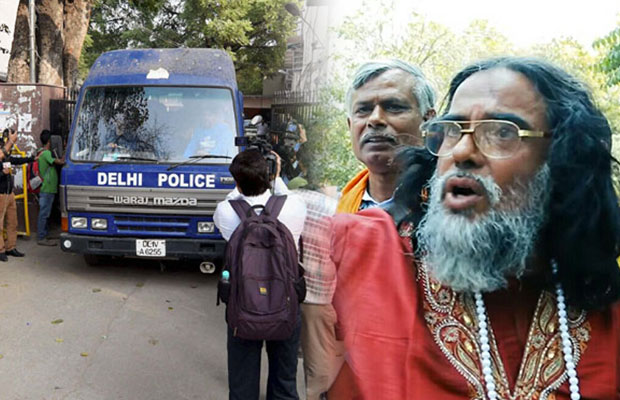 As per media reports, A non-bailable warrant had been issued to Om Swami by the Delhi police and hence the makers of Bigg Boss 10 decided to eliminate Om Swami from the show. To people who have come in late, the self-proclaimed Swami is facing non-bailable warrants in the Delhi court for theft cases under different laws.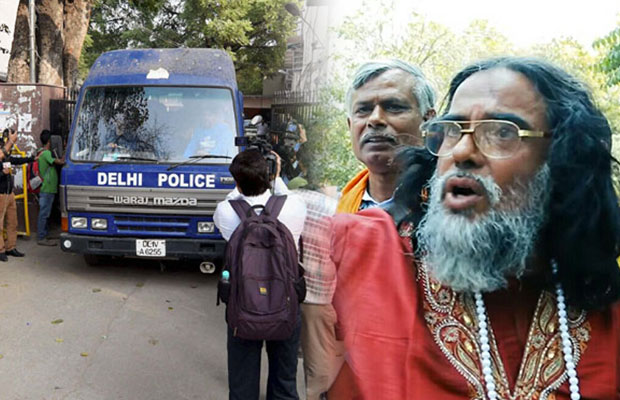 Om Swami has been filed many reports against. One of them being by his very own younger brother Pramodh Jha who accused brother Om Swami of breaking the lock of his bicycle shop with the help of three more men. Not only this, Om Swami was also accused of selling the expensive parts after stealing the bicycles! Not just that he has been involved in seven cases under the Arms Act and TADA. In a shocking report, a huge collection of arms and ammunition was found in his belonging and apart from this he had obscene images of women which he used to extort money out them.
Due to all these controversial reasons, Om Swami was finally arrested by the Delhi Police and he appeared before the court. So what are the results? Is he free? Will he be back on Bigg Boss 10? Click Next to know!