News & Gossip
Om Shanti Om ' To Dilwale ' -SRK Maintained His Physique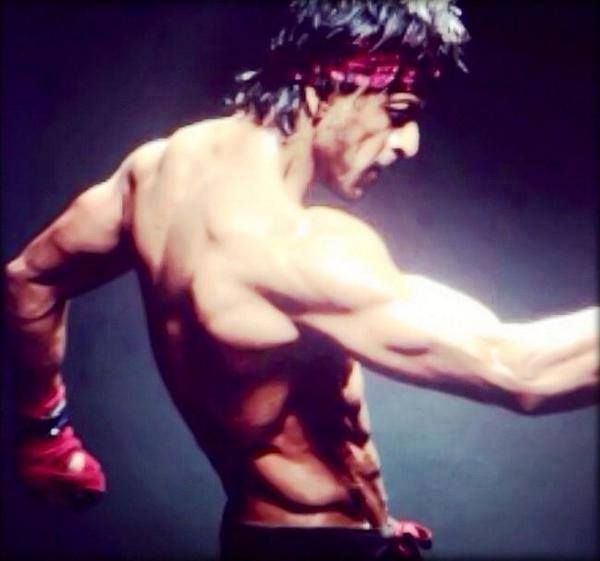 We saw Bollywood Badshah Shah Rukh Khan in a six pack avatar which left all of us awestruck and later when he revealed his 10 packs in 'Happy New Year', all of us could do nothing but keep drooling over it. Now all we need to look up to is SRK's physique in Dilwale.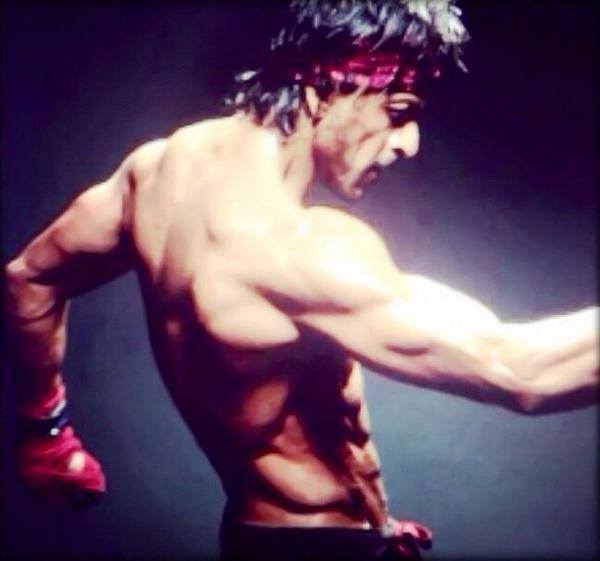 We know that he will keep up with his perfectly toned or rather, amazingly carved body but the excitement cannot be hidden. The 'Happy New Year' actor went on a rigorous exercise routine and followed a strict diet to achieve this physique. His Om Shanti Om six pack diet became very famous and a lot of his fans had followed it as well.
It is also in news that Shah Rukh Khan would perform some hard core stunts in his upcoming movie Dilwale, and it is obvious that he would be working on his physique for this. Also, his look as Miyaan Bhai in Raees is heart throbbing so we know that SRK's physique will be the same I his upcoming movies.
Dilwale is slated to release on 18th December 2015 and also features Kajol. Varun Dhawan and Kriti Sanon in lead roles.