Bollywood
Ok Jaanu's Enna Sona Song Will Penetrate Your Heart And Make You Fall In Love!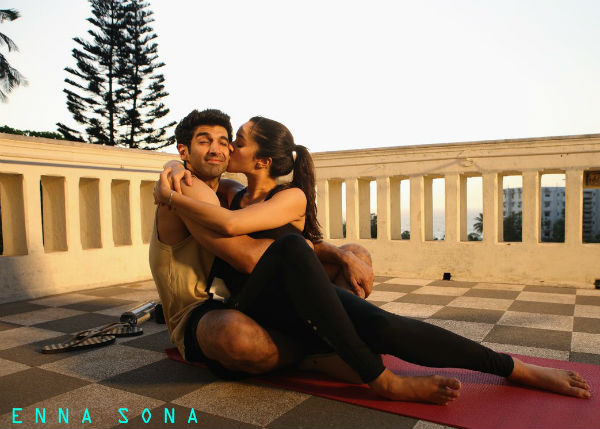 Ok Jaanu is no less than a dream movie and we are witnessing that with the trailer and songs. After OK Jaanu title track, we got a hold of crazy Humma Humma number and finally Enna Sona song. This latest number will surely make your day in a big way.
Also read: After OK Jaanu's Humma Humma Version, This Baba Ramdev's Version Is Simply Hilarious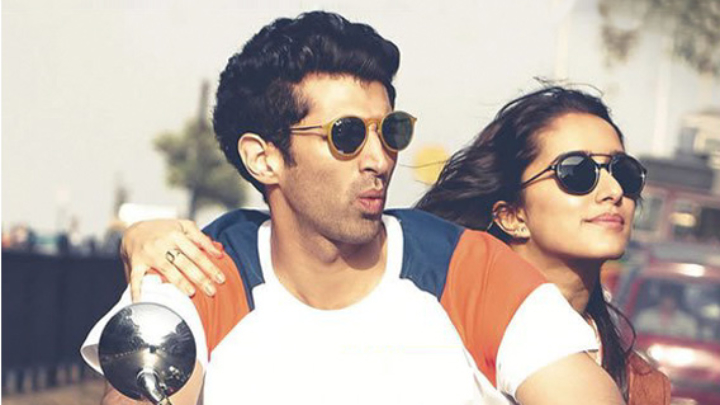 If you are a romantic film lover, then tag this movie at the number one spot to watch it in 2017. This is going to be an epic movie, as it is a remake version of Tamil movie Ok Kanmani, which released in 2014. By far, it looks like that the makers didn't have changed much with the plot and that's where the essence of the film lies. The Tamil version went on to be a hit and this too going ahead with the same buzz among fans.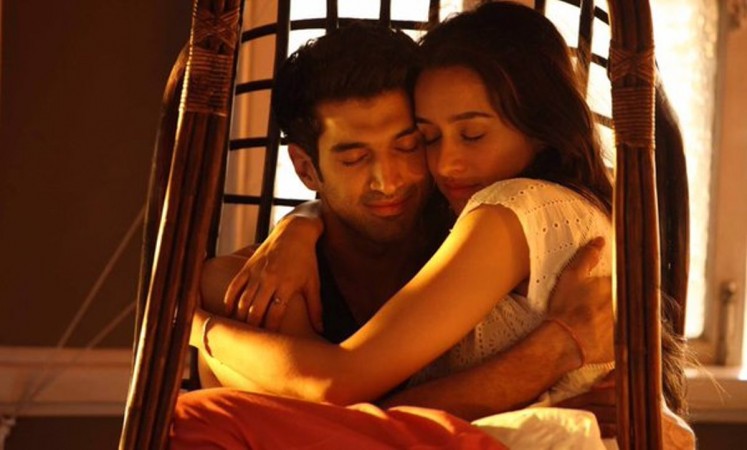 This particular song, Enna Sona is penned by Dadasaheb Phalke winner Gulzar and the music composed by A. R. Rehman. Moreover that, the song is crooned by Arijit Singh. Overly, the beautiful cinematography of this song makes it a heart pounding number. Even Shraddha Kapoor and Aditya Roy Kapoor look like a dreamy couple. If this song didn't make your heart thumping than you surely don't have a sense of romantic music. Till now, in all three songs of Ok Jaanu, this is my personal favorite and you too will give it thumps up.