Bollywood
Official Trailer Of ISHQ TERA Is Out!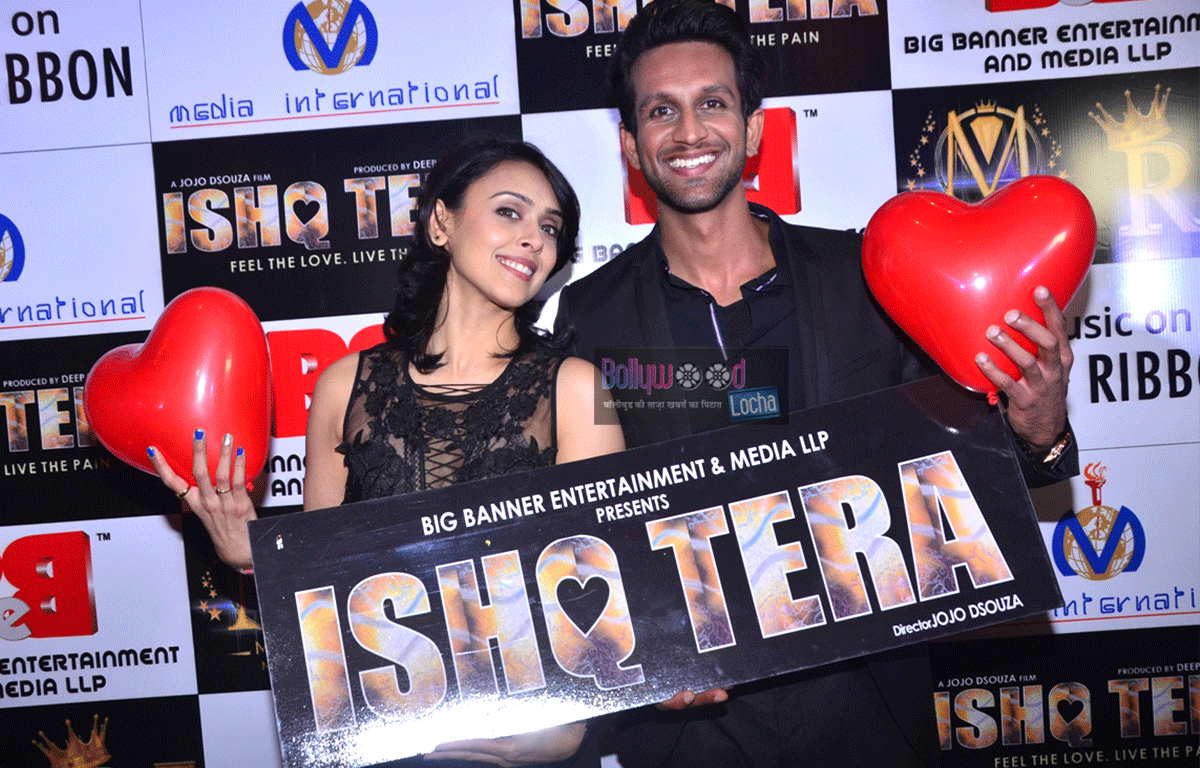 The official trailer of 'Ishq Tera' is out staring Hrishta Bhatt and Mohit Madan in lead. Enjoy the trailer below:
Mohit Madan made his Bollywood debut in 2015 with film named 'Love Exchange'. He was last seen in 'Aksar 2' where he essayed the role of Bachchan Singh in the film who was the main mastermind. The lead actress of 'ishq tera' made her Bollywood debut in the year 2001 with SRK's periodic film 'Ashoka'. She was last seen in Yami gautam's 'Junooniyat'.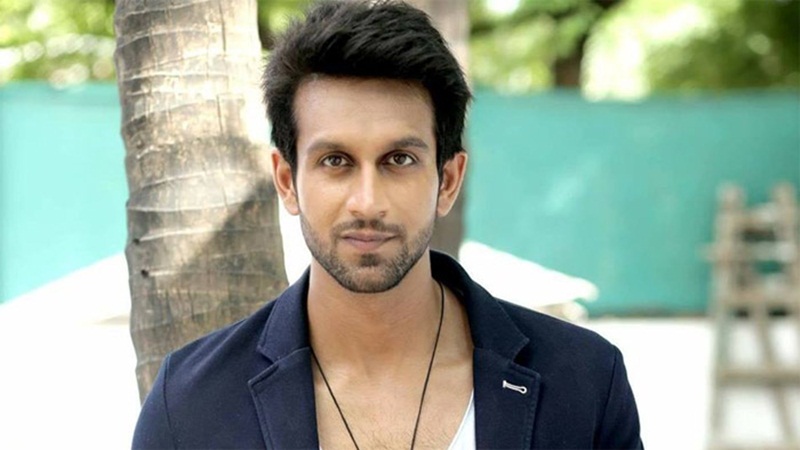 At the trailer launch Mohit was asked about his role in 'Ishq Tera', Mohit Madaan said, "I play the main character of a husband coming to terms with dealing with a wife who has a split personality. It is about his unconditional, forever kind of love and his trials and tribulations as he fights to seek acceptance. Anything that is challenging, and I don't relate to excites me. Bachchan Singh in 'Aksar 2' was challenging as I do not relate to him at all in real life".
[Also see:Â 
This Starkid's Father Had A Flop Career, Soon To Make Her Bollywood Debut
]
Talking about his rapport with Harshita, Mohita said "Hrishitaa is a great friend of mine. We share many laughs together and since she has done more work than me, she's been supportive as a friend and has shared her experiences with me. I know I can count on her anytime I need guidance or advice".
Movie is slated to release on 20th of April.