Box Office
All is not well with All Is Well, Nawaz gets his biggest solo with Manjhi-The Mountain Man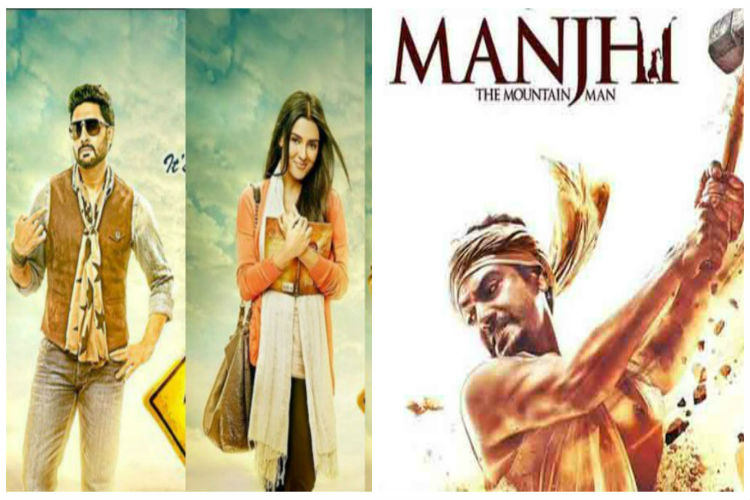 By Joginder Tuteja
Neither All Is Well not Manjhi-The Mountain Man was expected to open well and everything had to eventually boil down to the word of mouth. This is where All Is Well struggled as no pre-release buzz coupled with poor reviews and minimal interest amongst the audience resulted in the Umesh Shukla film turning out to be a low-show at the Box Office. That said, after a poor opening of 2.9 crore on Friday, the film did see some jump in collections on Saturday andSunday, hence bringing in around 12 crore* over the weekend.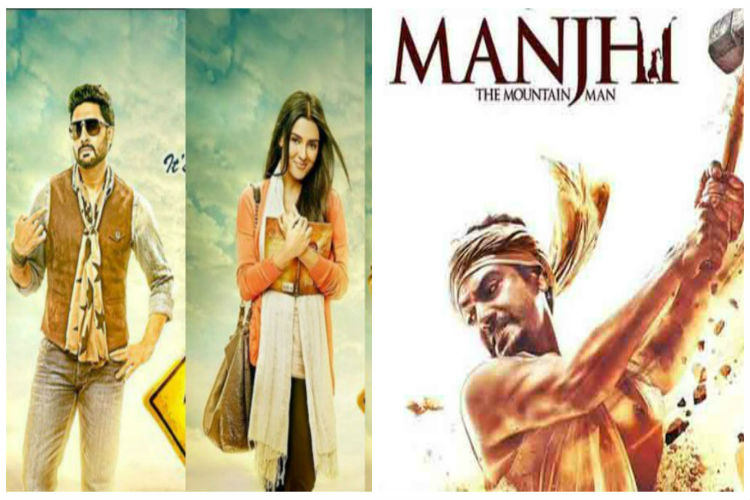 Though it is understandable that a delayed film loses its charm but in case of the Abhishek Bachchan and Asin starrer, it wasn't as if the release date was formally announced and then it was continued to be pushed ahead. Yes, there were intermittent delays that kept the film in news but when the promotion actually began, it was always with a well laid out marketing and release plan. Still, the collections weren't heartening. The film would have to stay really consistent during the weekdays as Phantom hits the screens on the coming Friday.
Manjhi-The Mountain Man had some decent buzz going for it en route the theatrical release and that reflected in the opening day which was not bad at 1.4 crore. For a film that has seen a miniscule all-India release, these were still decent numbers. Most notably, the collections of this Nawazuddin Siddiqui starrer were better than Irrfan Khan's Paan Singh Tomar which belonged to the same genre and setting and had a 85 lakhs opening day. The Ketan Mehta directed film did see some good jump in collections over the weekend, as a result of which the collections read ~ 6.5 crore*. It needs to stay consistent in weekdays now.
* Final numbers awaited
Joginder Tuteja tweets @tutejajoginder