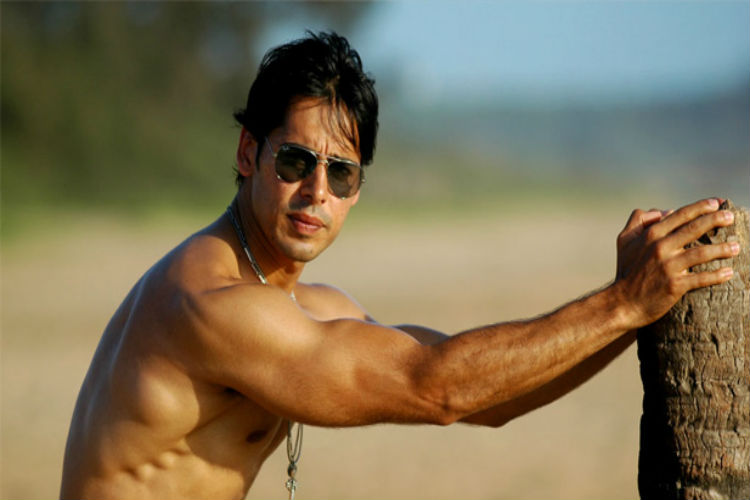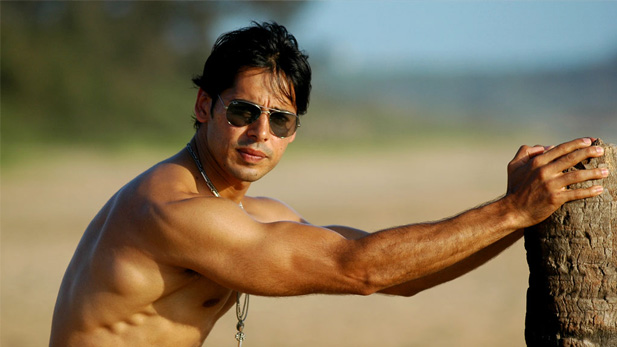 Actor Dino Morea, who has been away from the arclights for a while, is keen to return to the silver screen. He says he's going through various scripts to make a comeback, as an acting course has given him "renewed energy".
As of now, Dino, a former supermodel, has no film in hand. But he's not in panic mode.
"I'm not getting insecure that I don't have any film…I don't want that insecurity to set in and choose any movie because then I'll take (dig) my grave further.
"I'm hoping that something good will happen soon. I believe that it's all about one Friday. So if that one day goes well and it's a good film, people will forget that they have not seen me since a long time," Dino, who will be seen as a contestant on forthcoming TV show "I Can Do That", said here.
The 2009 movie "Acid Factory" was the last big screen project that Dino worked in.
"I also co-produced 'Jism 2'. Then I went to Delhi for a seven-month course in acting. Actually I wanted to know what these guys teach in these various acting courses and I went to this teacher called N.K. Sharma. It was superb.
"I feel I have come back with a renewed energy and some new armoured resource. So I'm meeting all director and producer friends, and telling them, 'Hey I've got something new to show'.
"I've been reading up few scripts and have been offered some films, but those weren't what I wanted," added the 39-year-old, who has starred in films like "Raaz", "Aksar" and "Dus Kahaniyaan".
Asked what type of role he wants to play, Dino said: "It's not about any particular kind of role. I want to do something that I believe in, and when that film releases, people only appreciate my work. Even if the film flops, I want to hear that 'Dino has done a good job'."
Dino is currently busy juggling his work as an actor and an entrepreneur.
Why did he decide to take part in "I Can Do That"?
"When they came to me with this show, I said 'Are you mad?' But everything is turning out to be pretty good. 'I Can Do That' is very difficult, but it is fun because it's not like anyone is judging you. It just lets you go and have fun," he said.
Apart from Dino, "I Can Do That", which will be hosted by actor-filmmaker Farhan Akhtar, will feature celebrities like Gauahar Khan, Gurmeet Choudhary, Mandira Bedi, Rithvik Dhanjani, Shibani Dandekar, Meiyang Chang, among others.