Actress
News & Gossip
Not Deepika Padukone Or Priyanka Chopra, This Actress Is The Most Popular Outside India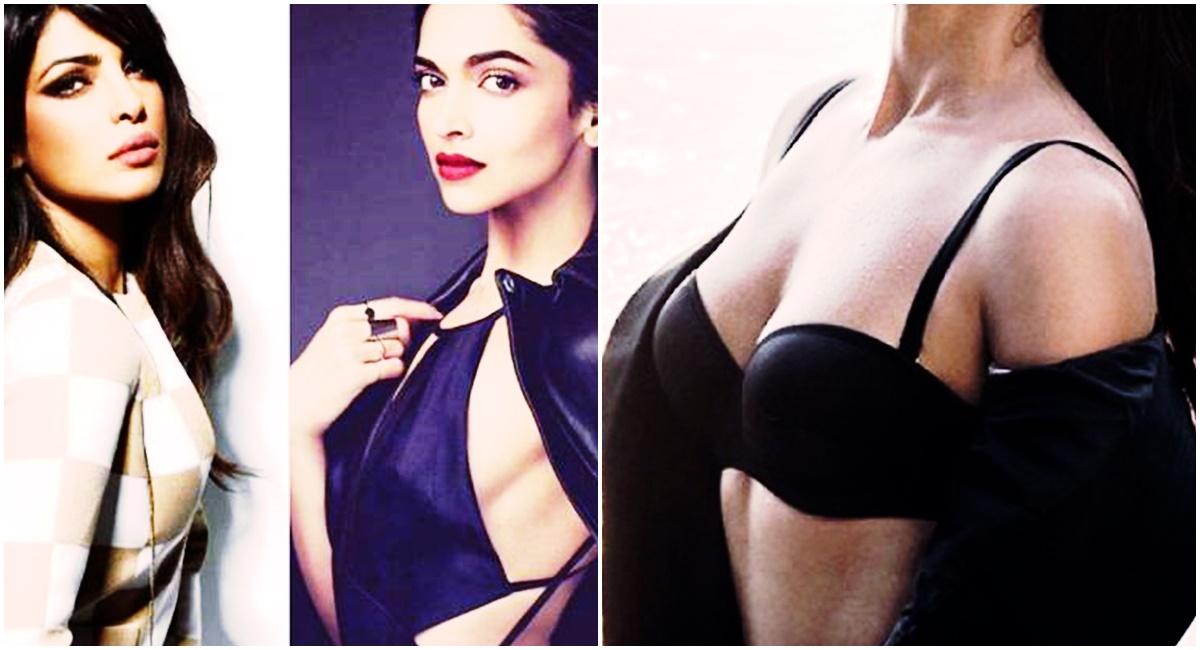 Actress Priyanka Chopra has been in Hollywood for two years now and she is doing very well abroad. She has appeared in a couple of TV series and movies. Also, dimpled beauty Deepika Padukone has earned both name and fame in Hollywood. In fact, both the actresses have become international faces in a very short span.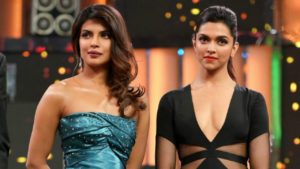 But if you are thinking that Deepika and Priyanka are the most popular actresses outside India, then you are wrong. At present, if someone is popular outside India, then she is Katrina Kaif. Though Kareena is of British origin, she is liked abroad by the people because of her Hindi movies. This report is based on the data collected between 1st January to 31st December last year done by Spuul, a video-on-demand (VOD) streaming platforms for Bollywood and regional movies. Based on the data of nearly 40 million users, the popularity of Indian actresses has been found out. The list includes Priyanka, Deepika, Kareena, Aishwarya, Anushka, Kajol, and Alia. Katrina was the most searched actress on Google, which was later replaced by Sunny Leone.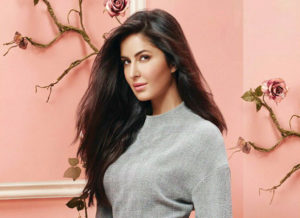 In the survey, Diljeet Dosanjh is considered the most popular Punjabi actor outside India, actress Neeru Bajwa got the second place followed by Jimmy Sheirgill. According to the survey, Punjabi films are mostly watched in Australia and Tamil films in the US. About 50 percent of the people aged between 25-35 watch the video on demand. Also, the demands of Marathi and Bhojpuri movies have increased overseas.
What do you have to say about the reports? Do let us know in the section below.