News & Gossip
No free screenings, Jackie Shroff will buy 'Hero' ticket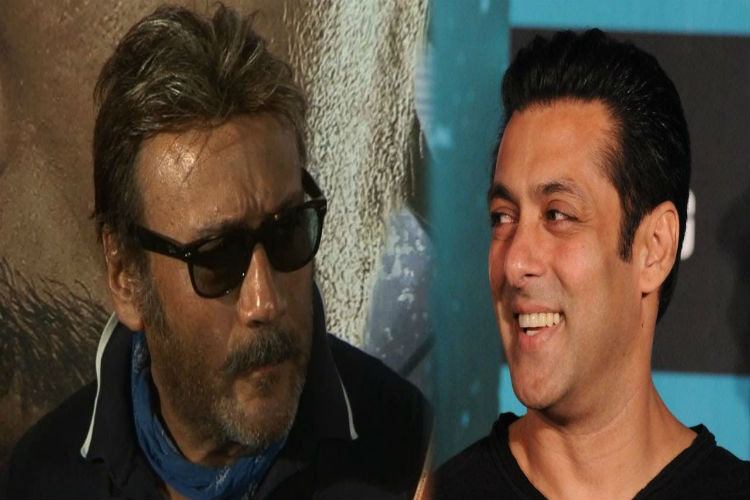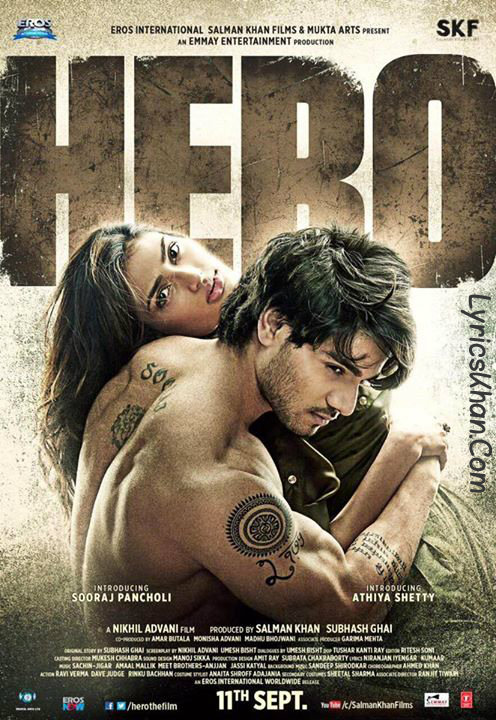 "Hero" actor Sooraj Pancholi said "The original Hero" Jackie Shroff refused to watch a special screening of their film, instead preferring to watch it in a theatre like other people by buying its ticket.
"I told Jackie sir, why aren't you coming inside (for screening). He said, 'bachcha, I've come only to give you blessings, I'll watch the film in the theatre by spending my money'," Sooraj told media persons at an interaction.
Lead actress Athiya Shetty added: "Jackie uncle had come during the screening to give his blessings which is big matter for us. I also felt really good that his picture with Sooraj recently came on Twitter, which is a special moment."
A screening of the Nikhil Advani directorial was held on Wednesday where numerous Bollywood celebrities were present.
In an interview some time back, Jackie, expressing his opinion about the recent "Hero", said: "It felt really good to know about it. Both of them (Sooraj and Athiya) are close to me and are my friends' children.. It's been 30 years since I did 'Hero', today the new kids have a fresh attitude and new pride in them. I'm happy that I get to watch it something like this and enjoy."
"Hero", directed by Subhash Ghai and released in 1983, was a huge success which had brought Jackie Shroff immense stardom. He went on to do numerous successful films later on.
Sooraj had recalled Jackie's advice to him in an interview some time back. "Jackie sir said, 'I've seen your trailer and I liked it, but you guys nowadays get scared quickly. So don't be afraid, you've made one 'Hero' but there are 15 more 'Heroes' to be made. Be fearless and confident'."
"Hero", produced by Salman Khan and Ghai, is released today.