Actress
Television
This 'Nimki Mukhiya' Actress Tried To Burn Herself, See What Her Daughter Did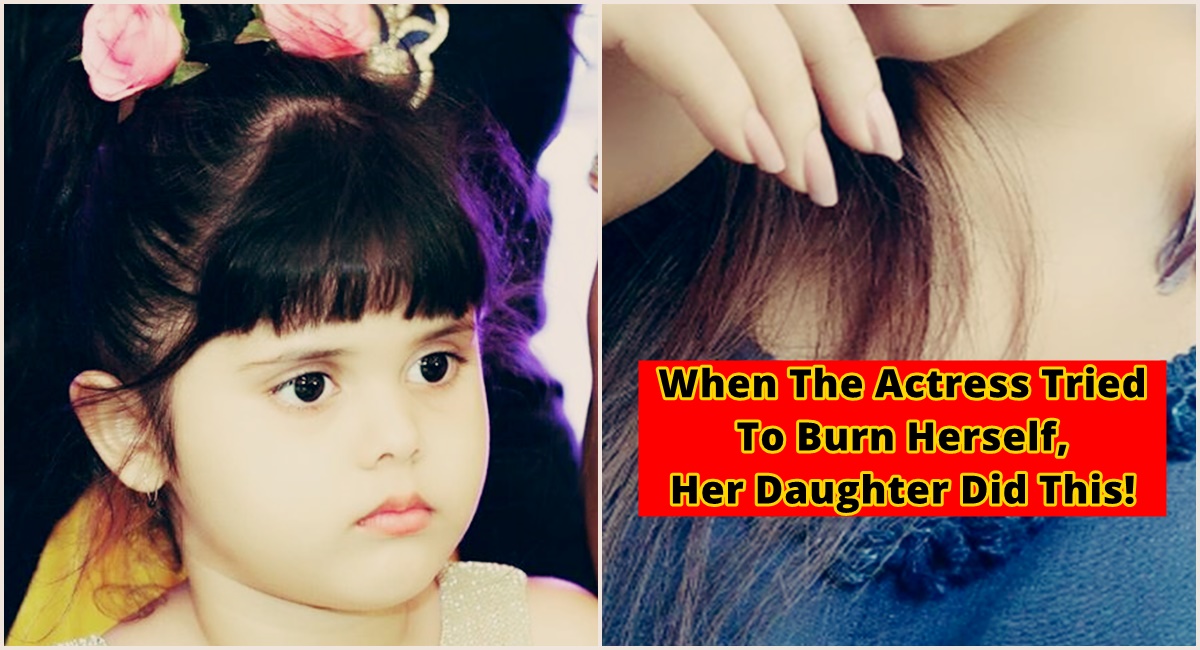 Daily soap 'Nimki Mukhiya' is one of the most popular shows in Star Bharat. The negative character of 'Anaro' played by Garima Vikrant Singh is gaining popularity on television and her role is liked by the audiences. But there is someone who doesn't like her role in the show and she is 8 years old daughter of Garima.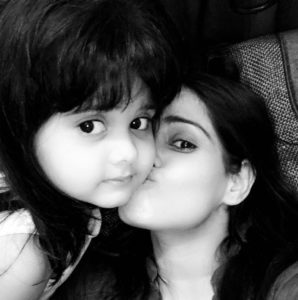 In an interview, Garima said, "Whenever I create a conspiracy against Nimki in the show, my daughter gets annoyed with me. She feels like I'm really doing this." Even when in a scene she burnt herself to stop the marriage of her son and Nimki, Garima's daughter thought that it was for real.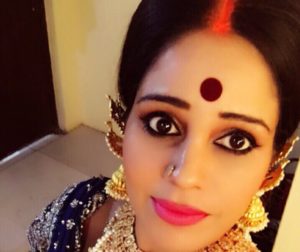 When Garima reached home after the shoot, her daughter started shouting at her mom and broke into tears. She said, "My daughter felt that I really tried to burn myself, so she was scared and reacted like this. But when she saw my hands and legs she was convinced that I did not really burn myself."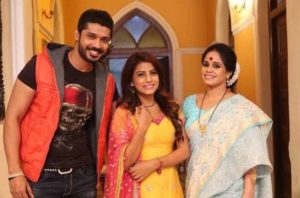 On talking about her role in the show Garima said that she has copied the style and accent from her mother-in-law who stays in UP. In the show, she talks and gets angry like her mother-in-law. Garima has appeared in many shows earlier but this role of her is the turning point of her career.
What do you have to say about this story? Do let us know in the section below.