News & Gossip
Nick Jonas relatives feel Priyanka Chopra would perfectly fit in their family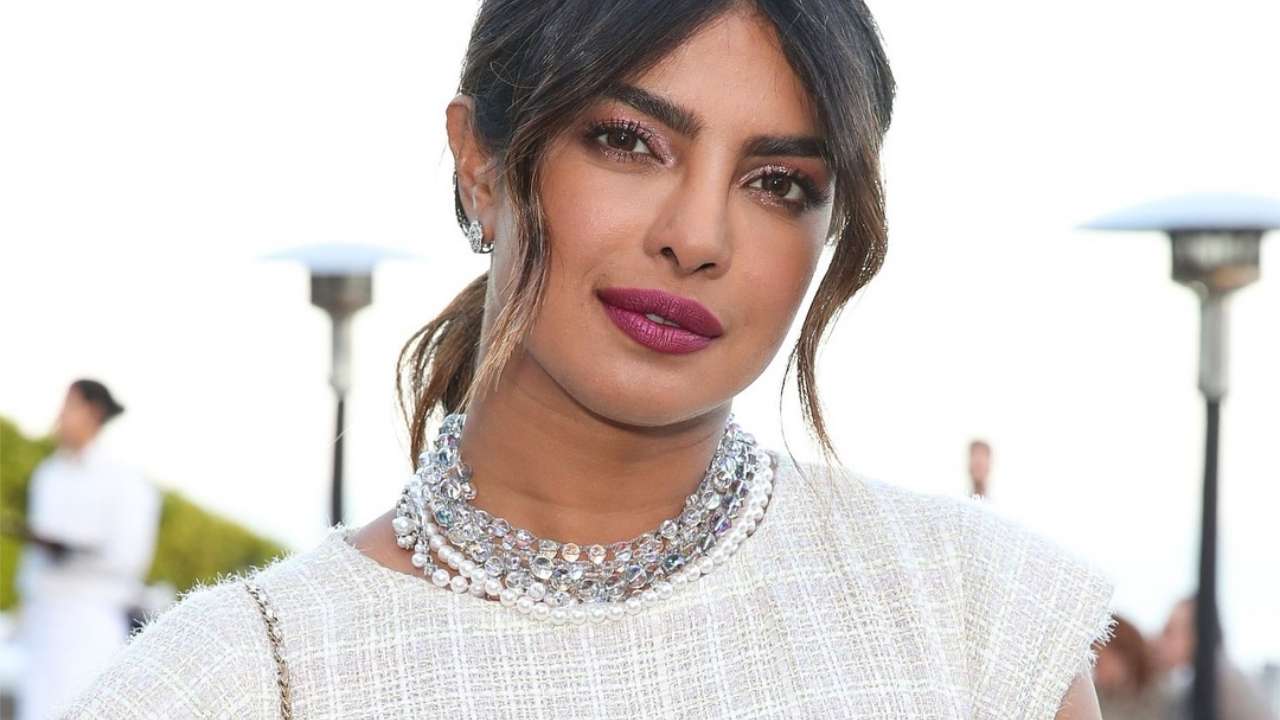 Priyanka Chopra recently appeared as Nick's date for his cousin's wedding which added fuel to the dating rumors of Nick and Priyanka. Nick's brother Kevin Jonas recently revealed before that it is nit the first time he met Priyanka. Jonas said in a statement, "We've met in the past and she's super awesome but at the same time, that's Nick's thing and he can say what he wants to say."
"Nick and Priyanka really like each other, and his family enjoyed getting to know her as well. She fit right in!," a source told People.com
https://www.instagram.com/p/Bj-SBOSAONL/?utm_source=ig_embed
"It's a huge deal that Nick brought Priyanka to his cousin's wedding. He's dated a lot over the last couple years but it's never been anything serious, so this is a big step," another source close to the couple told People.
Recently Priyanka Chopra shared a picture with her girl gang on Instagram, on which Nick posted a heart emoticon.
https://www.instagram.com/p/Bjjq1b8gfuF/?utm_source=ig_embed

Earlier this week,a leading daily got in touch with Priyanka's mother- Madhu Chopra and asked her about Nick and Priyanka's dating rumors to which she gave a big NO for the overseas groom for her daughter.
They have been in touch since their appearance at the Met Gala event in 2017. Even people trolled Priyanka and called her pedophile for dating Nick. The duo is yet to comment on their relationship status. On work front, a couple of project is lined up for Priyanak Chopra. She will be next seen in  A Kid Like Jake and Isn't It Romantic and Salman Khan 'Bharat'.