News & Gossip
Nick Jonas' ex-girlfriend Delta Goodrem is devastated after his affair with Priyanka Chopra!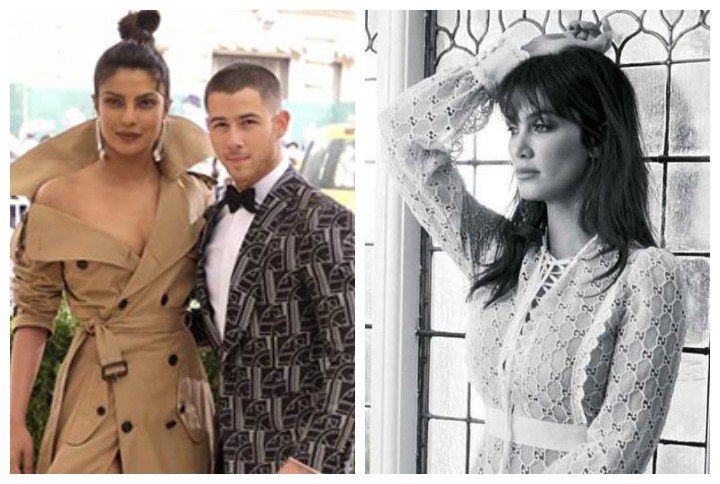 The favourite most couple of the International paparazzi currently is Priyanka Chopra and Nick Jonas! With the duo's pictures floating over internet, it is quite evident that two are dating each other! Recently, Nick's family stated that it is a green flag for Priyanka from their side, while Priyanka's mum still doesn't support 'a gora munda' for her daughter! There's another person who doesn't seem quite happy with this relationship! It is Delta Goodrem, Nick Jonas' ex-girlfriend!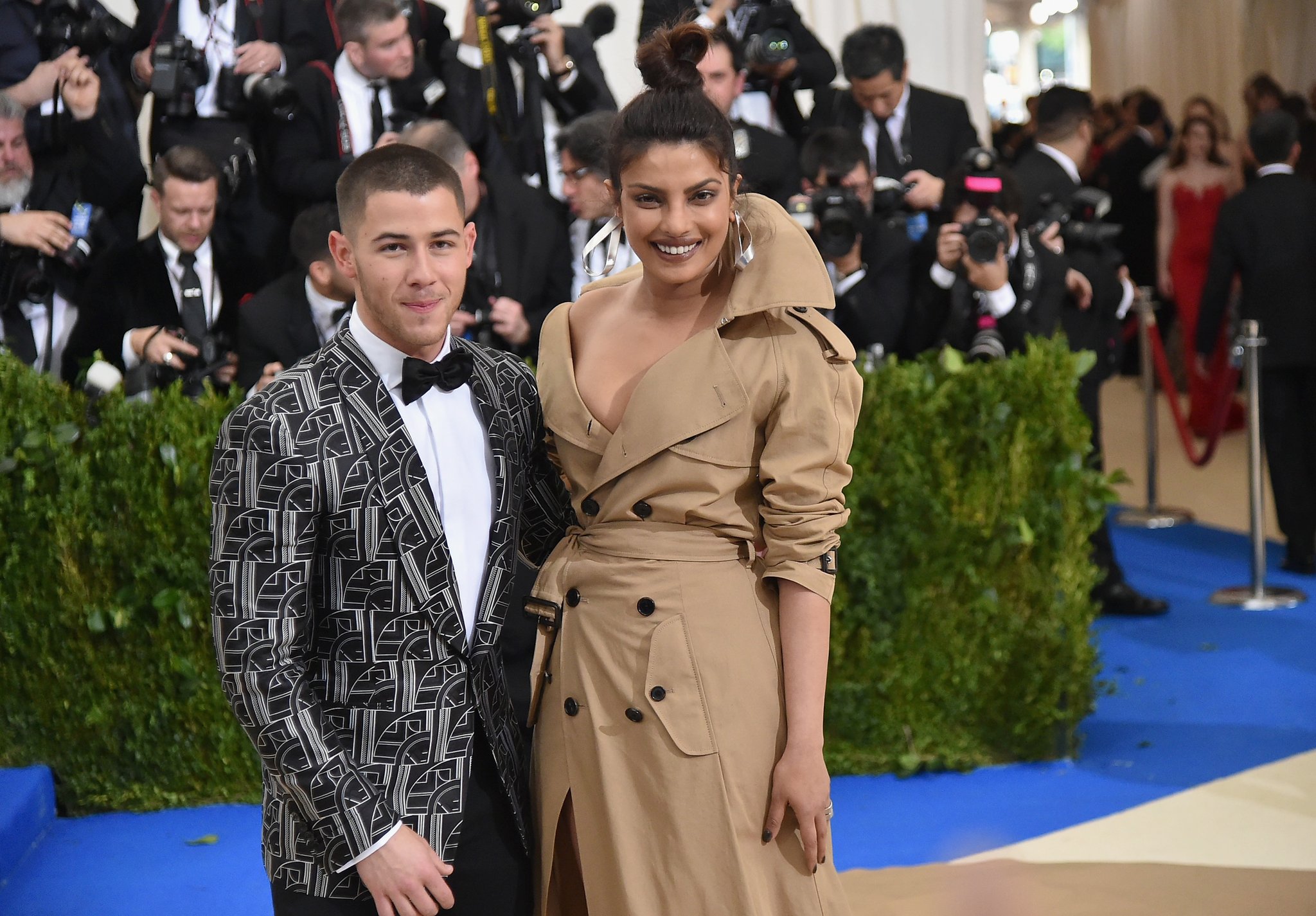 All of it started with the frequent dates and the casual flirting over the posts on social media! However, it caught up more of lime light when the duo appeared together at the Met Gala! The frequent dates then, be it at the airport or be it their dinner or lunch dates that followed and the flirting over the social media posts, all of it made believe that Nick and Priyanka are going around together!
https://www.instagram.com/p/Bjg1OP6HrZn/?utm_source=ig_embed
However, it sort of got confirmed when Nick Jonas (25) took Priyanka Chopra (35) as his date to one of his cousin's wedding! Yes! You are guessing it right! Priyanka is dating the youngest Jonas brother and the duo are officially a couple! With this, here comes a shocking revelation of what Priyanka thinks of Nick from an insider!
Well recently, Nick Jonas' ex-girlfriend, Delta Goodrem who dated him in the year 2011, but decided to quit within a year, is quite heartbroken with the developments in Nick-Priyanka's relationship! Delta Goodrem wanted to reconcile her relationship with Nick Jonas when he came to spend time with brother Joe Jonas in Sydney. A report says, the couple had a secret rendezvous in LA earlier this year but things changed when Nick told her about his feelings for Priyanka and that he was getting serious with his new ladylove!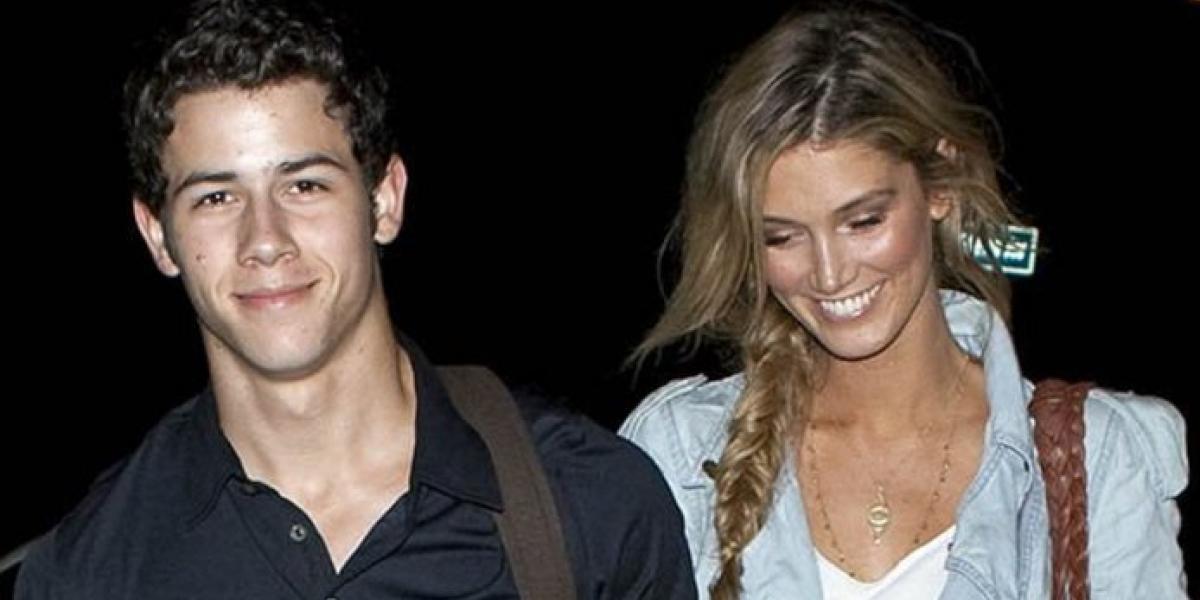 A source revealed that Delta Goodrem has now left all hopes as she feels its futile competing with Priyanka! The source said,"Delta was left heartbroken. She feels she can't compete with a hottie from Hollywood, whose best friends are royals."
Well, poor Delta! Lets see what turn this relationship takes with the course of time!
Stay tuned for more updates!