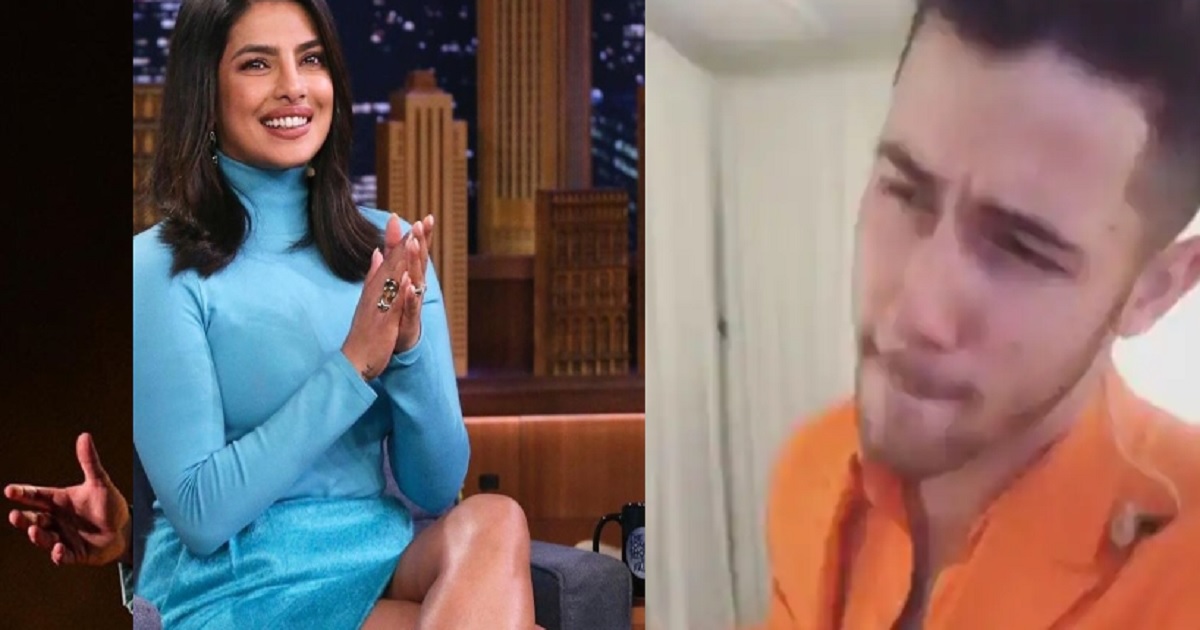 Nick Jonas keeps showing us the love for Bollywood song,  leaving not a single chance to impress us by dancing on it The American singer is endorsing his sister-in-law  Parineeti Chopra's song 'Khadke Glassy'. He is married to Miss World Priyanka Chopra, the desi girl of B-town. It's been quite some time since Nick Jonas is making headlines for altogether different reasons. The American singer posted a video of himself grooving to different Bollywood tracks before going on stage to perform his song.
https://www.instagram.com/p/B3kBLxGA1tH/?utm_source=ig_web_copy_link
Before this video, Nick Jonasdanced on Ayushmann Khurana blockbuster film Badhai Ho song 'Morni Banke', Earlier,
Nick had posted the video on his Insta story and now Parineeti has taken to her Instagram to post and captioned it with, Parineeti said that Nickster has done it better than the featured actors- Sidharth Malhotra and Parineeti Chopra.
https://www.instagram.com/p/BvehxPrF-qW/?utm_source=ig_web_copy_link
Priyanka talking about his nature of dancing to Bollywood music before going on stage, Peecee told Bombay Times, "He is a complete Punjabi! He listens to Bollywood music before going on stage. He keeps listening to music on a Hindi radio channel. He calls it his 'hype music'. His dressing room has Bollywood music playing all the time. He just fell in love with India right from the time he visited the country."
https://www.instagram.com/p/B2gKZakBwZQ/?utm_source=ig_web_copy_link
https://www.instagram.com/p/B26BDMRFG03/?utm_source=ig_web_copy_link