News & Gossip
New Twist In Zaira Wasim Case, Airlines Say That No Molestation Had Taken Place And None Was Either Reported To The Crew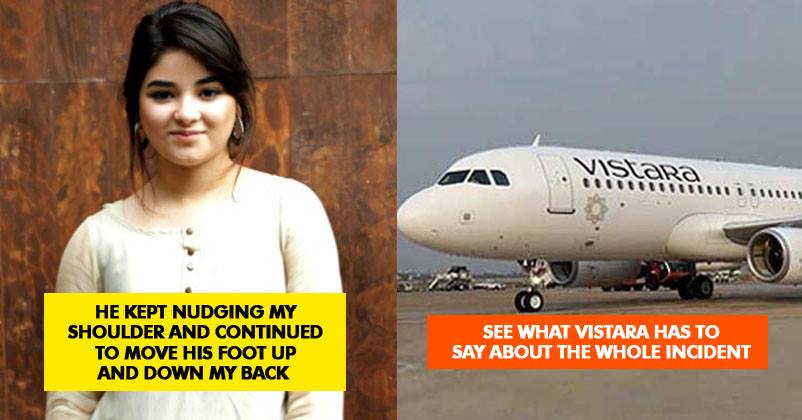 Zaira Wasim's mid-air molestation case created a huge uproar among the people. Several people came in support of the actress and slammed the 39-year old accused on social media. Many celebs from Bollywood also came in support of 17-year-old actress.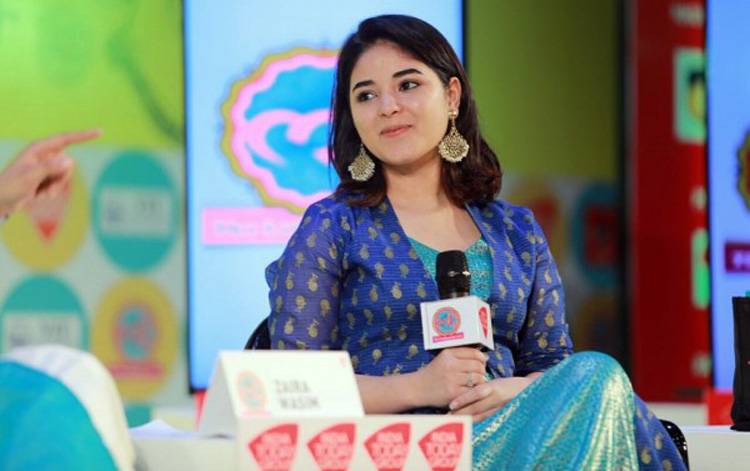 Mumbai Police arrested the accused Vikas Sachdeva and put him in police custody. Several stories are coming out regarding the case every passing day. However, there is a huge twist in the entire case. The airline company has sent its official response to the aviation ministry, Directorate General of Civil Aviation (DGCA) and National Commission of Women.
According to the report in Economic Times, the airline's company has a totally new story to tell. The Vistara airline has said that no misbehavior was spotted by the accused in the flight. The report further said that the actress and her mother even refused to file an FIR after the plane landed at Mumbai airport.
Zaira Wasim claimed:
"He kept nudging my shoulder and continued to move his foot up and down my back and neck. Is this how we are going to take care of girls?"
The Vistara airline states:
"The crew only became aware of anything untoward at the time of landing, when the actress shouted. During the flight, until the touchdown, the Vistara crew did not observe any misbehaviour, and was not informed by any person. At one point during the final descent of the flight into Mumbai airport, when the aircraft was in 'sterile mode' where crew cannot leave their seats as per required safety procedures, the crew hears (the teenager) speak loudly to the person seated behind her, but the crew was not aware of the subject matter of this discussion"
When the actress was asked to respond to the latest development, she didn't give any response.  The airline company also said that the 17-year-old actress didn't respond when a crew member asked her if she is alright or not.
The letter further stated:
"We complied with the guidance/instruction of her parent with regard to the FIR."
Journalist Jagrati Shukla tweeted, "#ZairaWasim Case: #Vistara say that Crew did not observe any Misbehaviour by Accused during the Flight in a 2-page letter to DGCA. They added- She & her Mom did not want to complain when asked to, Zaira only shouted during landing……#ZairaDRAMAExposed"
https://twitter.com/JagratiShukla29/status/941246900409372672
This case is witnessing shocking twist and turns every passing day. We wonder what we will see next. Tell us your thoughts in the comment section down below.