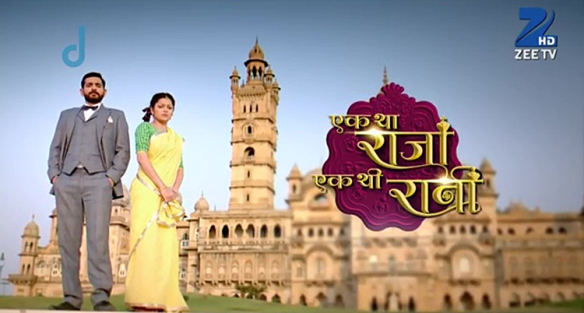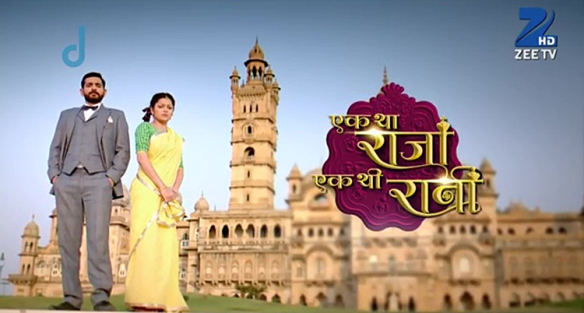 Surekha Sikri to enter as Badi Rani Maa.
Veteran actress Surekha Sikri is all set for a 'royal' entry in the show in the upcoming episodes in this week, bringing an interesting twist in the stoyline
She will be seen essaying role of Badi Rani Maa, the grandmother of Ranaji (Siddhant Karnick) and the two will be seen have a special bond.
Interestingly, Sureka's entry in the show will be shocking as as she will be seen living in a tent nearby a lake. The regal lady will have three pet dogs and will be eager to meet her grandson, Ranaji. At the same time Ranaji too will want to get his grandmother back at the palace.
Ranaji will go near the lake to meet his grandmother to convince her to get back; this will be when their special bond will be showcased.
Surekah Sikri's character as Badi Rani Maa will be different from her earlier roles in Balika Vadhu and Mahakumbh. She will have a sense of humour in her and this will be very much seen when the lady will be with her closest, Ranaji.