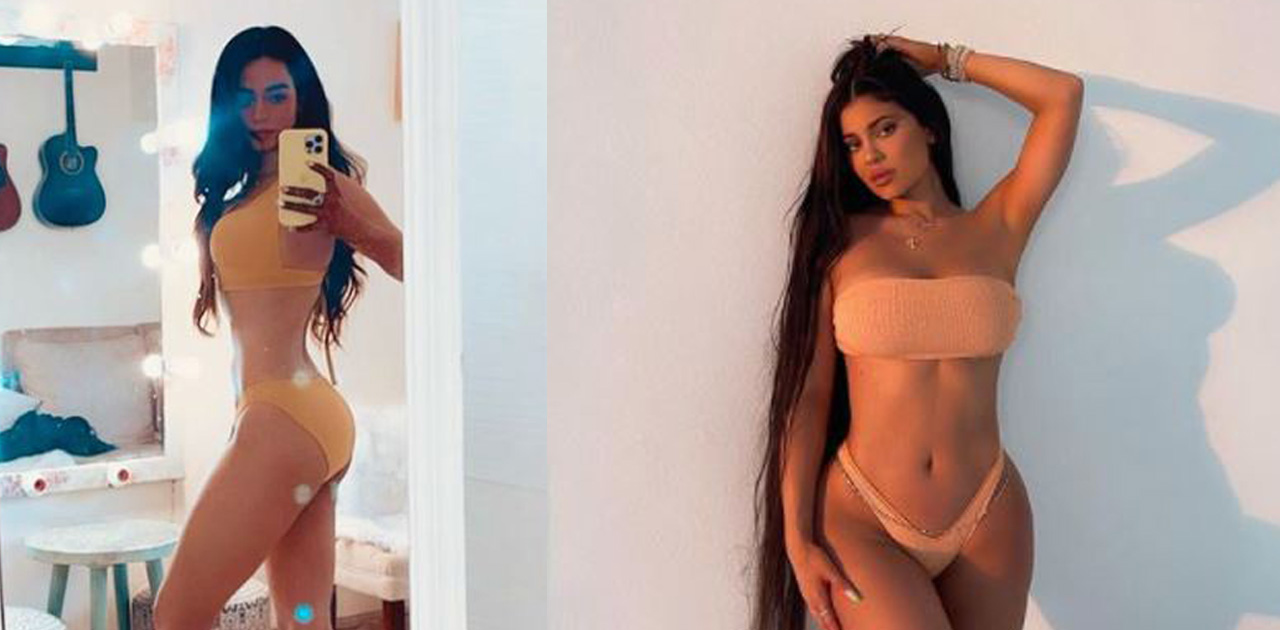 A model and actor Soundarya Sharma's fashion style is just unquestionable and has stolen all the attention in her bikini wear.She is stealing everyone's heart by her curvaceous body that adds extra aesthetic appeal to her bikini look. Her stunning poses are just breath taking.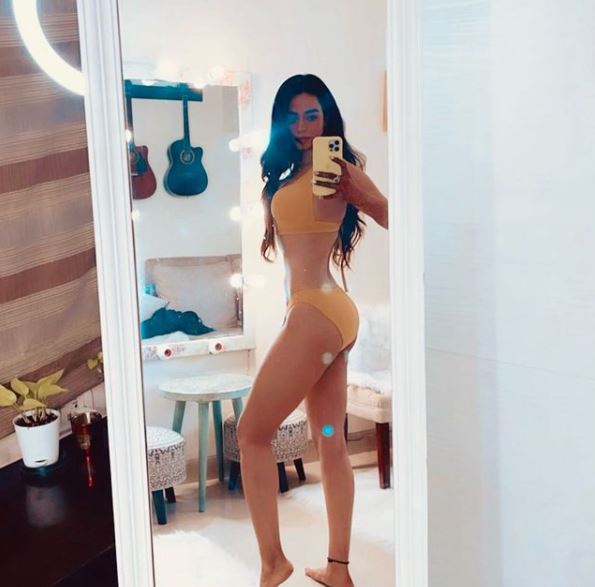 When it comes to clothing and bikini collection Kylie's style are really raw and sexy. Hence, Soundary's fan can't stop her comparing with kylie Jenner as she nails it every time in every look and manages to look glorious in whatever she wears.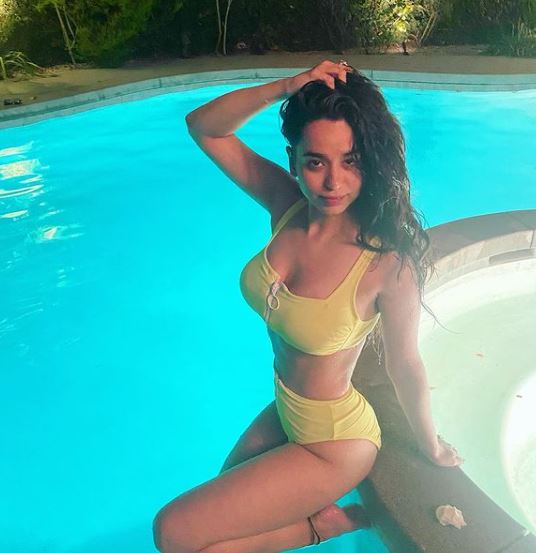 She was seen in Ranchi Diaries which was produced by Anupam kher. She has also been a part of Times Music exclusive release titled Garmi mein Chill.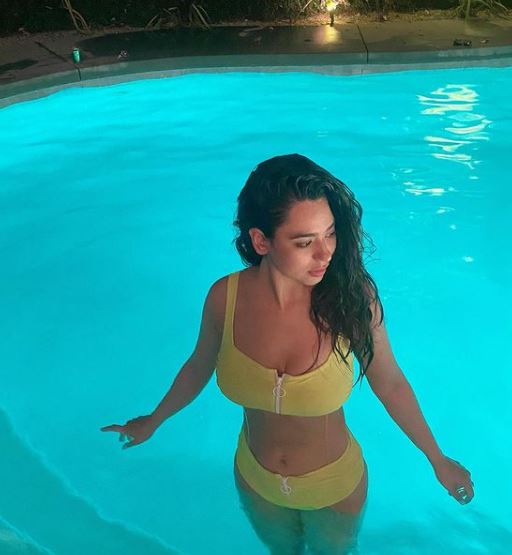 However, Sharma believes one must also eat well. "I don't think an intense workout will give you a great body. What we eat is important," she continues, "I eat small portions. I start my day with coconut water, then green tea or jasmine tea, 10 almonds soaked overnight, walnuts and even basil seeds."
"For breakfast, I have oats or multigrain toast. Around mid-afternoon, I have cucumber water. For lunch, I have sauteed vegetables, a bowl full of beans or lentils, no carbs. Sometimes, I eat dal and rice. I have one cup of black coffee and for dinner, I have salad. Ghar ka khana is my mantra," explains Sharma, who shares three crucial things to remember before jumping onto the fitness bandwagon. "Don't listen to anyone telling you what to do and what to eat, drink lots of water and sleep well, don't eat after 7-7.30pm. Switch to ragi or multigrain flour," she signs off.