News & Gossip
Net Worth of Royal Couple Prince Harry and Meghan Markle Will Blow Your Minds!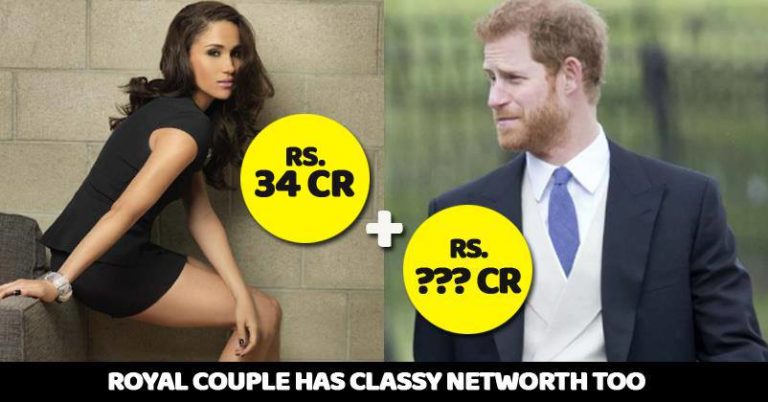 The royal wedding of Prince Harry and American TV actress Meghan Markle was inarguably biggest wedding in the world. Their wedding was all over the social media and entertainment media. Everything from the wedding was trending on the web. You can also find countless memes floating around on the social media. The buzz surrounding the wedding was so much that it was live streamed on TV and multiple other video streaming platforms. Guests from all around the world including Hollywood biggies attended the biggest wedding of the season.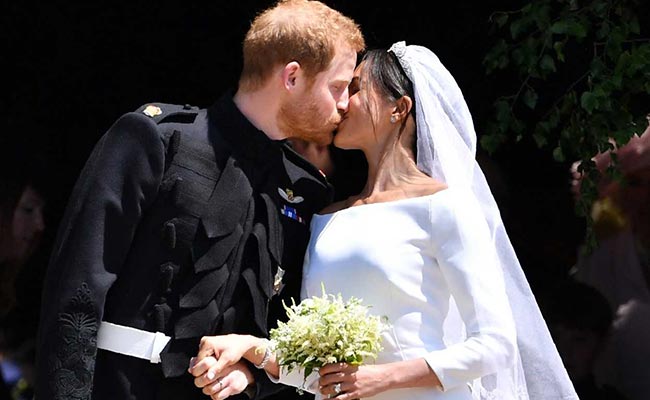 Every tiny detail about the wedding made their way to the internet gradually, which also proves the royal wedding was literally royal in every aspect. The newlywed couple looked completely in love in the wedding photos and videos.
Being born in the royal family brings lots of media attention and money. The couple together worth a lot and owns lots of fortune. We'll tell you all about that.
Prince Harry
Prince Harry is a part of the royal family starting with Her Majesty, the Queen, Queen Elizabeth II. She is the heir of the British Crown and is the head of the family. Her husband, Prince Philip is the Duke of Edinburgh. The net worth of Queen Elizabeth is $500 million (Rs. 3,417 Crore).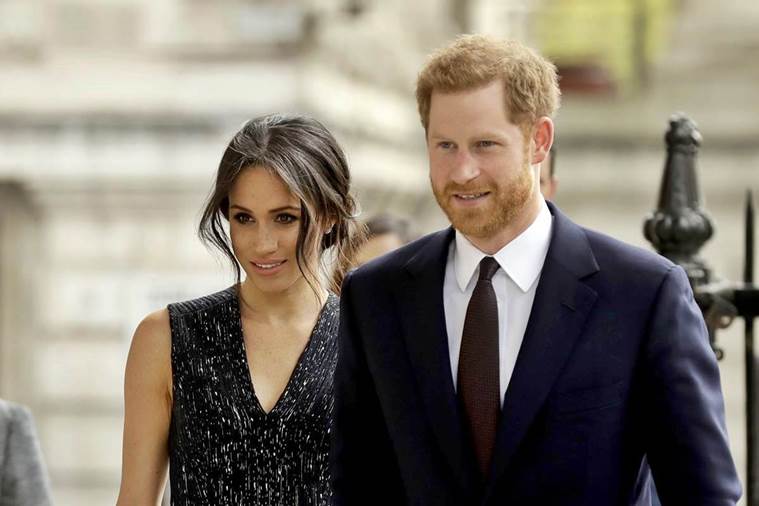 Queen Elizabeth II and Prince Philip have four children Prince Charles, Prince Andrew, Prince Edward and Princess Anne. Prince Harry, The Duke of Sussex is the second son of Prince Charles. He is also the younger brother of Prince William, The Duke of Cambridge.
Net Worth Of Prince Harry
Prince Harry has a net worth of $25 million (approx Rs. 171 Crore). However, some reports claim that he has a net worth of $40 Million (approx Rs. 273.50 Crore).
Source of Income:
Prince Harry gets an annual seven-figure allowance from Prince Charles.
From the age of 21, Prince Harry and Prince William are getting $450,000 (more than Rs. 3 Crore) from Princess Diana's estate.
He also inherited $10 million (more than Rs. 68 Crore) form late mother Princess Diana.
He also earned $50,000 (more Rs. 34 Lakh) annually during his 10 years in the British Royal Air Force.
Net Worth of Meghan Markle
Meghan Markle is a popular American actress, who is known for her role in popular courtroom drama Suits. She has an estimated net worth of $5 million (approx Rs. 34 Crore).
After their wedding, the royal couple has combined net worth of $ 30 million (approx Rs. 205 Crore).
What do you think about it? Tell us your thoughts in the comment section down below.