News & Gossip
Nepotism Row: No credits to Karan Johar in Janhvi Kapoor's 'Gunjan Saxena: The Kargil Girl' trailer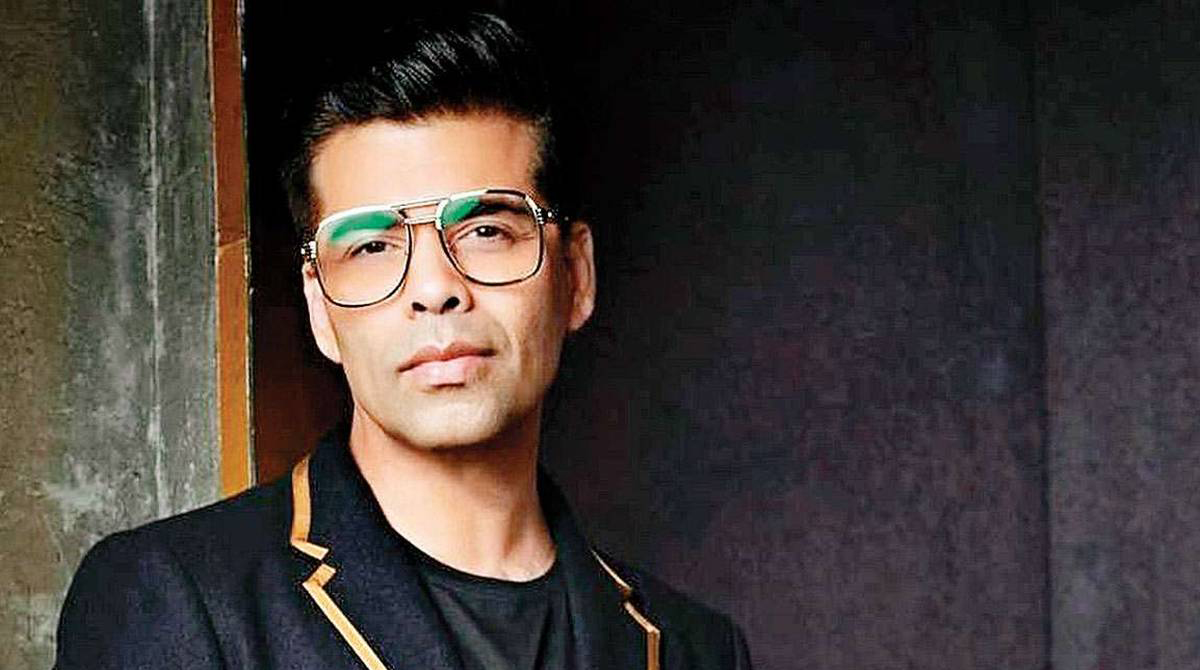 Heated debate on Nepotism, primarily targeting filmmaker Karan Johar, has claimed its first casualty by doing away the name of Karan and crew from credit details completely from its trailer.
'Gunjan Saxena: The Kargil Girl' is, however an important film for Janhvi, who has done only three projects, and coincidentally all three of her movies are produced by Karan Johar.  After her Hindi debut film 'Dhadak' in 2018, Janhvi was last seen in a short film in the Netflix ghost anthology 'Ghost Stories'by Karan directed by Karan Johar, Dibakar Banerjee, Zoya Akhtar and Anurag Kashyap.
As the trailer of 'Gunjan Saxena: The Kargil Girl' launched on August 1, see no names of any member of the cast or crew it attracted attention of all. News of removing Karan's name from the credit were doing rounds on the internet for quite a while but as the name of filmmaker Karan and cast and crew was removed from trailer it is anticipated that the movie might also not see any names in its credit section.
As per an insider, "At first Netflix decided to strike off only Karan Johar's name as producer from the trailer and retain the rest of the credits. But then the creative team felt that would look most conspicuous. So they did away with all the credits."
It will be interesting to see if the credits will feature in the film or it will be scrapped down when it will streams on August 12.
Watch Trailer Here: