Bollywood
Nepotism does exist; it is natural for parents to help their children: Preity Zinta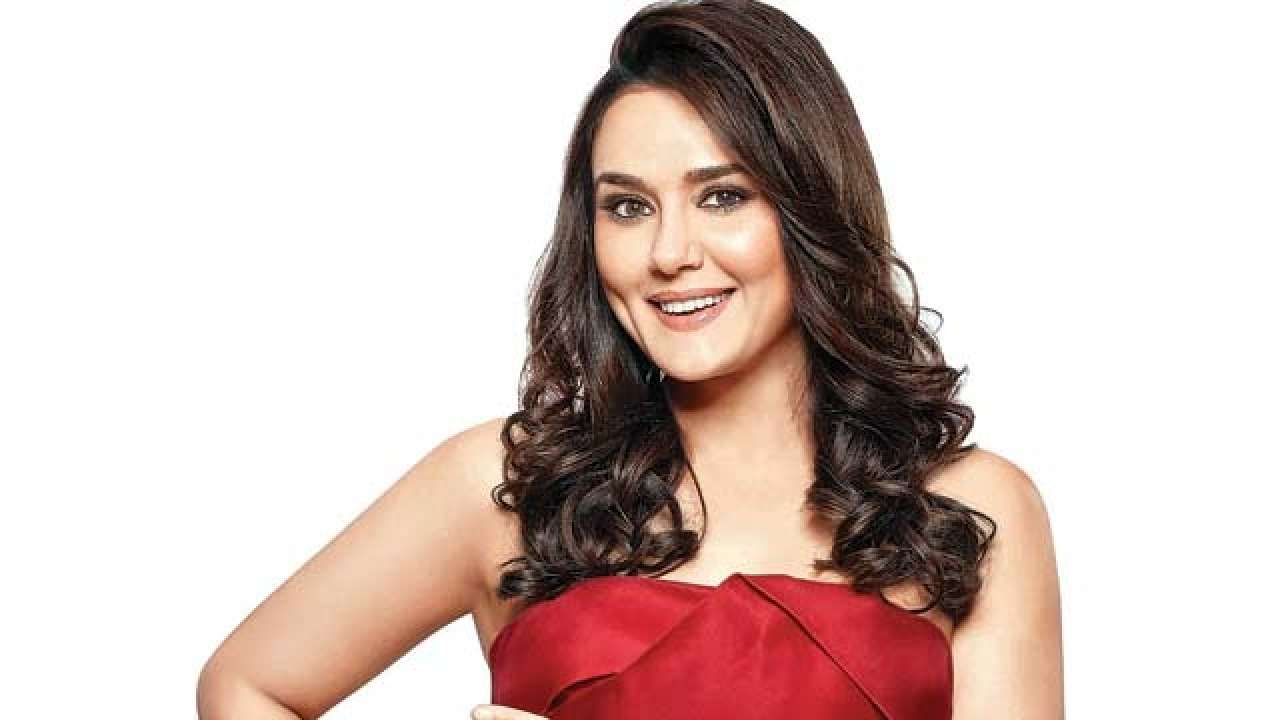 Ever since Kangana Ranaut talked about nepotism and went up on calling Karan Johar the flag bearer of nepotism on his chat show- Koffee With Karan, it has became one of the hot topic for the discussion. Till now many Bollywood stars expressed their views over this matter. Preity Zinta who is making her come back on silver screen with Bhaiaji Superhit also gave her view on the topic.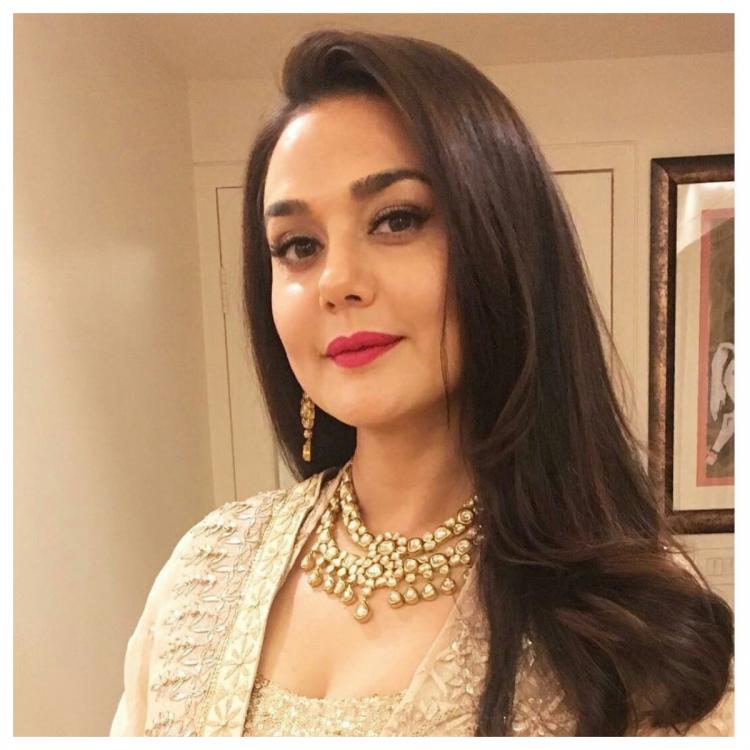 "It is an age-old thing that parents will help their children. Nepotism does exist. But then, there are stars like Shah Rukh Khan, Akshay Kumar, Aishwarya Rai Bachchan, Deepika Padukone and others who are not from industry and are superstars. There will always be nepotism and you can't change that but one should never underestimate those who have the hunger to prove themselves in the industry," she told PTI.
Preity further talked about her journey from doing criminal psychology to being a successful actress. "My dad passed away when I was young. There was a strong desire within me to be financially independent. I was doing criminal psychology, I wanted to crack crimes. I am a great investigator, I can find out anything. I used that part of me in developing characters," said Veer Zara actress.
Best of luck Preity! Stay tuned with us for more Bollywood news and updates.