Bollywood
Neha Dhupia Reveals She Took Inspiration From Kareena Kapoor Khan While Dealing With Her Pregnancy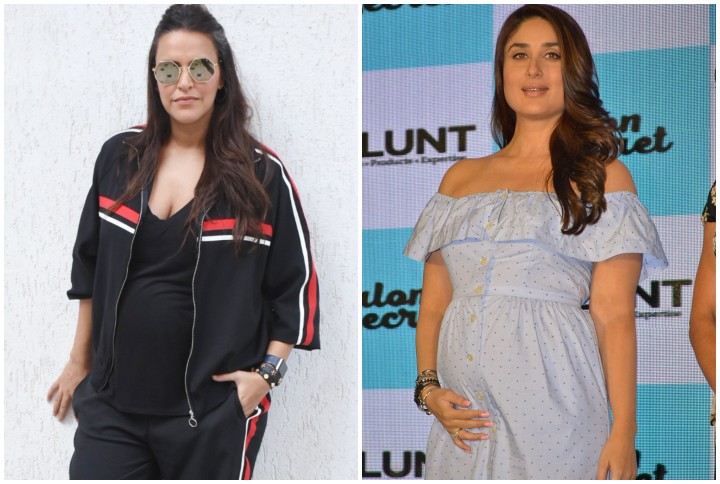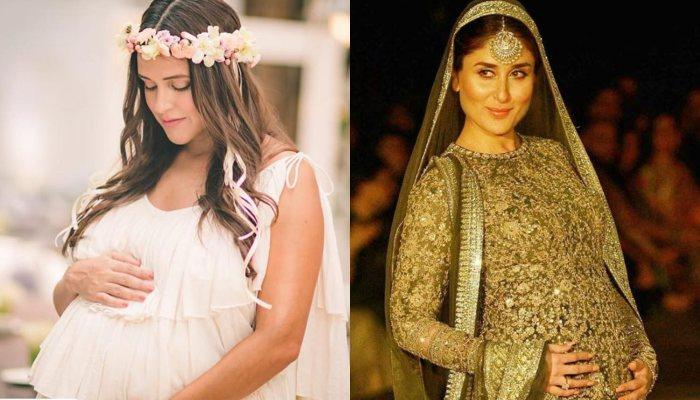 Neha Dhupia surprised the world when she announced her marriage with
actor Angad Bedi which was conducted at Gurudwara in New Delhi on May 10. Soon after their wedding there was a buzz everywhere stating that because Neha was pregnant with Angad's baby, couple immediately got married in hush-hush ceremony. Then they denied but soon Neha and Angad confirmed the news on their respective social media account. 
Neha Dhupia continued to work all through her pregnancy. Once while interacting with media she said that she has worked more through her pregnancy than she has had at any other time in her life. On November 18, Neha and Angad were blessed with a healthy baby girl. The couple named their little one – Mehr Dhupia Bedi.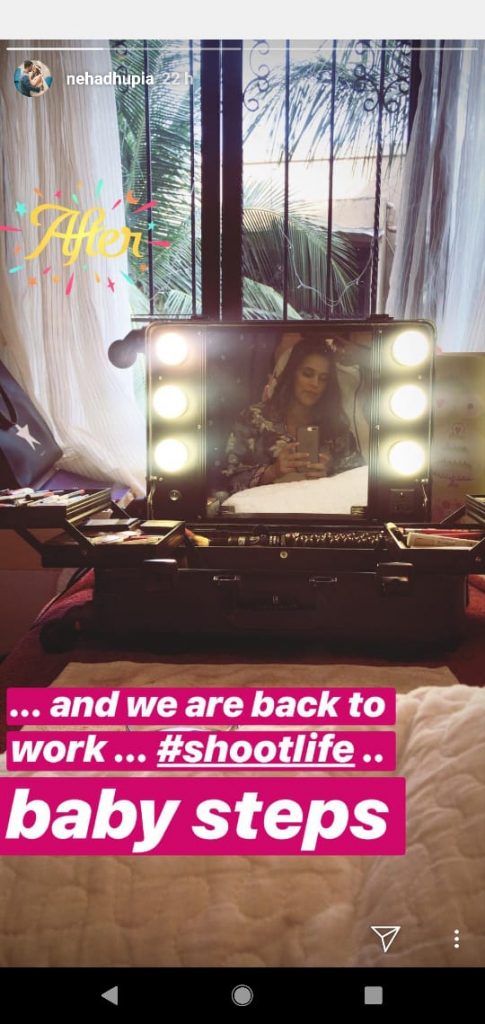 Neha who worked till last day of her pregnancy, got back to her work because of the professional commitments. Neha posted a mirror selfie from her vanity and wrote "and we are back to work #shootlife baby steps"
In her first interview post-pregnancy, Neha Dhupia revealed that Kareen Kapoor Khan was her inspiration while dealing with her pregnancy. She said:
"The directors who hire us, the brands we work with — they have all undergone a shift in approach. My happiness is derived from work, so I was out and about until Diwali. People used to ask me when I will take rest, but I didn't feel the need. People who need to rest, must. I looked up to Kareena (Kapoor Khan) as an inspiration with regard to how she conducted herself during pregnancy. I hope I too have inspired women in deciding what they want."
Stay tuned with us for more Bollywood news and updates.