News & Gossip
Padmaavat: Ranbir Kapoor's Parents Neetu And Rishi Kapoor Lauds Deepika Padukone For The Film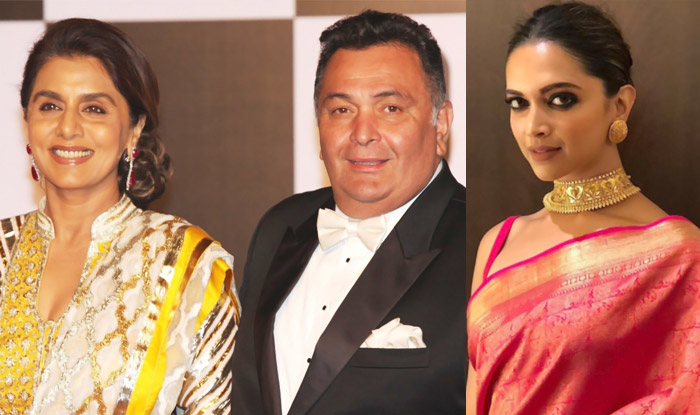 Amid huge outrage and controversies, Sanjay Leela Bhansali's highly anticipated film Padmaavat got released on 25th January 2018. The movie featuring Deepika Padukone, Ranveer Singh, and Shahid Kapoor is literally the most controversial films of Bollywood. The movie faced lots of problems from the protests by Karni Sena to the rifts between actors over the pay cheques. However, the movie has opened big all over the world.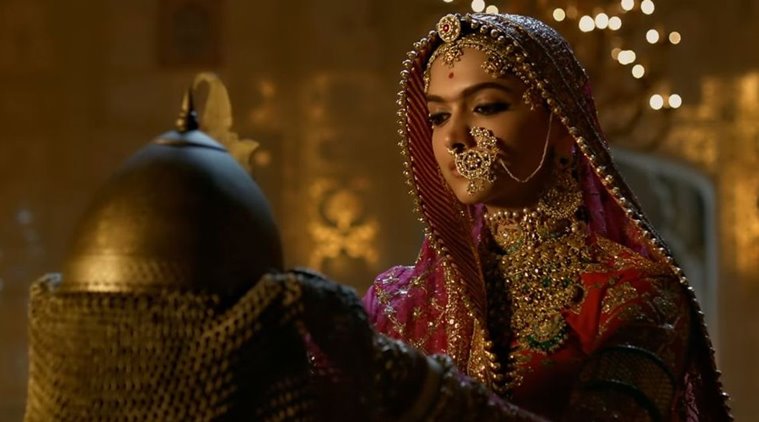 Padmaavat was released on more than 4,000 screens in the country. It is winning hearts all over. People are going to theaters to watch the movie in large numbers. According to the reports, 1 million people have watched the movie on its first day.
The movie has received huge appreciation from B-Town celebs as well as movie-goers. Most of them took to Twitter to shower praises on the movie. On the other hand, Deepika's ex-boyfriend Ranbir Kapoor's parents Neetu Kapoor and Rishi Kapoor lauded actress personally. They praised Deepika for her stellar performance as Rani Padmaavat in the movie.
Neetu and Rishi Kapoor lauded Deepika Padukone for her performance and sent a bouquet of flowers with a handwritten note, which reads, "Excellent work! So very proud of you. Love Neetu & Rishi Kapoor."
https://www.instagram.com/p/BeaXi_1h1Fg/?utm_source=ig_embed
Deepika Padukone took to Instagram to thank Ranbir's parents Neetu Kapoor and Rishi Kapoor for their gesture. Overwhelmed with the response, she shared the picture with a message that reads, "It was so lovely seeing both of you yesterday…Thank You for all the love & appreciation! @neetu54 #RishiKapoor"
Tell us your thoughts in the comment section down below. Stay tuned to Filmymantra.com for more updates.