News & Gossip
NCB sends 15 phones including that of Rhea, Deepika Padukone to DFS for examination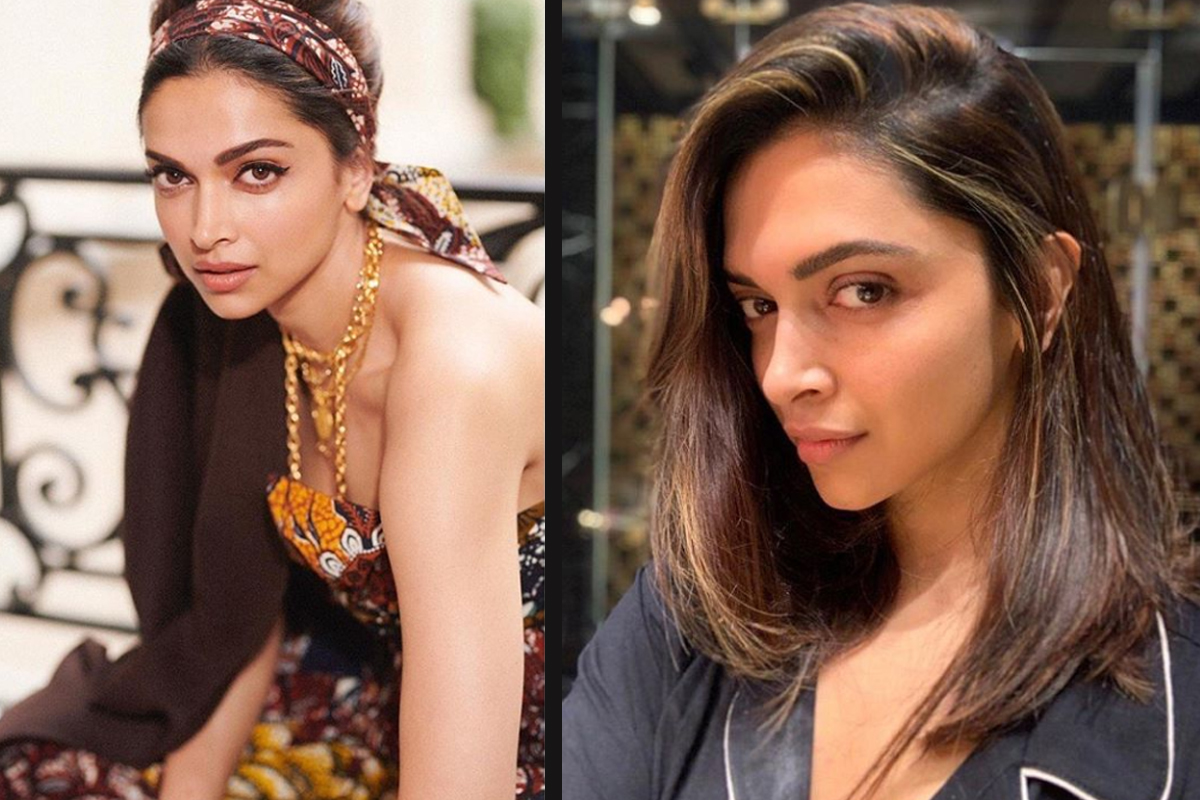 When reports of 'Central Bureau of Investigation preparing to file its closure report on Sushant Singh Rajput death case in a CBI Patna court in the next few days' is making headlines another report is breaking the internet that alleges that Narcotics Control Bureau, looking into drug angle in late actor's death, has sent 15 phones of the celebs who were involved in the probe to the Directorate of Forensic Sciences (DFS) for examination.
As per reports, the mobiles are currently being analyzed at the Gandhi Nagar situated DFS office where an investigation is likely to take place regarding the deleted chats and videos from the confiscated phones. As the report suggests, these phones belong to the people who were summoned in connection to drug links including celebrities like, Rhea Chakraborty, Deepika Padukone, and her manager Karishma Prakash, talent manager Jaya Saha among many others.
Meanwhile, NCB has reportedly given all the actresses clean chit over drug case establishing that no links have been found between the actresses and drug peddlers yet but the on-going investigation could see more celebrity names in their further drug probe.
The prime accused in Sushant death case, Rhea Chakraborty too has been granted bail by Bombay High Court after spending 28 days in Byculla jail under several NDPS charges. With the recovery of drug chats from Rhea's phone, NCB had launched its probe in Sushant's death case and had unearthed many ace celebrity names like Deepika Padukone, Rakul Preet Singh, Shraddha Kapoor, Sara Ali Khan during their extensive investigation