News & Gossip
Nawazuddin Siddiqui: I am quite looking forward to work with Shah Rukh Khan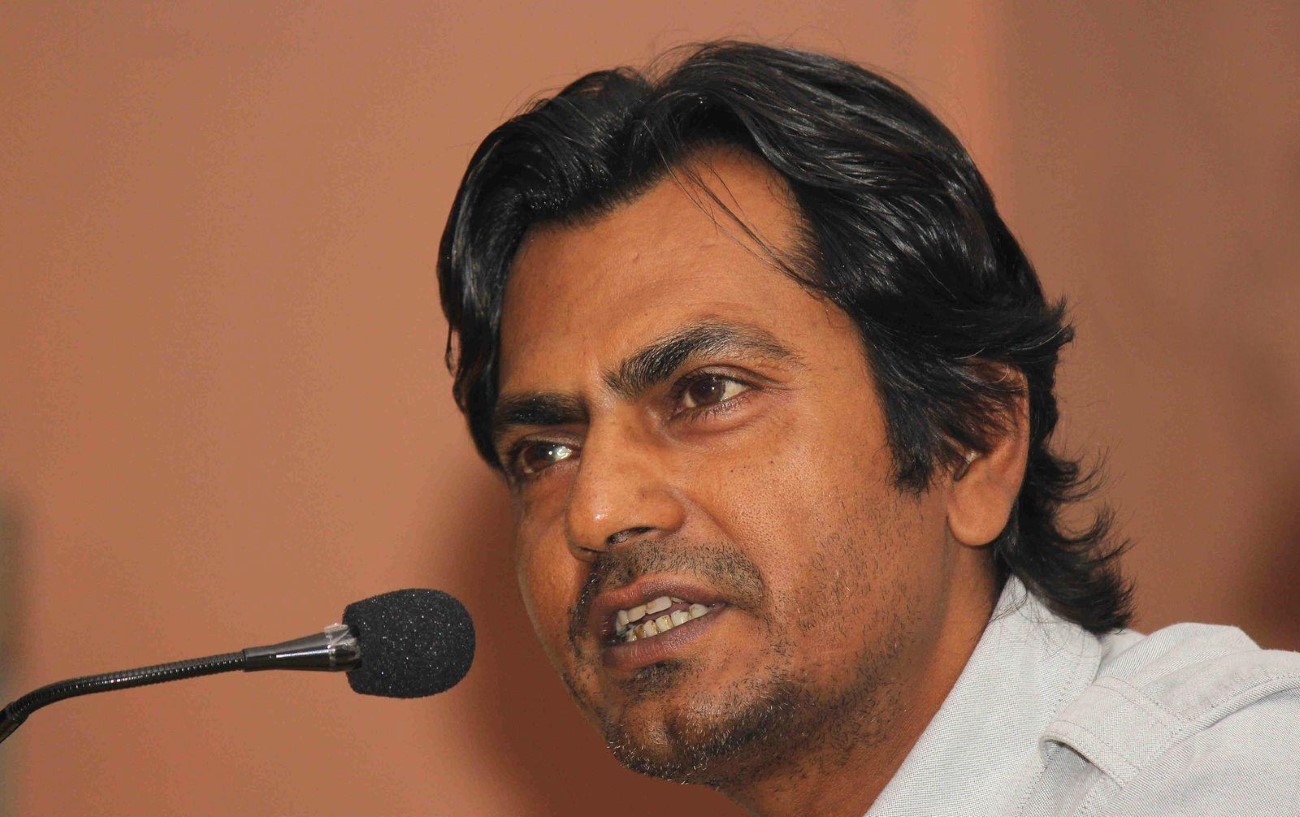 Nawazudin Siddiqui:I am looking forward to work with Shah Rukh Khan
We've celebrated his performances as Faizal Khan in Gangs Of Wasseypur, the IB Officer A Khan in Kahaani and Shaikh in The Lunchbox and now as Liak Tungekar in Badlapur, but it's hard to pin Nawazuddin Siddiqui down as any one of them: he is the common man on the streets, blending with the crowd as expertly as he stands out with his performances.
Till a few years ago, few film goers including me had heard of Nawazuddin Siddiqui. But today he has made an enviable name for himself on the global stage as well as in his birth country, and remains popular with both the audiences as well as the critics.
So naturally, my happiness knew no bounds when I was told I have to interview the man himself. Finally, I got in touch with him and here's how our conversation went down…
Everyone's saying how you have overshadowed Varun Dhawan in Badlapur. Comment.
I don't think any actor should have that fear of getting overshadowed by someone. One should just focus on how the audience is accepting their film and whether people are liking it or not. It's really as simple as that.
Despite an A certificate, the movie is faring well at the box office. Do you think it will make Rs 100 crore?
I don't know yaar. But personally I am very happy looking at the kind of response that the movie has got despite of the World Cup. With a tremendous word of mouth, I am sure it will do well.
What are your thoughts on this trend of Rs 100 crore club that is there in Bollywood today?
Honestly, I don't believe it in at all. As I said, people should like the movie and that should be the only criteria to measure the success of a film.
There was a time when villains were as popular as the heroes. Do you think that time has returned with you getting prominent roles as an antagonist?
I have a slightly different opinion on this. Because the character that I played in Badlapur was way more than that of a villain. He is endearing but at the same time he is cunning. Yes, no doubt I have come from that school of cinema and I have seen villains and heroes onscreen during my childhood, but today lines have been blurred. There are no heroes and villains, there are just characters and that is how it should be.