News & Gossip
Nawazuddin Siddiqui to promote Manjhi on TV show Udann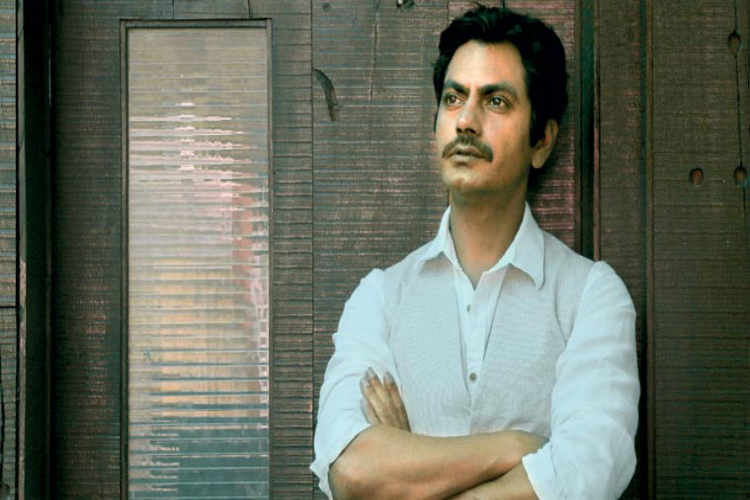 Colors' daily Udann (Gurudev Bhalla & Dhaval Gada) has been one tale of a young girl Chakor, who has been inspiring others.
And in the coming episodes noted Bollywood actor Nawazuddin Siddiqui will make a special appearance in Udann to promote his upcoming flick Manjhi.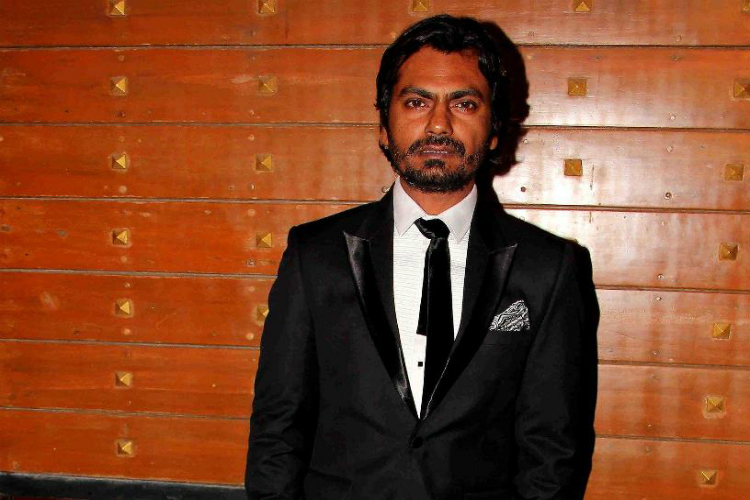 As per the current track, Chakor (Spandan Chaturvedi) has reached Mumbai and unfortunately has fallen in the trap of human trafficking. And recently we reported about the entry of Madam ji (Roma Bali), who will be the master mind to run this inhuman act. Trapped into the organ trafficking racket, Chakor will be taken by the gang to operate. But the little girl will try to free herself as well as other kids from such situation".
And in this situation, Chakor will meet Nawazuddin, whose dialogues from his next film Manjhi will inspire the strong, young girl and she will decide to fight against the social evil.
The newest entry in the show Roma also shared, "It was such a great moment for me to meet Nawazuddin. He is a humble person and it was definitely a motivating experience talking to him. we discussed how talent takes one to places, all people need is perseverance and faith in themselves. Meeting such people can just brighten up your day and make you so positive."
This special sequence will air during the independence weekend.
Aren't you excited to watch Nawazuddin on small screen?
Manjhi is all set to hit the theatres on 21 August.