News & Gossip
Narendra Modi ' s Biopic Trailer Out Now: His Journey From A Chaiwala To Prime Minister Is Amazing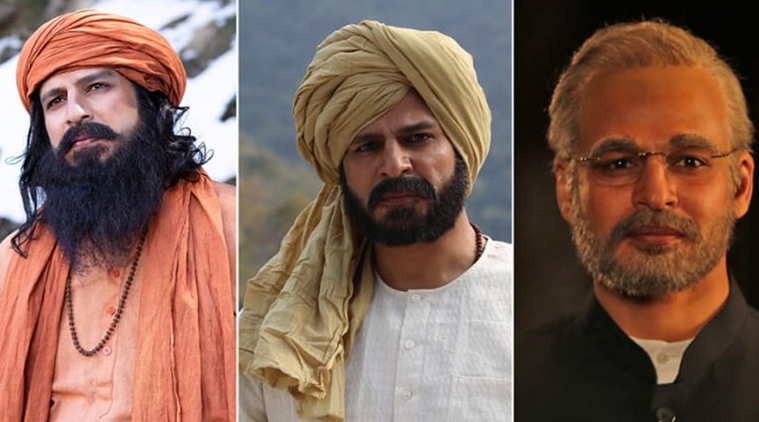 Finally, the trailer of Modi's biopic is out. PM Narendra Modi has been one of the highly anticipated films, all thanks to the subject. Vivek Oberoi is playing the title role of Modi in this upcoming biopic based on the life of Prime Minister Modi. The trailer looks good with some moments that will keep you glued to the screen.
The movie is slated to release on April 5, 2019 right before the Lok Sabha election 2019 begins. The movie could play a very important part of Modi's campaign. The trailer shows several important moments from Modi's life and his struggle.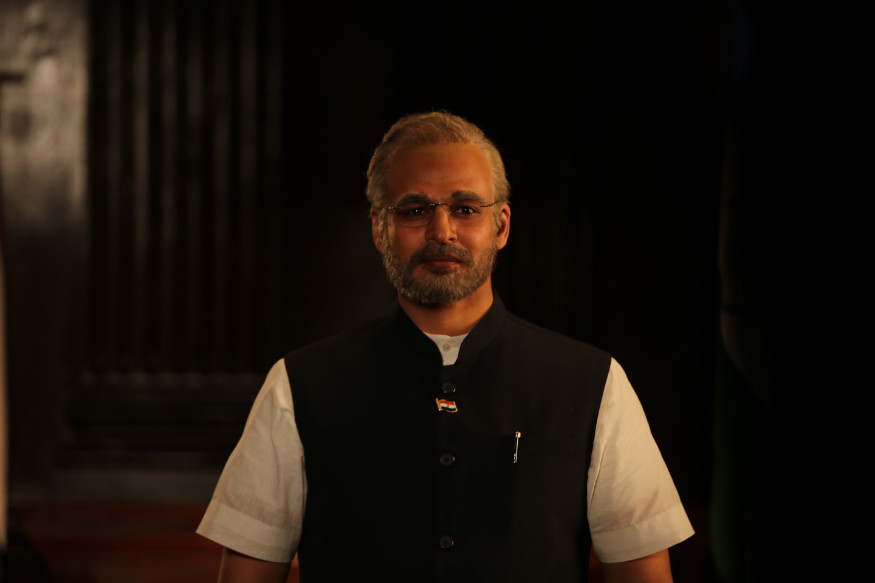 In the trailer, Vivek Oberoi can be seen in nine different looks and looks amazing in every bit of them. There are several spine-chilling movements in the trailer that will give you Goosebumps. The scene where Modi shouts "Bharat Mata Ki Jai" while hosting the Indian flag is simply astonishing.
The trailer also features Manoj Joshi playing BJP President Amit Shah and Prashant Narayan as a diabolical journalist. If the trailer has anything to go by, the movie will be an amazing experience.
Watch The Trailer:
https://www.youtube.com/watch?v=X6sjQG6lp8s
What do you think? Are you excited for the movie? Do tell us in the comment section down below.