News & Gossip
Namrata Shirodkar Gives A Fitting Reply To A Fan Who Called Her Depressed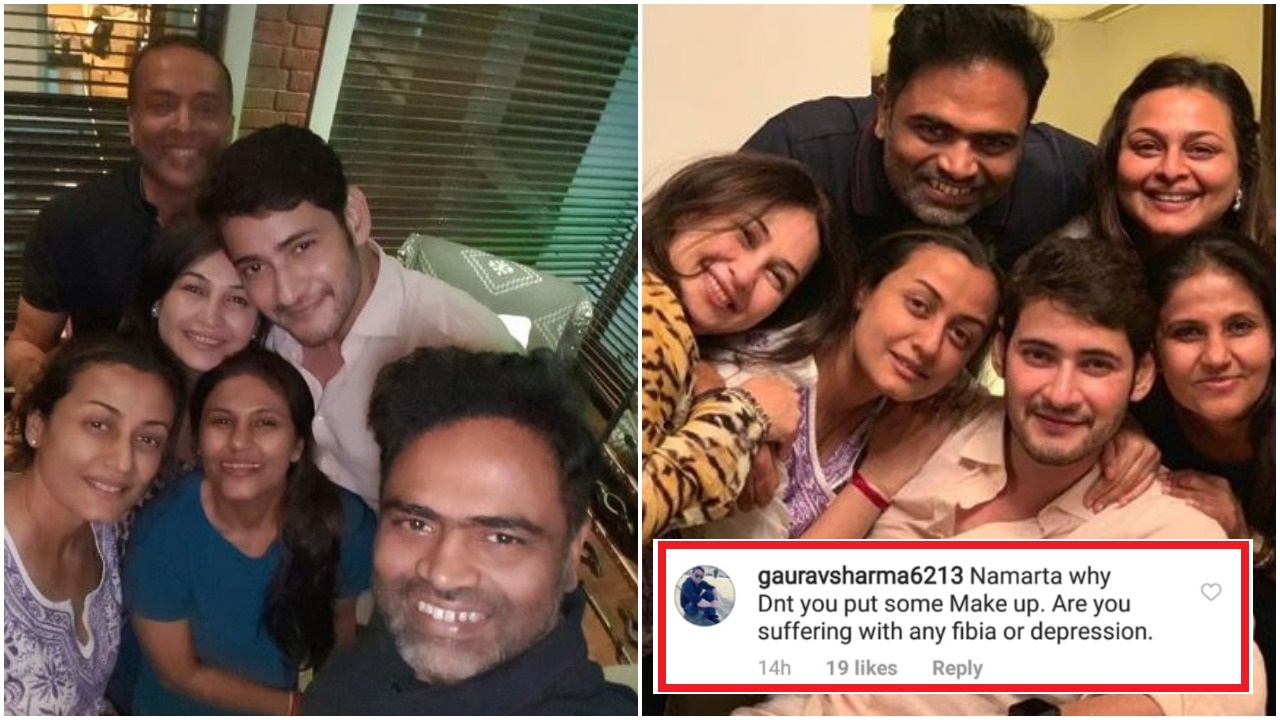 Nowadays, trolling has become a new norm with several celebrities getting trolled for various reasons. The main reason behind the increase in troll is that they don't fear anything. After all, they are judging people hiding behind their computers or mobile phones. Now, former actress and Miss India Namrata Shirodkar was trolled for her latest picture.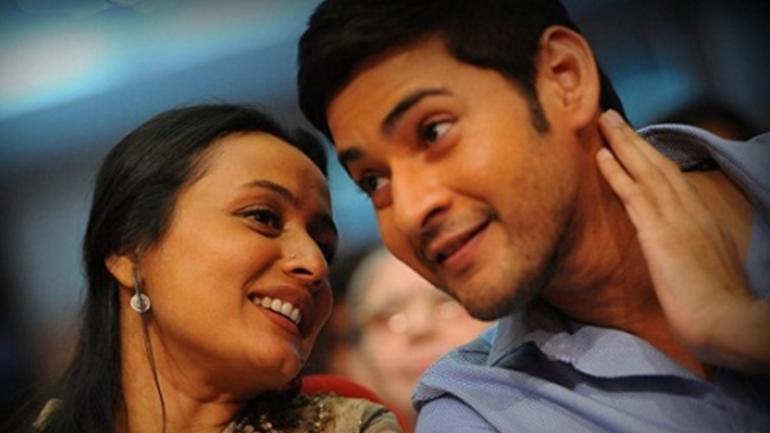 Superstar Mahesh Babu's wife Namrata was trolled for her latest Instagram posts, where she looked relaxed as she parties with her husband and some friends. Actually, she took to Instagram to share a series of pictures from the success bash of Mahesh Babu's latest release Maharishi. In these pictures, she can be seen with her husband, director Vamsi Paidipally and many others. Everyone in the pictures looked happy, as they celebrate the success of the film. First of all look at the pictures down below:
https://www.instagram.com/p/BxS5TuFBeYz/
https://www.instagram.com/p/BxS_IQRhOWD/
https://www.instagram.com/p/BxS_-RuBsrr/
https://www.instagram.com/p/BxZylg0hV1S/
However, one social media user who goes by the name Gaurav Sharma didn't like the picture, therefore, he asked her to put some make-up. He wrote, "Why don't you apply some makeup on are you suffering from depression?"

Namrata didn't ignore the troll, as she gave him a reply he'll never forget in his life. She wrote, "Gaurav, you might love women with makeup maybe you should follow someone who is always made up and suits your criteria! You're not going to find it on this page. So maybe you should get off it. Sincere request!"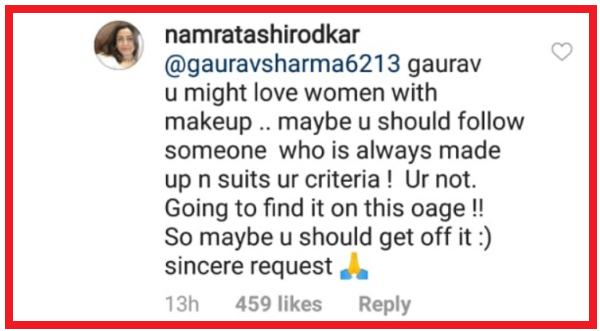 Savage!