Bigg Boss contestant Devoleena Bhattacharjee was recently home quarantined after it was reported that her 'cook' was tested positive with Corona. Actress now clarifies that her cook is not corona positive!
Talking a news website, Devoleena clarified, "My cook is not corona positive. Someone from a family where he worked was tested positive for COVID 19 and therefore, he has been quarantined."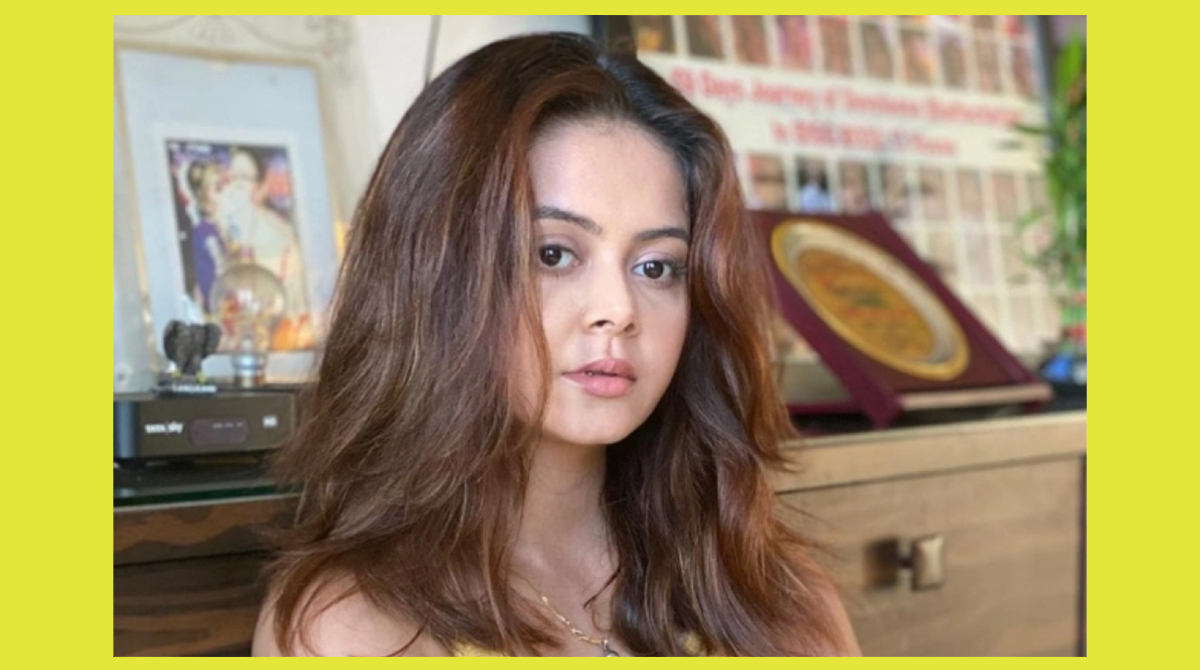 In an interview with SpotboyE, Devoleena said, "I have had to consequently quarantine myself. It's not going to be easy. Damn! This is the 4th time in the last 5 months that I cannot go out of the 4 walls- first Bigg Boss 13, then my back played up and confined me to bed rest, then the lockdown happened- and now just when I was managing to step out a bit for essentials, I have been asked to lock myself up."
https://www.instagram.com/p/B_uxNb4JN2E/
Devoleena is known for her role of 'Gopi Bahu' in the show 'Saath Nibhaye Sathiya'. She was recently seen in the Bigg Boss 13 house where she had a beautiful time inside the house.
When talked about her cook, Devoleena said that government is taking good care of him. Meanwhile, when asked about cooking she said that she has no problem cooking for herself. She was already seen cooking inside the Bigg Boss house.