News & Gossip
Mumbai Police to summon everyone connected with Sushant Singh Rajput!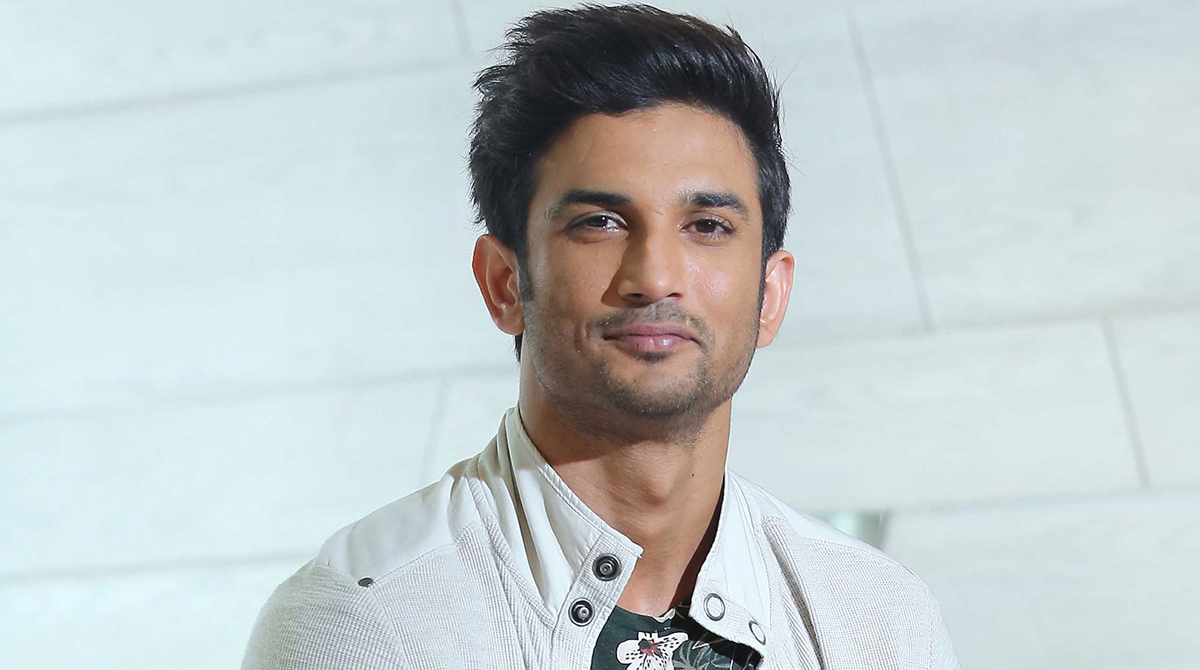 Mumbai Police is leaving no stone unturned to solve actor Sushant Singh Rajput's suicide mystery and for the same reason, it, reportedly, will summon everyone who was in touch with the late actor in the last 10 days of his life.
Abhishek Trimukhe, Deputy Commissioner of Mumbai Police (DCP), while speaking to ANI, said that his family, friends from the Bollywood industry, and his fans want to know the reason behind Sushant's suicide and hence, police want to go deep into it to get the facts out.
Mumbai Police, reportedly, has recovered five diaries from Sushant's residence and police feel that it might contain some clue behind the actor's drastic step.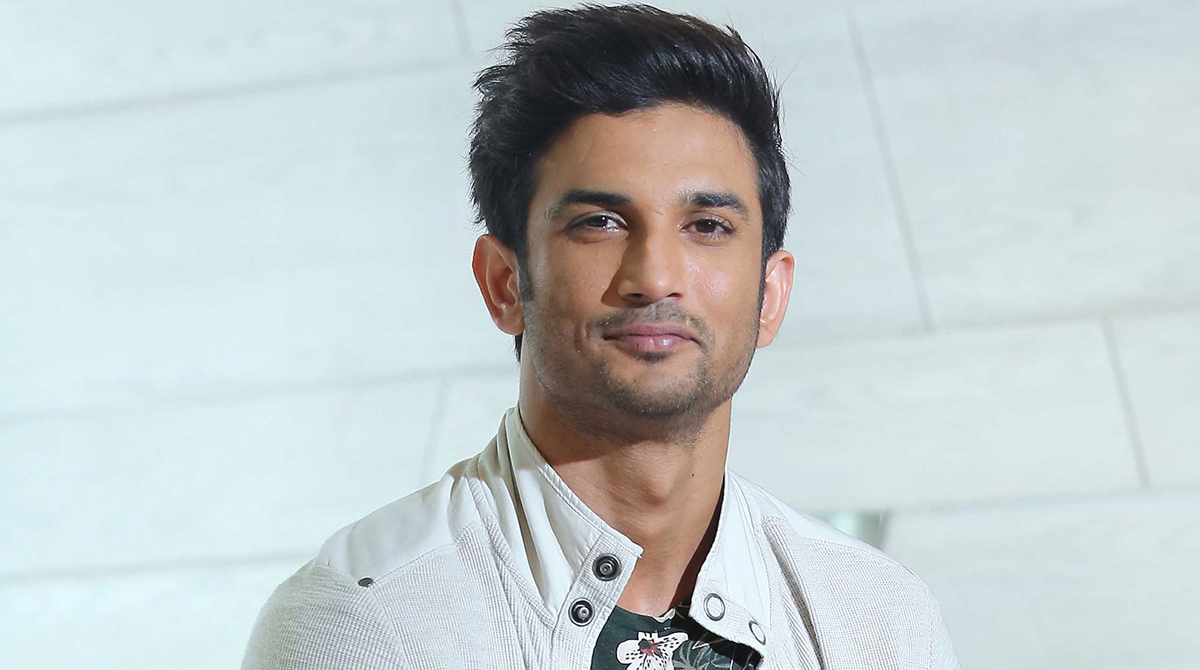 Maharashtra Home Minister, Anil Deshmukh had tweeted, "While the post mortem report says actor Sushant Singh Rajput committed suicide by hanging himself, there are media reports that he allegedly suffered from clinical depression because of professional rivalry. Mumbai Police will probe this angle too."
Sushant committed suicide at his Mumbai's Bandra residence on Sunday. His body was found hanging on a ceiling fan in his bedroom. Since his death, 'nepotism' in Bollywood has been a hot topic.
It has been alleged that Sushant was in depression as industry biggies boycotted him because he was an 'outsider'.