News & Gossip
Mumbai Ballard Estate Festival seems to be Super Awesome!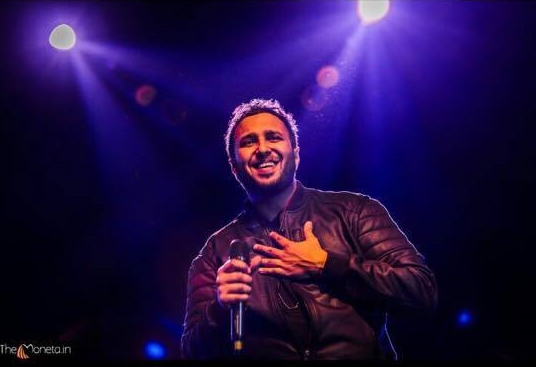 Among the special activities including Kid Zone, Pet Zone, Flea Market, Food Festival, Health and Wellness Zone, Island Stage, Main Stage and Special Experience at the festival, the spectators were pleasantly surprised to watch the special screening of Pyaar Ka Punchnama 2 with Kartik Aaryan and mesmerising performances by Ash King, Akasa Singh, Siddharth Slathia and Ambilini Menon among others. Kartik addressed his fans and clicked photos with kids during the screening of Pyaar Ka Panchnama 2.
He said, "This is the first time I'm attending Mumbai Ballard Estate Festival – overall it's a celebration of the spirit of Mumbai and I am enjoying it." Ash King said, " Mumbai Ballard Estate Festival is a fabulous event and it was a great opportunity to perform live in front of a huge crowd."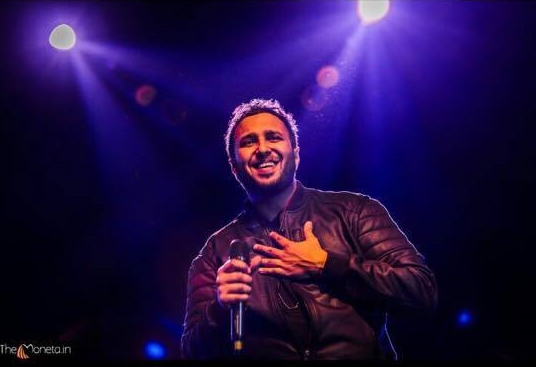 The 'Kheench Meri Photo' girl Akasa Singh had a blast performing in front of a live audience. "I had a blast performing at the Mumbai Ballard Estate Festival and I look forward to performing here again!" Siddharth Slathia, who rose to fame with Tere Sang Yaara (Rustom), said, "I would like to thank Ferris wheel Entertainment for inviting me and giving me the opportunity to perform in front of such an amazing crowd."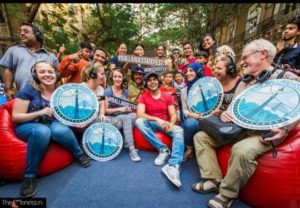 Ambilini Menon said, "What I really enjoyed was meeting different people, family crowd, young kids and corporate people, so it was a mixed bag of wonderful people enjoying all kinds of music.