News & Gossip
Mukesh Ambani ' s Daughter Isha Ambani Ready To Make Her Bollywood Debut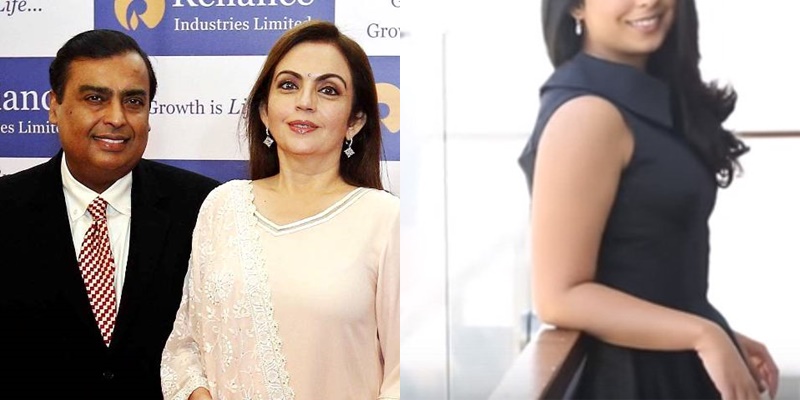 Ambanis share a very good relationship with Bollywood. Big Bollywood celebs are frequent visitors of Ambani's parties. Most of the A-list actors go to parties hosted by Ambanis.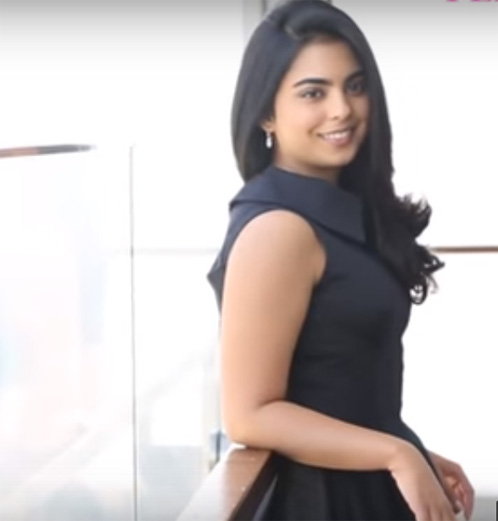 India's business tycoon has also been involved in film making under the banner Reliance Entertainment. Multiple Bollywood films are already made under this banner.
According to some reports, daughter of Mukesh Ambani, Isha Ambani is all set to make her Bollywood debut as a producer. Reportedly, Isha is going to produce a big budget film featuring Akshay Kumar. The said movie would be jointly produced by Karan Johar and Superstar Salman Khan.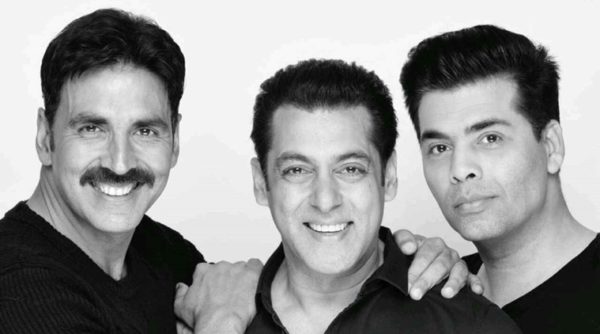 The movie seems to have been shelved, due to some issues. The plan between Karan and Salman didn't work out as expected.
Due to this, Karan discussed the film with Isha Ambani. The movie is said to be based on the Battle of Sargarhi. Isha was impressed with the idea and instantly said yes to the film.
One of the more interesting parts about the film is that Ajay Devgn is also making a film based on the same story. He has already announced the film a while ago. Now, it would be interesting to see, which movie will debut first and their box office figure. Which film will win the battle at the box office? We'll have to wait for some time to know the answers to all these questions.
If you are not aware of the Battle Of Sargarhi, here is the story. The Battle Of Sargarhi is supposed to be one of the biggest and bravest battles in the history. The battle was between 21 Sikhs and 10000 Afghans.