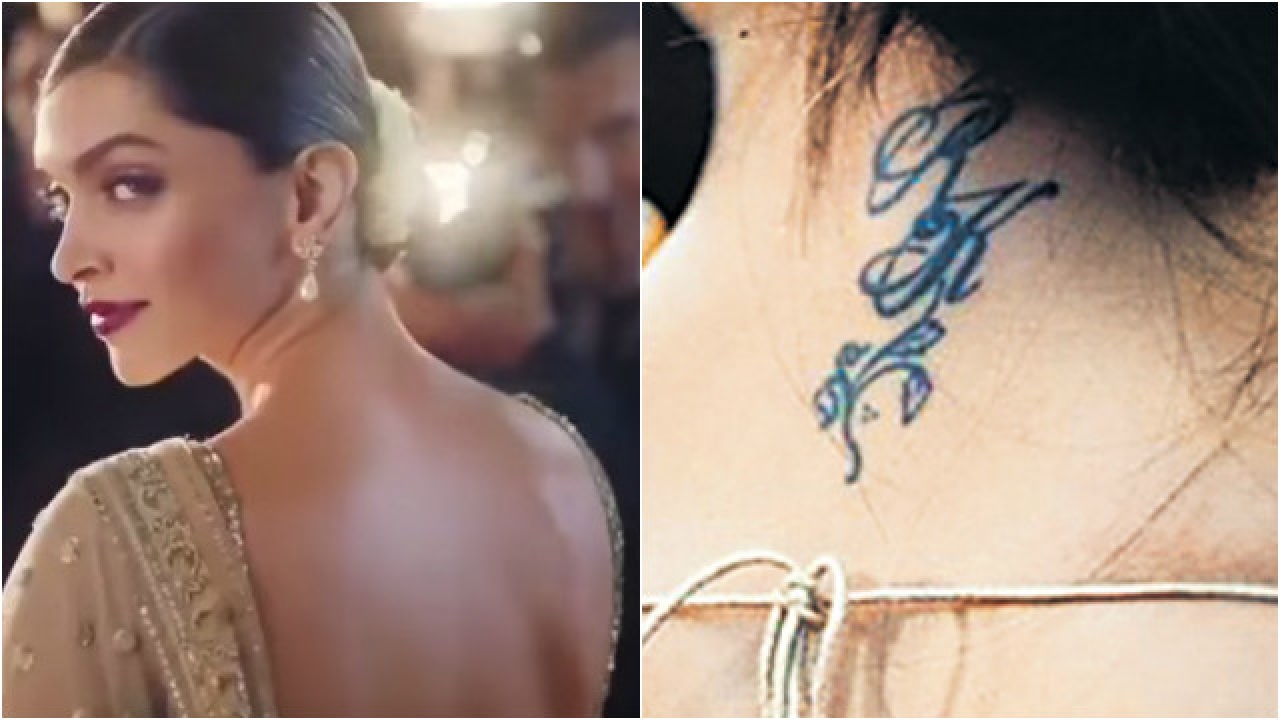 The one time most loved couple of Bollywood, Deepika Padukone and Ranbir Kapoor have come a long way post their break up. The two have been seen together on many events and have worked in movies like 'Tamasha' and 'Yeh Jawaani Hai Deewani' post their break up and have been appreciated by the viewers.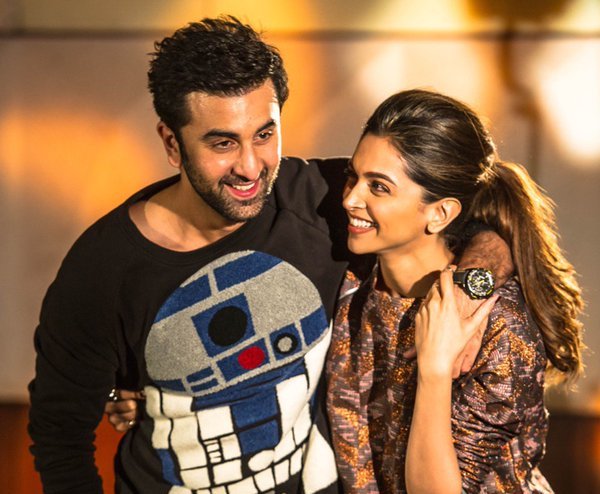 The leading lady who has just given her best shot in the movie 'Padmaavat' is currently in New York for her work commitments! While in New York, Deepika Padukone did not fail to catch up with her trainer Nam and her pictures from the workout session at the gym have gone viral over the Internet.
https://twitter.com/deepikapaddicts/status/991176630516137984?ref_src=twsrc%5Etfw&ref_url=http%3A%2F%2Fwww.dnaindia.com%2Fbollywood%2Freport-it-s-very-much-there-deepika-padukone-s-pics-flaunting-her-rk-tattoo-while-working-out-go-viral-2610808&tfw_creator=dna&tfw_site=dna
These pictures clearly show the actress flaunting the 'RK' tattoo at the nape of her neck! Deepika Padukone had got this tattoo done in 2008 when she was dating Ranbir Kapoor. Unfortunately the duo had called their relationship off and since then, there have been rumours of Deepika Padukone having removed the tattoo or having the tattoo modified! But these pictures make it very evident that the tattoo is very much still there!
In the year 2010, when Deepika Padukone was questioned about getting rid of the tattoo Deepika said, "It's something that I felt was correct, and even today, I don't regret it. I have never thought about taking it off. I know the media is constantly saying 'she has taken it off', 'she has lasered it', 'she has changed it' and all kinds of things. It's very much there and I have no plans of taking it off."
So does Deepika stick to her statement then made and is seen care freely showing her tattoo off! Deepika and Ranbir had recently walked ramp for Manish Malhotra!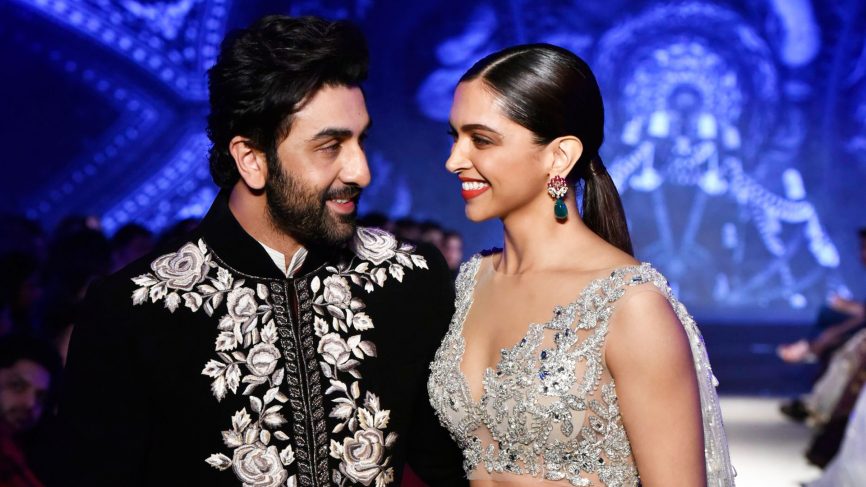 Miss Padukone is all set for Cannes 2018 which is to take place from May 8th to May 19th, 2018!
Stay tuned for more updates!